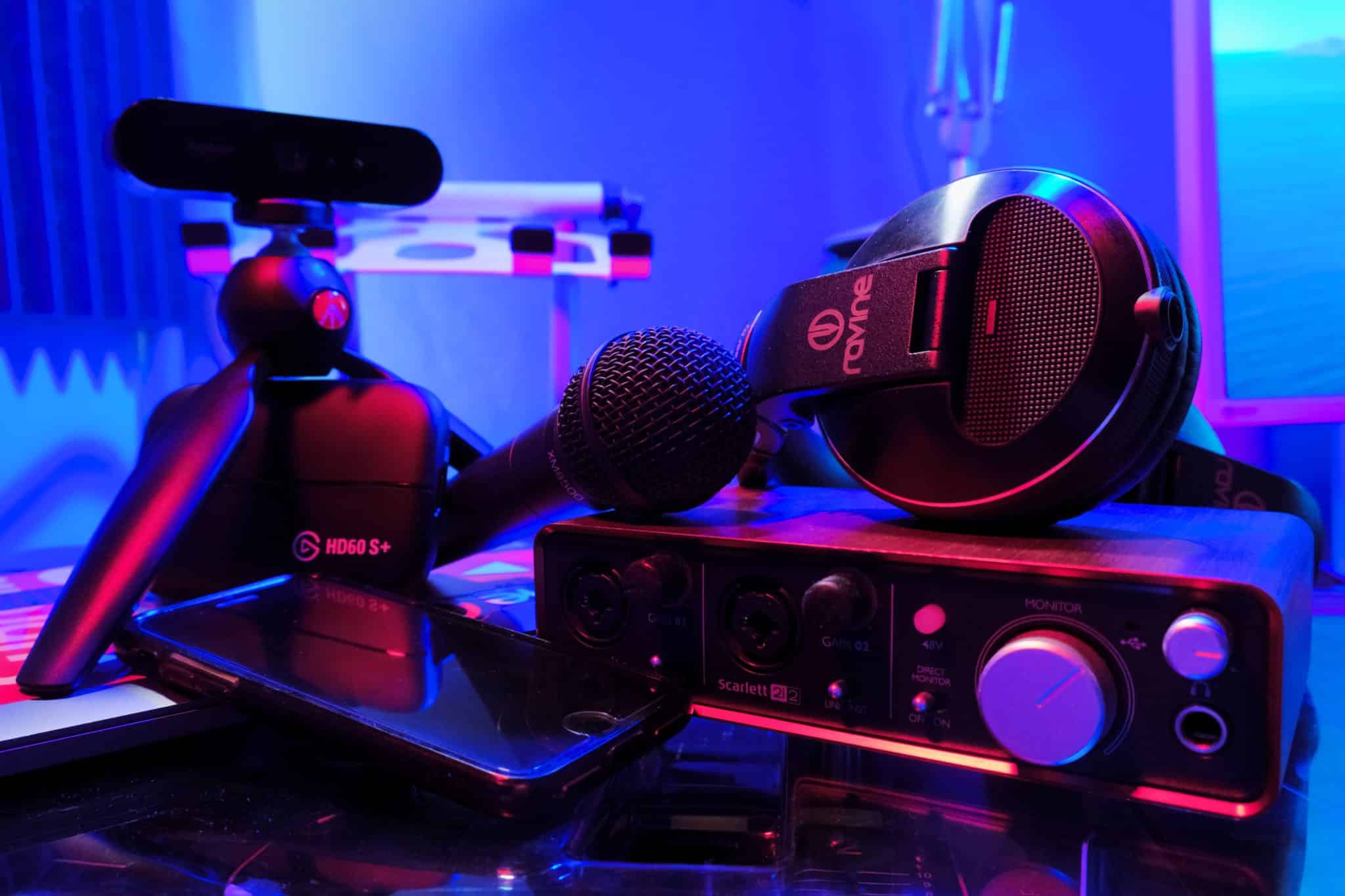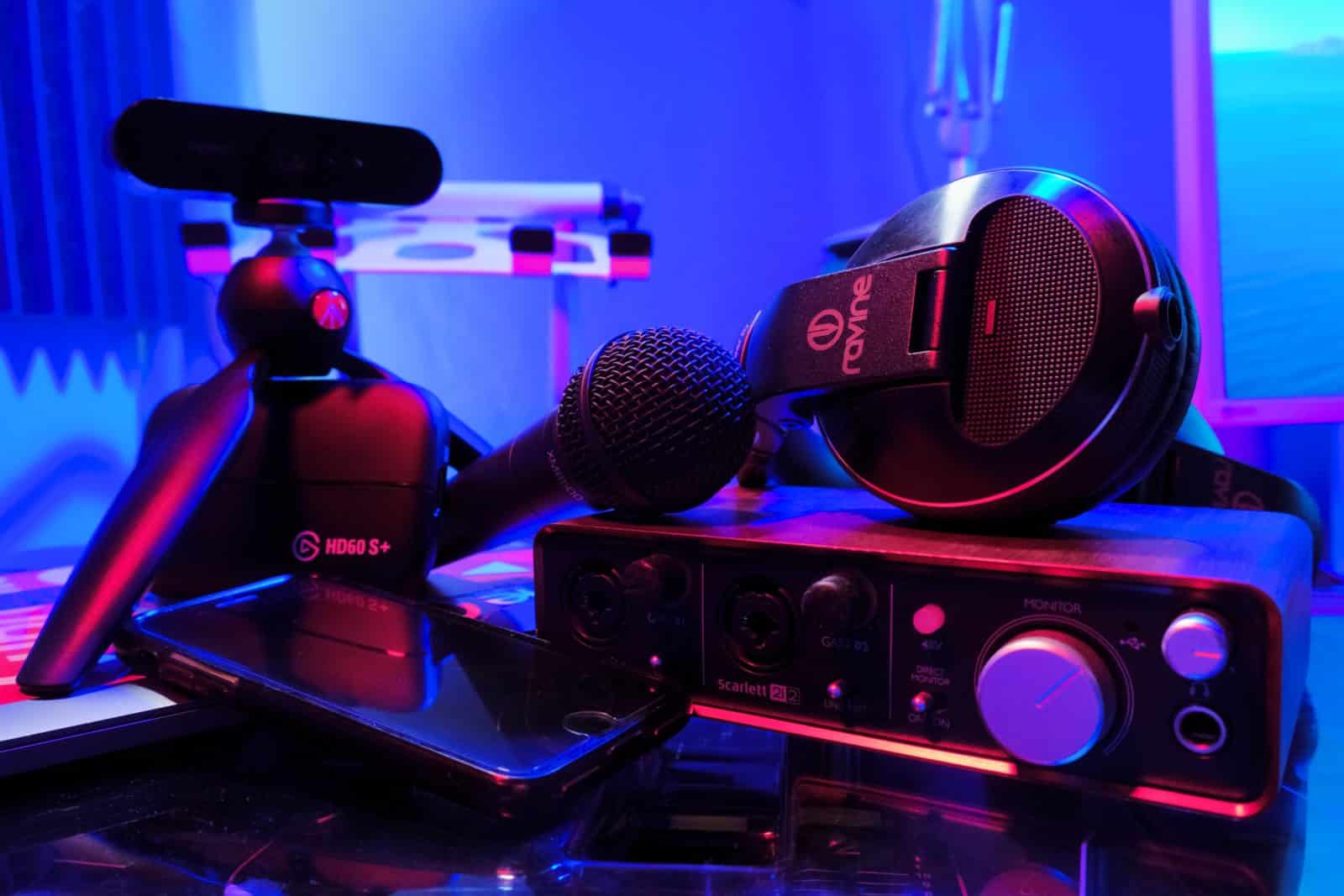 Master Live-Streaming on Twitch.
Channel Growth is Just a Stream Away
Unlock Your Streaming Potential
Who We Are
Streamscheme was created with one mission in mind: to empower and support streamers and content creators at every step of their journey.
Since our inception in 2019, our passionate team of seasoned veterans has been dedicated to providing an all-encompassing resource hub for all your streaming needs. Now, with over 700 extensively researched guides, we cover everything from starting your very first stream to offering a complete list of 125 brand sponsorship opportunities for established creators.
Quench your thirst for stream improvement with our YouTube channel's extensive library of 140+ videos. Explore a treasure trove of first-hand experiences and expert advice on every streaming facet. We are grateful to our community of 215,000 subscribers for their unwavering support, which has allowed us to grow and continue sharing valuable content that helps streamers excel in their craft.
Our Community
With over 70,000 members on our Discord server, we offer a supportive and collaborative environment where you can find the friendship and guidance you need. Whether you're looking for technical support, want to collaborate with other creators, or need a place to share your successes and challenges, our community has your back.
Streamscheme is more than just a team of streamers; it's a community.
At Streamscheme, we understand the importance of staying updated with the latest products, software, and techniques in the streaming world. From equipment reviews to software tutorials, we've got you covered.
We offer a comprehensive ecosystem of resources through our partnerships with industry-leading brands such as Epidemic Sound, Own3d, Fiverr, Lightstream, and MSI. Our guides are tailored specifically for content creators of all sizes looking to build a following on Twitch and YouTube. From royalty-free music to professionally designed overlays and graphic design services, Streamscheme provides the tools you need to make your stream stand out.
Stream Scheme has everything you'd possibly want and need to know to start streaming or grow your existing one. The amount and quality of wisdom and actual helpful tips found here are absolutely staggering and it has helped me and countless others out, big time!

MrCobblewobbles – Twitch Partner
Genuinely love the content they provide, especially just how much helpful information is given out. Hope to see a new era of twitch streamers grow from their support.

T10nat – Twitch Partner
Stream Scheme's resources have been a huge help in pointing me in the right direction when I have been unsure how to go about something. They have articles covering many aspects of streaming, and their videos are some of the best advice found on YouTube.

Phazon Kiwi – Twitch Affiliate
Stream Scheme is my favorite source for expanding my knowledge of streaming. The site is filled with detailed step-by-step tutorials and actionable advice that creators of any level can learn something from.

Walfieshouse – Twitch Affiliate
Popular Posts
Our Twitch Growth Services
Channel Reviews
Struggling to grow on Twitch? Upload a VOD for in-an depth analysis with custom recommendations from our team of experts.
Custom Strategy Sessions
Need professional help planning your content? Book in for a strategy session with one of our master brand marketers.
Group Coaching
We host live discussions focused on the advanced tactics to achieve Twitch & Youtube success. Learn from partnered industry professionals and network with other streamers.
Coming soon
New Posts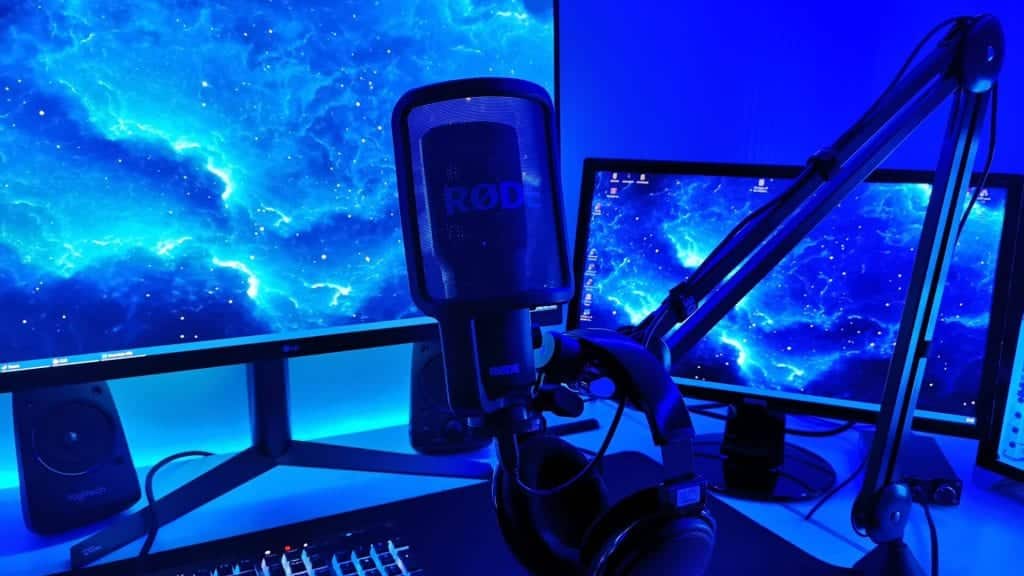 Free Resources
Download Our Free Overlays + Graphics
Enhance Your Stream With Our Free Overlays