Ready to start streaming?
Getting Started – Streaming Basic Requirements

Decide where you will stream and set up your channel. Ensure that your internet connection is adequate and that you have a good PC that will process both gameplay and broadcasting.

Setups and Branding – Streaming Equipment and Graphics

Streamers create their setups with the best equipment to stream quality content. They also design custom graphics and alerts that they can use with their broadcasting software. Content creators who are serious about their channel go the extra mile to make sure their channel appeals to their community.

Get More Viewers, Followers, and Subs

The best way to get more stream viewers is to establish your brand and promote content that appeals to your target audience. Be sure to use high-quality equipment and always chat with your existing viewers to build a community.

How to Make Money Streaming

Streamers earn through subscriptions and donations. They also generate revenue through ads, sponsorship opportunities, selling their own merchandise, affiliate marketing, YouTube videos, and by offering streaming-related services to other broadcasters.
Recent Articles
About Us
StreamScheme was born with the intention of supporting new streamers with helpful guides and showcasing the content creators we enjoy.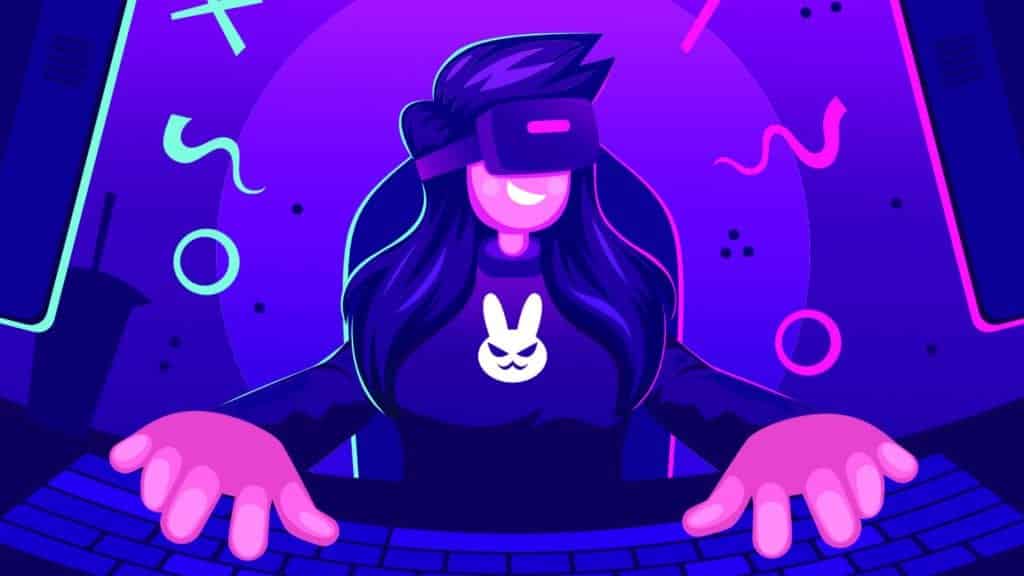 Ready to start streaming?