Our Team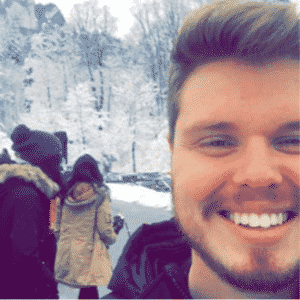 Chris
Founder
Chris is a digital marketer with a strong background in small business and influencer branding. He applies his knowledge of content and promotional strategies to design actionable advice for new and intermediate streamers. When he's not busy crunching analytics, he can be found in the salt pits of League of Legends.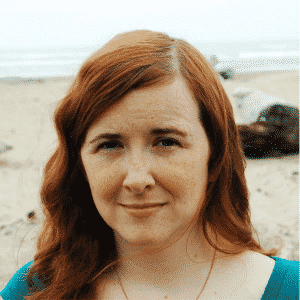 Luci
Co-Founder
Luci is a novelist, freelance writer, and active blogger. A journalist at heart, she loves nothing more than interviewing the outliers of the gaming community who are blazing a trail with entertaining original content. When she's not penning an article, coffee in hand, she can be found gearing her shieldmaiden or playing with her son at the beach.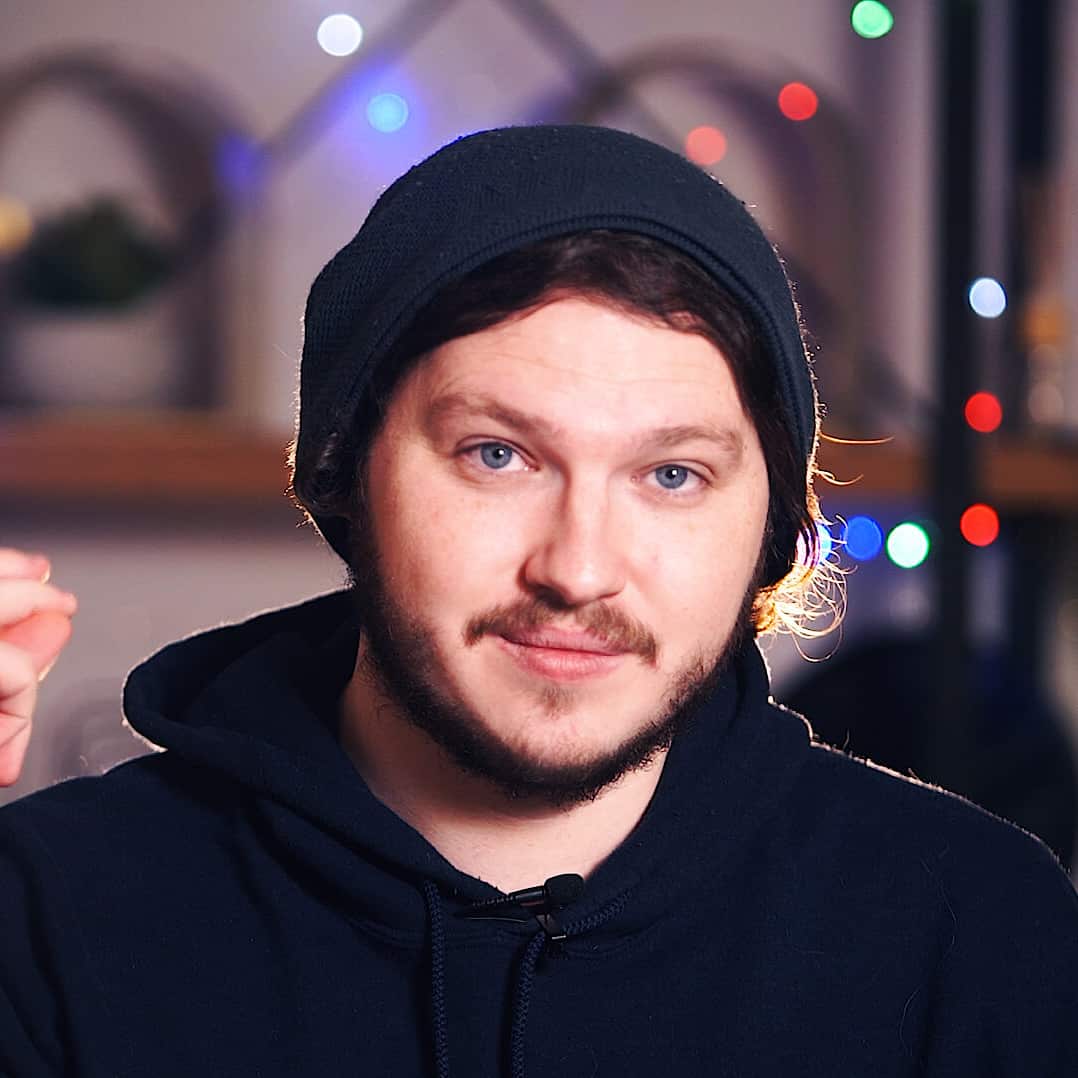 Lachlan
Video Producer and streamer
Lachlan, also known as Eljayem_ is a Twitch Partner with a background in video production. He is passionate about combining his love for video with community building. He's been playing video games since he was old enough to steal his Brothers GameBoy Colour, copy of Pokemon Blue, and accidentally waste his Master Ball on a Dratini.
Guest Writers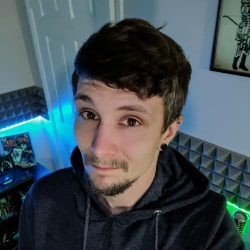 ARRY
Arry, also known as ArryBo, is a full time Partnered Twitch streamer from the southeast of England! Video gaming and music are two of the passions he shares on his stream.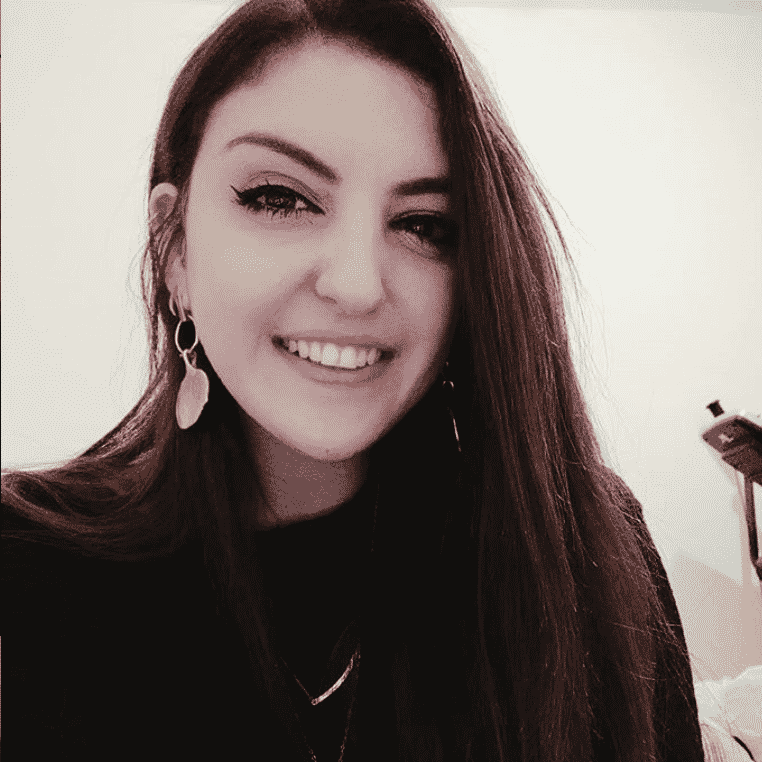 LITAL
Lital is a Social Media Content and Community Manager from Israel and Twitch streamer at Liithargic. She loves videogames and creating meaningful friendships through streaming!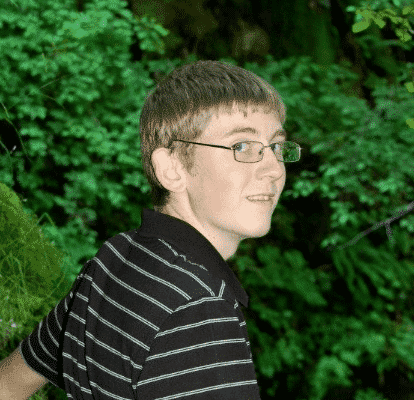 JonathaN
Jonathan earned his Masters of Professional Accountancy from Montana State University in 2018 and currently works as an accounting assistant in Northern Idaho.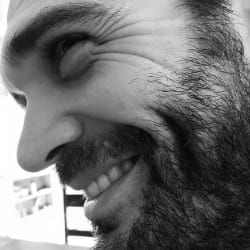 Zac
Zac is a part-time tech blogger. He's an avid gamer with a taste for old-school RPG's and Indie Sandbox games. He excels at theory crafting and finding new ways to enjoy a well-loved game.