Before serious channel growth is achieved, it's important to have the basics right. Optimizing your branding and content will help you land sponsorship deals and reach your aspirations of becoming a full-time content creator.
Whether your goal is to be a full-time streamer or you just want to stream casually and grow your community, we can help.
Our Twitch coaching services are designed to analyze your stream and give personalized recommendations. Learn how to play to your strengths and the areas of your stream that could be improved.
Why Trust Us?
Our team has multiple partnered streamers who, at some stage, have been where you are now. We have worked with hundreds of smaller content creators in a broad range of categories. Once your channel is reviewed, and suggestions are implemented, we will focus on creating a custom-made promotion strategy. Streamscheme works with dozens of brands within the industry and has inside knowledge of precisely what sponsors are looking for.
Services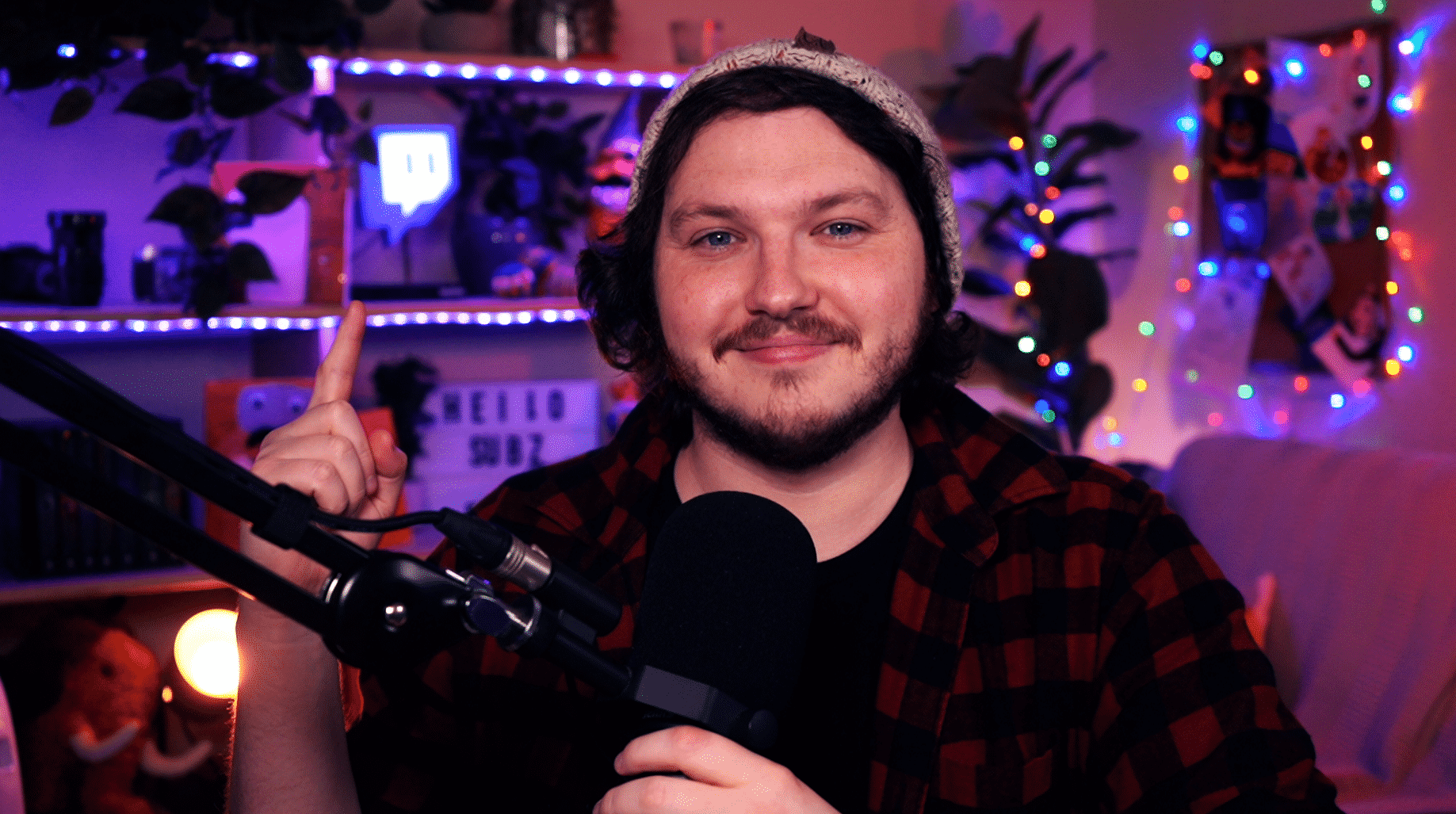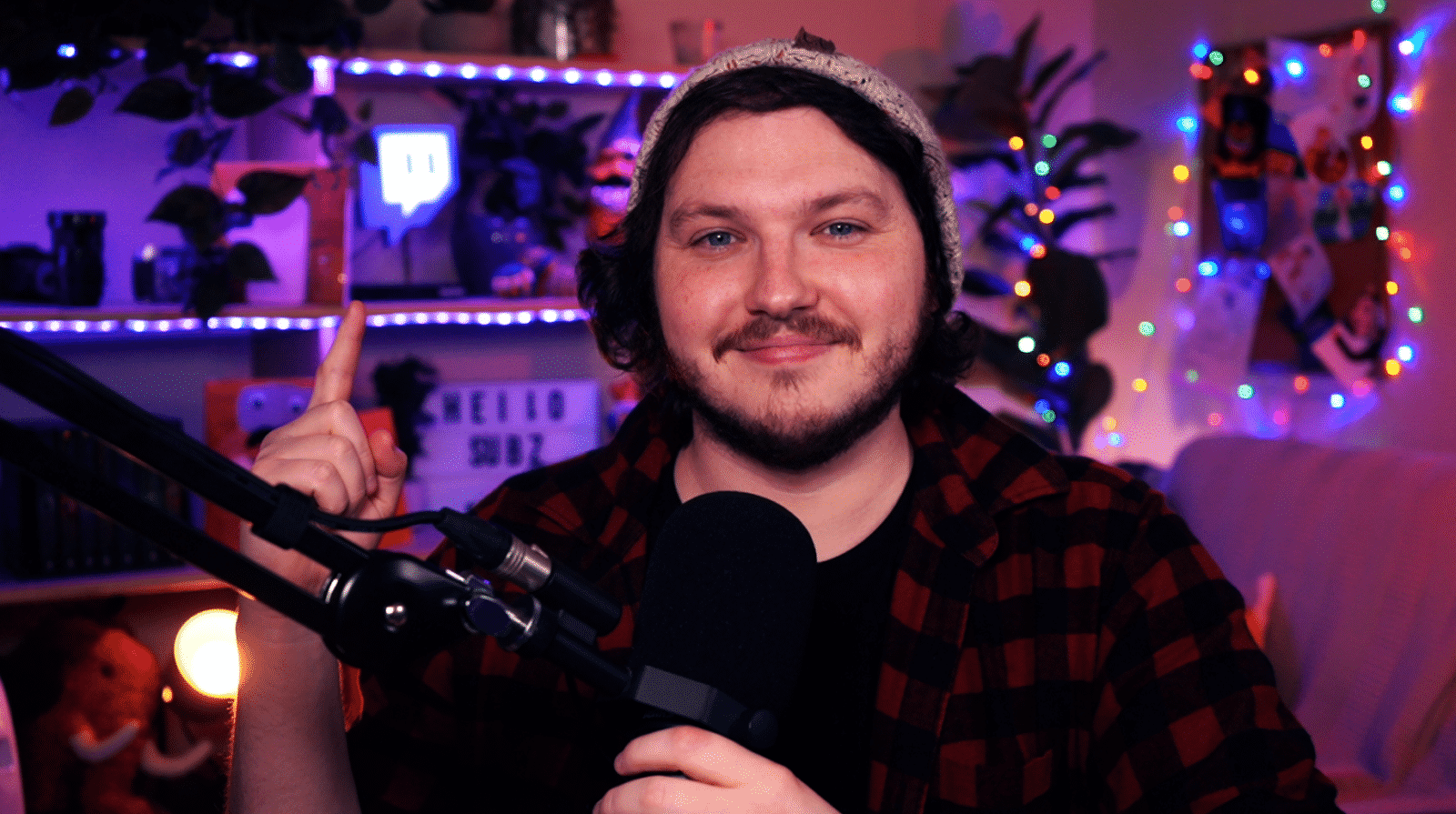 Twitch Channel Reviews
We will review your Twitch channel and give you advice on branding and growth, complete with strategies for future content.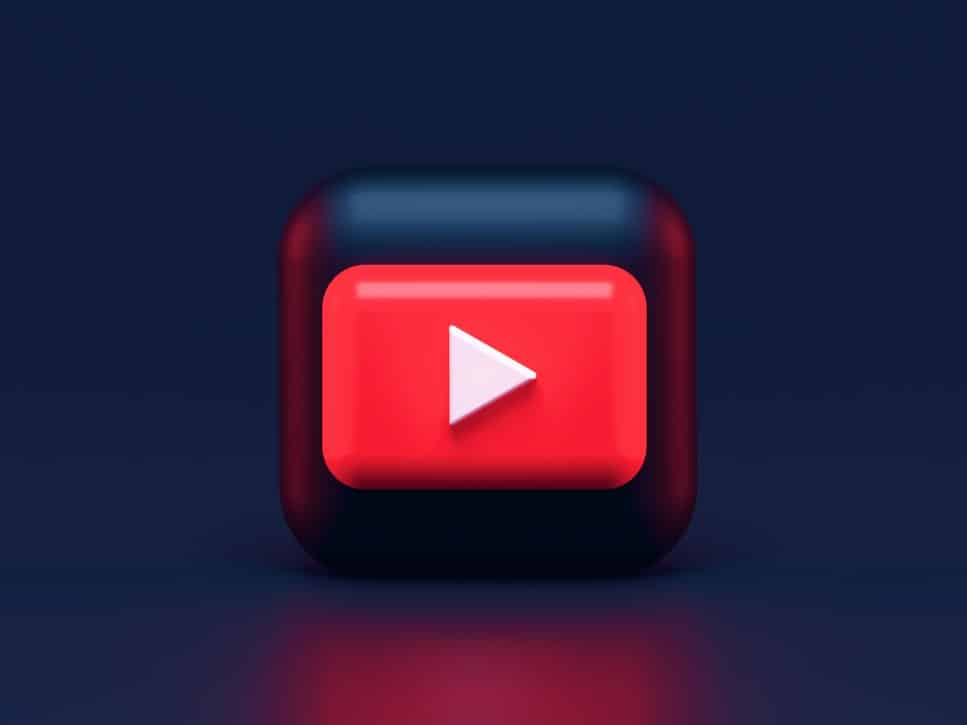 YouTube Channel Reviews
We will review a few of your videos and give you feedback on what you can improve in the future to improve the growth of your channel.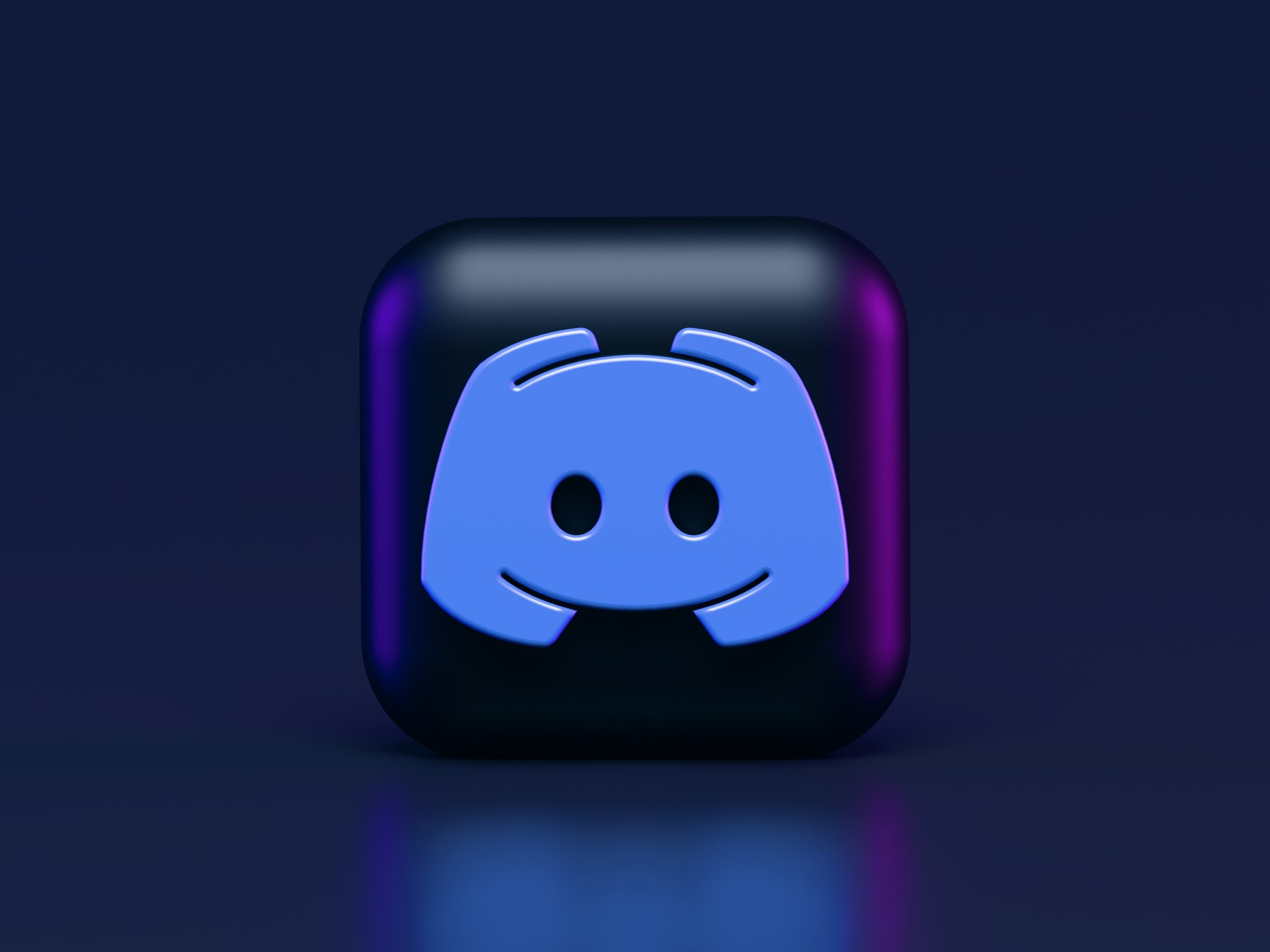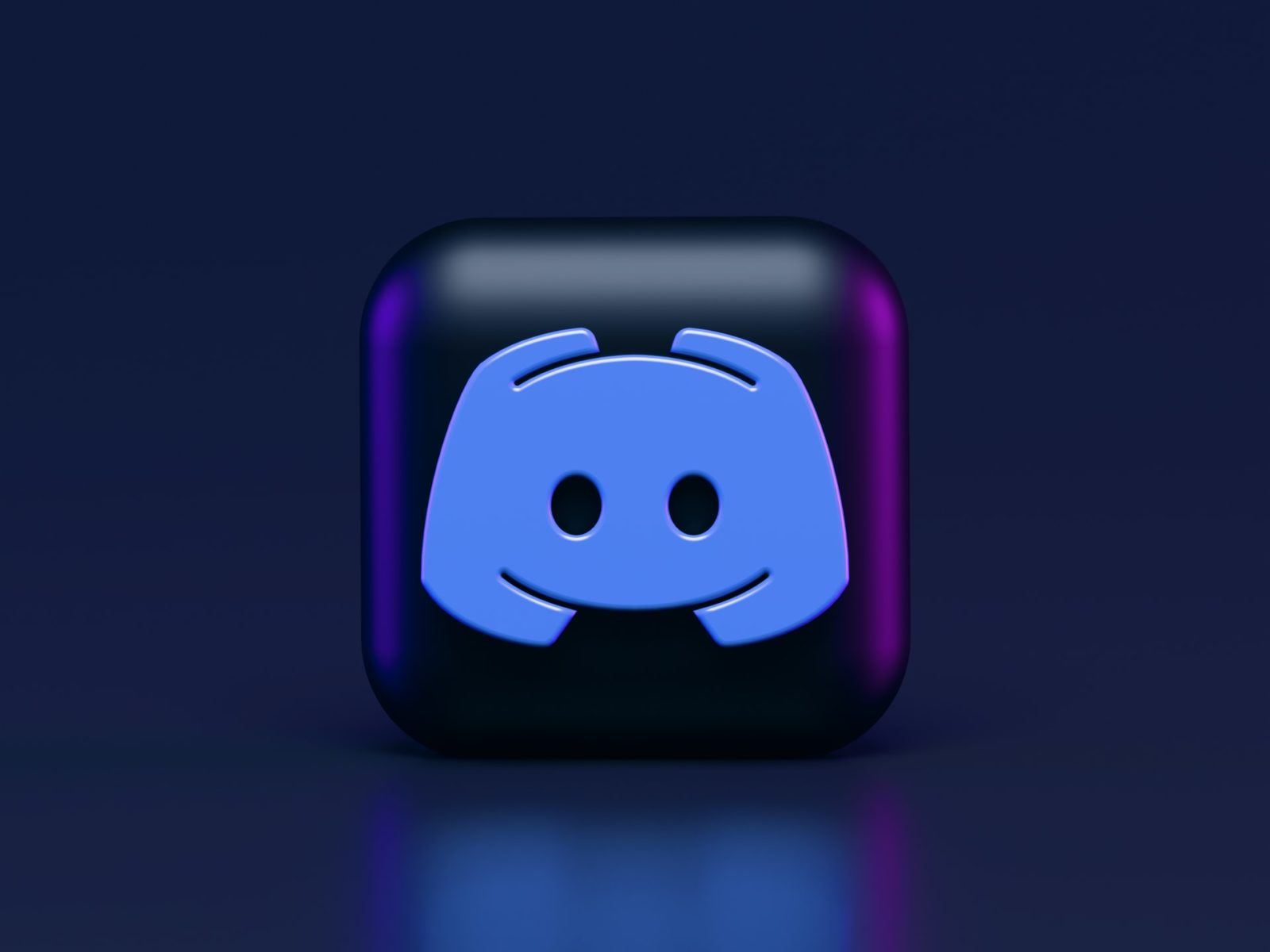 Custom One-on-One Coaching
We offer one on one stream coaching to Twitch, YouTube, and Facebook streamers. In a call, we answer questions and give actionable advice.