Our Channel Review Services
Our industry-tested criteria will give you a report card scoring key areas of your channel: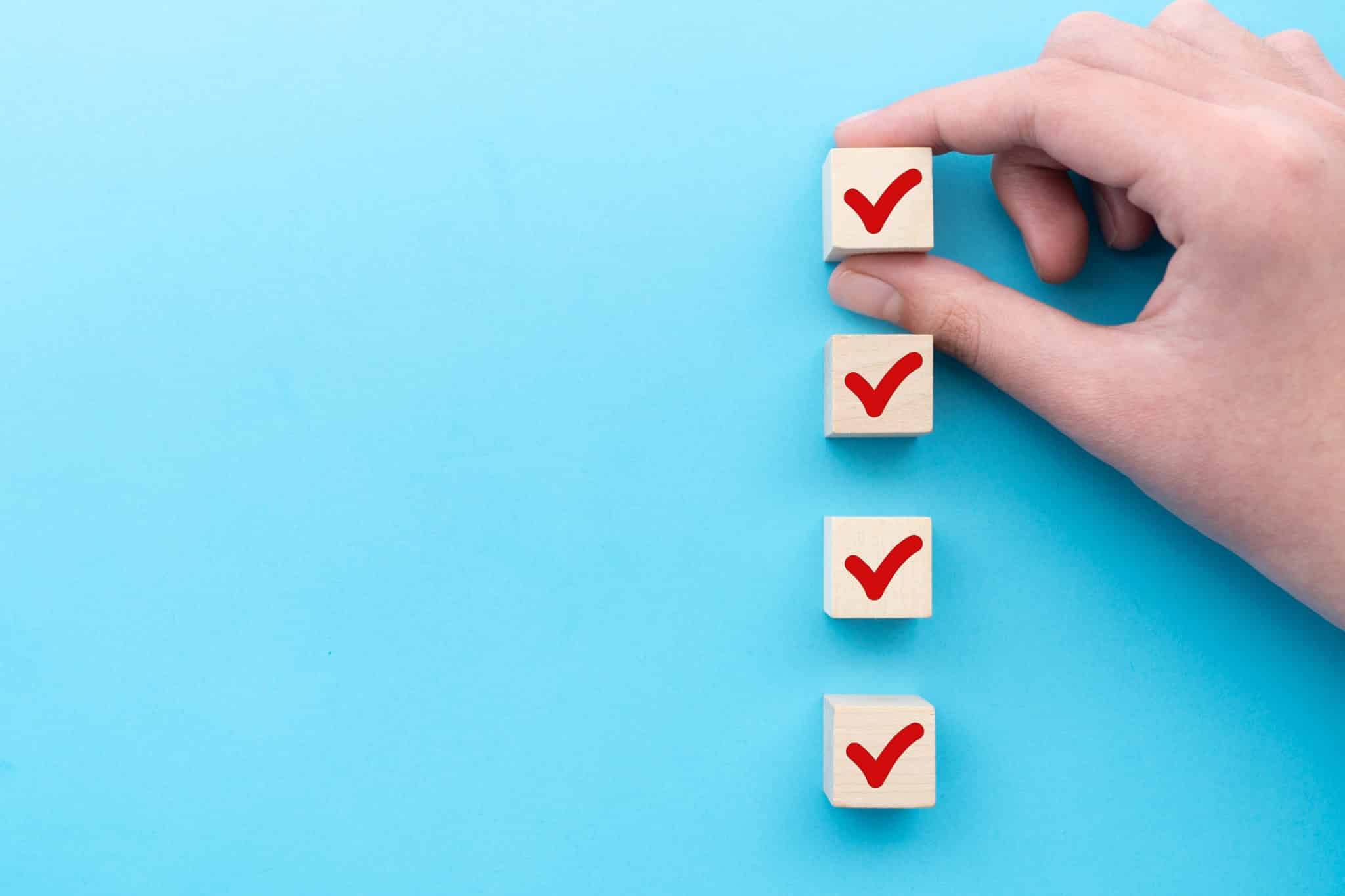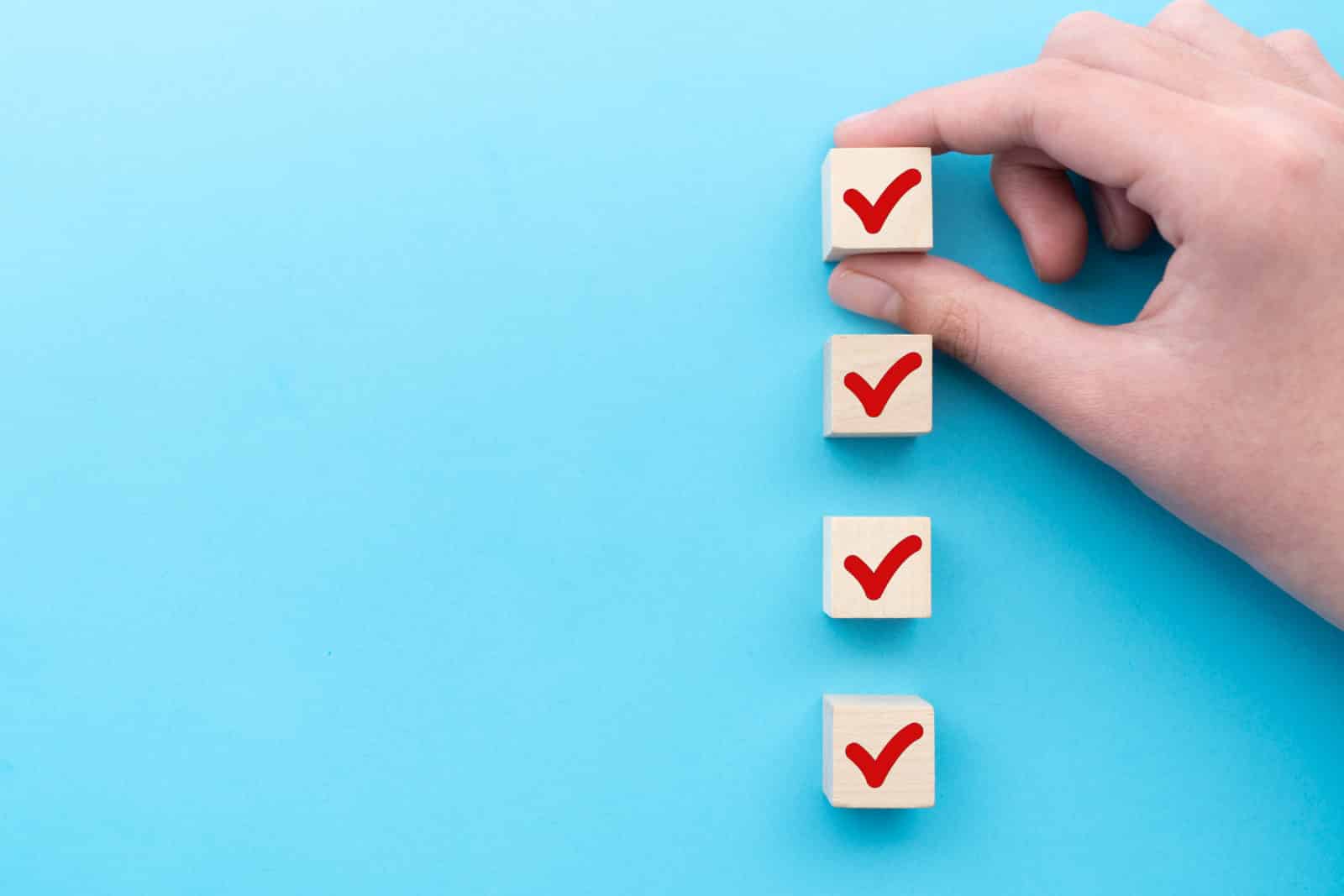 Branding Audit
Our stream coaches will audit your current branding, theme, channel graphics, and alerts
We will look at your community and make recommendations on how to make your channel visually appealing to both your target audience and future sponsors.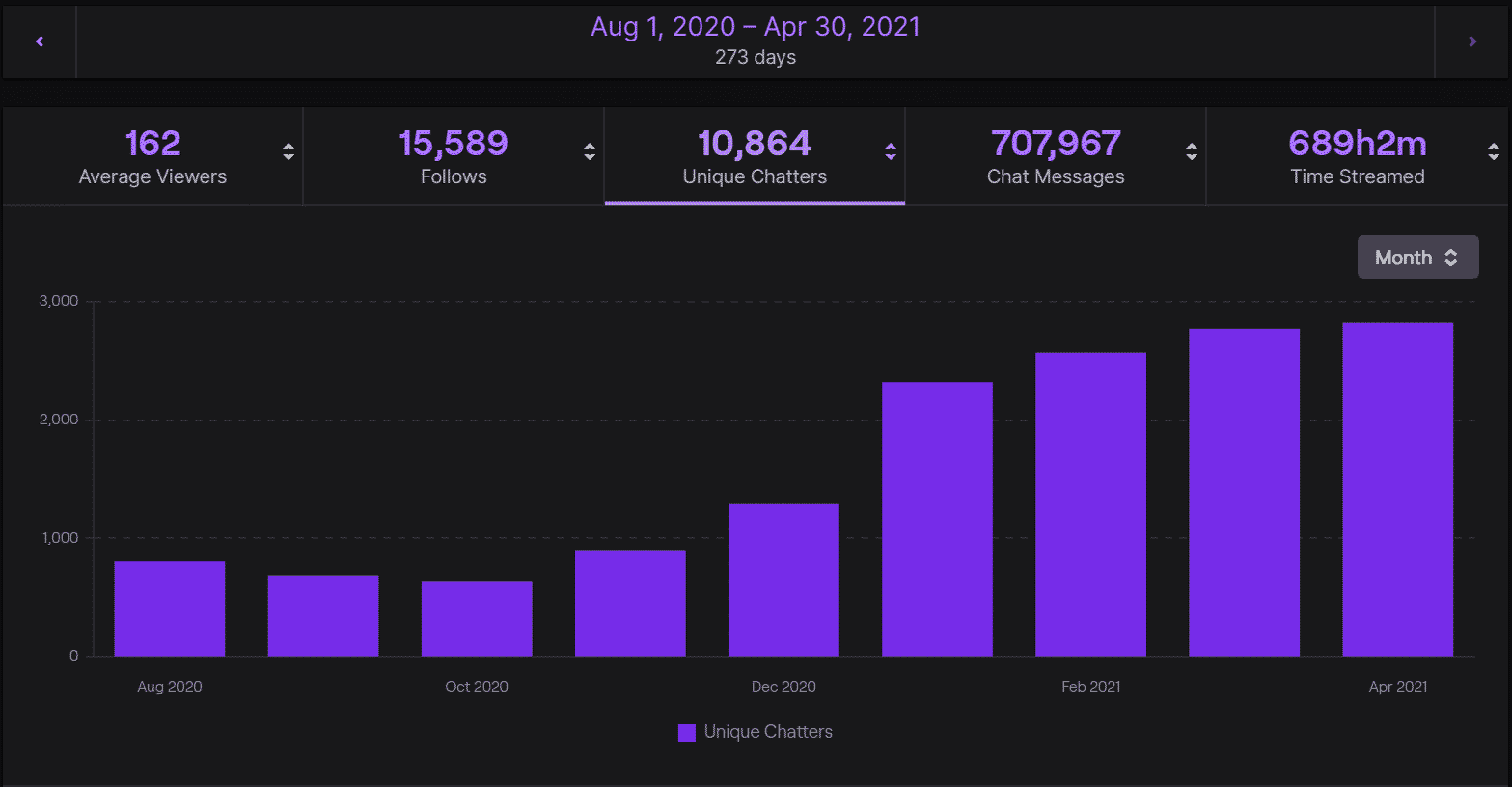 Content Evaluation
Our experts review clips, VODs, and live material to get a feel for your typical content.
We will give you suggestions on how your content can improve overall, how you can generate more engagement with chatters, and give you tips to improve your video/audio quality.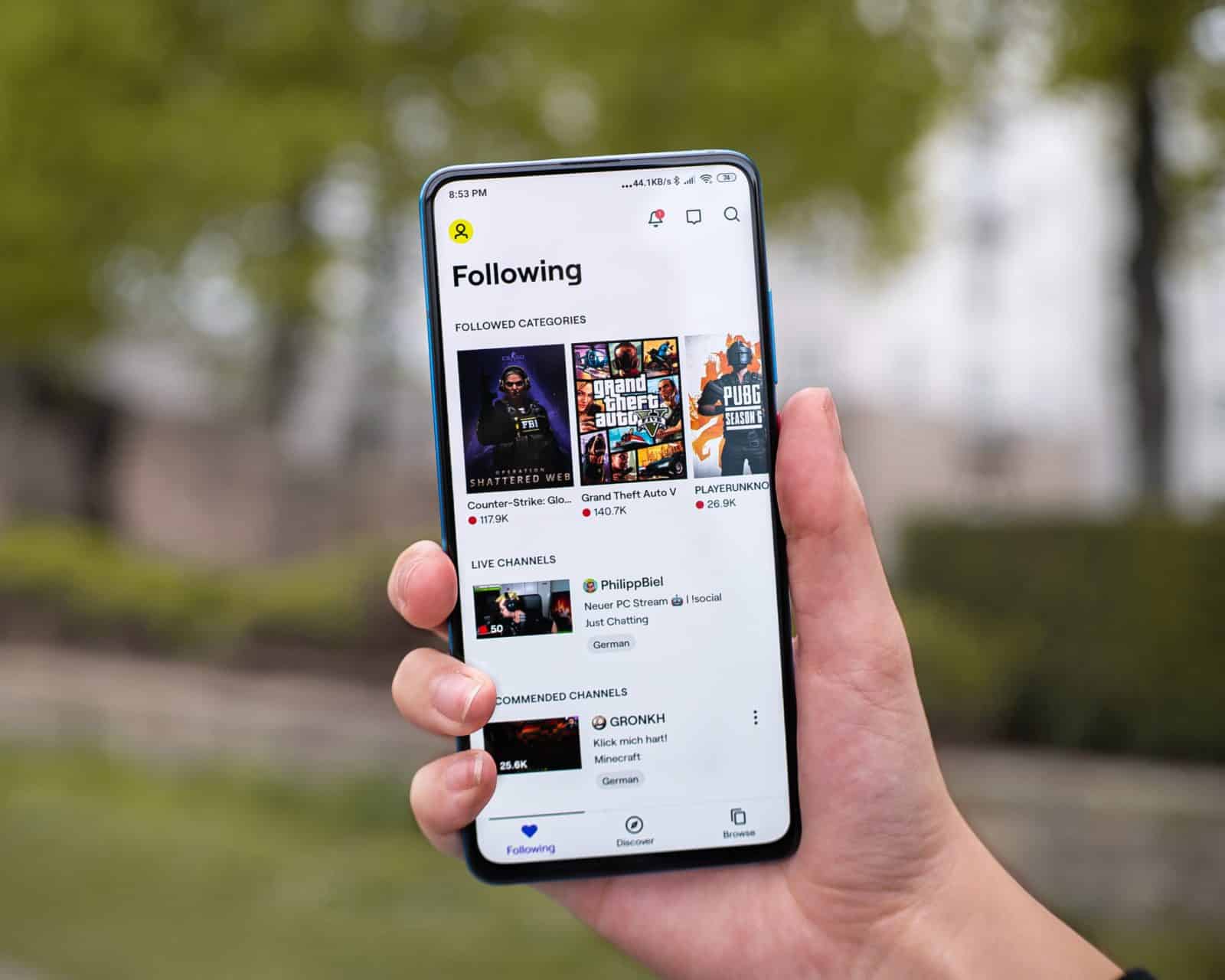 Customized Growth Tactics
Our team will study your community, your target audience, and your current content.
We will give you customized tactics designed to help you grow. This may include suggestions about gaming, chat engagement, social media, and more.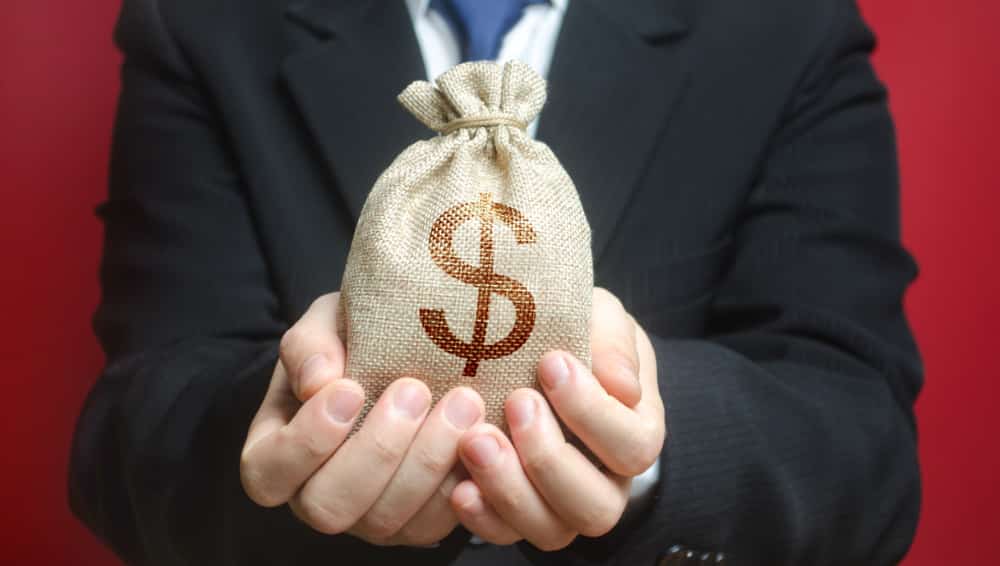 Sponsorship Opportunities
Our experts will review your channel to ensure it is fit for sponsors.
We may also be able to help you narrow down your search to the sponsors that are the right fit for your brand.
Pricing
$65
Basic
Review of branding and content.
PDF score card of our findings and recommendations for future growth.
$85
Advanced
Everything in basic.
15-minute Discord discussion about findings and answering questions.
$99
Premium
Everything in advanced.
A more in-depth overview of channel with sponsorship recommendations.