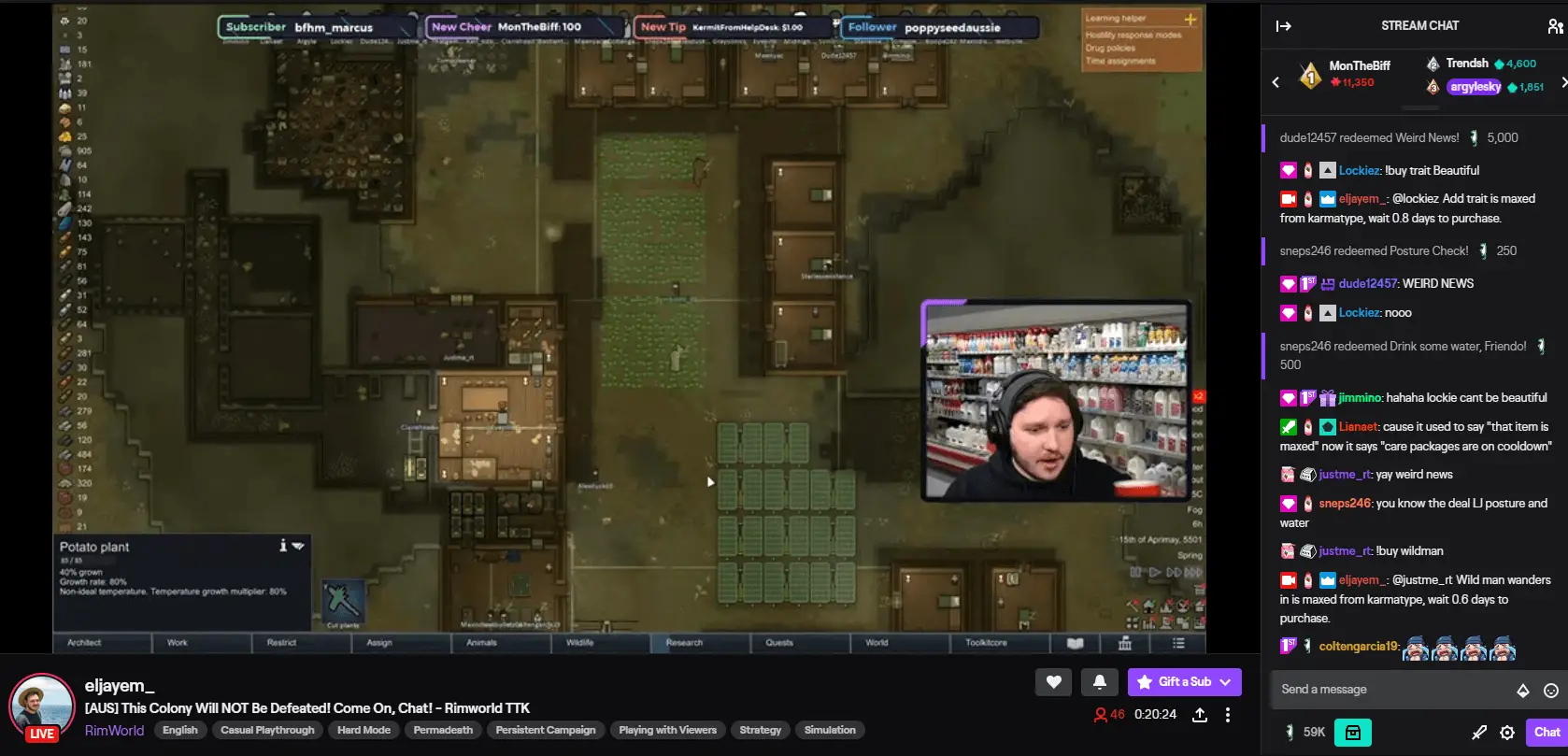 While Twitch has owned about two-thirds of the hours watched, many streamers have found that it is easier to find viewers on less-saturated platforms. YouTube Gaming and Facebook Gaming are growing in popularity month over month. Can't decide? Consider multistreaming to all three.
YouTube offers multiple ways that streamers can grow their channels. Not only can you save your streams, but you can also upload traditional content to gain more subscribers who may become channel members.
When playing the right games, it is relatively easy to grow on Facebook Gaming. You can share your stream to multiple Facebook pages and your viewers can easily share it with their friends and family.
Recent Guides for Twitch
Helpful Tools
Additional Information
Is Twitch Just for Gaming?
Why Is Twitch So Popular?