Joining a Twitch team can be a good way to collaborate with other streamers or get a little more traffic. That being said, it is a good idea to narrow down your choices and find one that would be a good fit not only for you but for your other team mates as well.
This article will cover what you should look for in a team and teach you how to join one. If you've reached partner status and would like to create your own team, read our guide, How to Create a Good Twitch Team.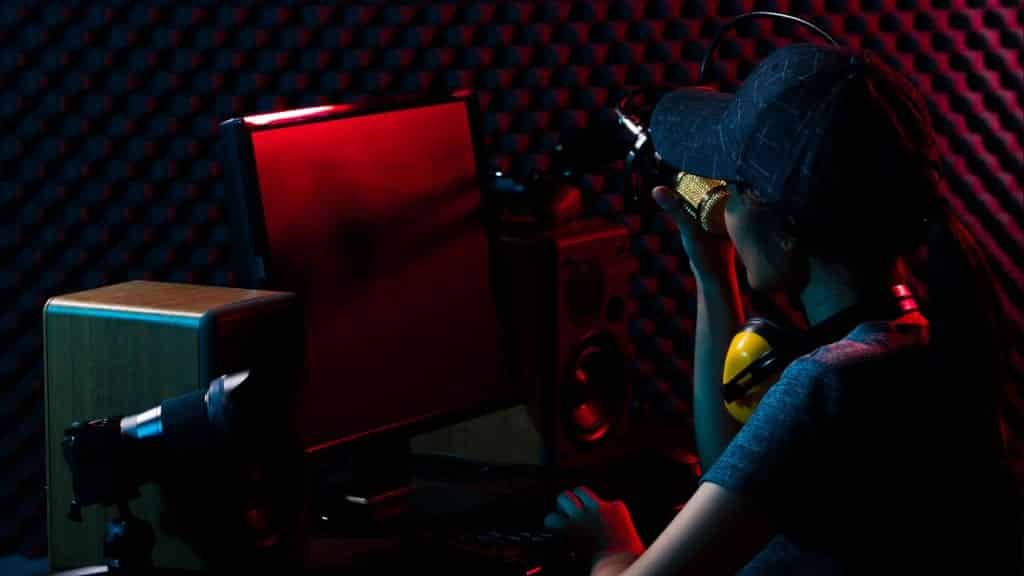 How to Find a Twitch Team
Unfortunately, Twitch doesn't have a database that you can use to search for Twitch Teams. While there are lists that are "hand made" by Reddit or other forums, they are difficult to sort through and many may no longer be active or worth trying to join.
To find a good team, continue to stream, network, and collaborate with people. Browse channels similar to your own until you find broadcasters that you truly enjoy and think you can mesh with. If they are on a team, reach out and ask for the details. If they aren't on a team, consider collaborating with them in creating a new team.
What Do You Have to Offer a Twitch Team?
Before you approach a team, look at yourself as a streamer. What do you and your channel have to offer the team? While there are hundreds of teams you can join, you want to find one that works hard and encourages you to work hard as well. Typically, these are harder to join due to the fact that they seek out the cream of the crop.
So how do you join a good team? Become the cream of the crop. Here are a few things you should tackle first:
Chances are that if your channel is doing well, many teams will reach out to you asking to join them. Be picky about who you join.
How to Join a Twitch Team
If there is a specific team you want to join, reach out to one of the members and ask them to whom you need to speak. Reach out to that person humbly. Let them know who you are and what value you think you can bring to the team. Listen to their feedback. If they reject you, thank them for their time and ask if you can reapply after making changes to your channel (ask what changes would be necessary). Becoming angry will not do you any favors.
In the event that they accept you to the team, the leader will send you an invitation. To access the invitation, you must go to your dashboard.
Log in to your Twitch account
Click on the avatar in the upper right-hand corner of your stream.
Select the "settings" option from the drop-down list.
Go to the "Channel and Videos" tab
Scroll down the page until you find the "My Teams" section
Find the invite you want to accept, and press the appropriate button.
How Many Twitch Teams Can You Join?
You can actually join as many Twitch Teams as you want. You should note, however, that some may want you to be exclusive to them. Joining too many teams may also stretch you thin. Keep to one or two good teams that you can really pour your focus into helping.
While you can join as many teams as you like, Partners can only request to make two different teams, so you can only run two at any time.
What To Look For in a Twitch Team
There are a few things you should look for when seeking out a Twitch team.
Find a team whose ideals match up with your own.
Look for people whose content you genuinely enjoy and would be willing to watch or ask your viewers to watch.
Find a team whose content is similar to yours.
Make sure that the people on your team are friendly and mature.
Look for a team that could benefit from your natural skills and talents.
When you find a team, make sure to put in the effort to help it grow stronger. Be respectful to your teammates and collaborate with them as often as you can.
Benefits of Joining a Twitch Team
There are several benefits of joining a team on Twitch especially if you work hard to get into one that is a good fit for you. Here are some of the pros of joining a team:
Twitch Teams are generally good about supporting each other through slumps. They can help you find the resources you need and encourage you until things pick up again. Experienced broadcasters have lived through the highs and lows of growing a channel and they can accurately tell you what to expect.
You will have the opportunity to learn new skills that you can use to both grow your channel and help your Twitch team family.
Access to Team-related events that will build morale and good content for your viewers.
Easy networking and collaborations. Your teammates will also be able to give you valuable feedback on how to improve your channel.
Downsides of Being Part of a Twitch Team
As with everything in life, there are some downsides to being part of a Twitch Team. Here are a couple:
People can occasionally power trip. If you've done your homework before joining a team, you'll have an idea of its leadership. If the other team members seem to like them, you don't have to worry as much.
You have to follow the rules of the Team. This may limit some of the things you can do with your own channel. This is why it is so important to wait until you find the right team to join one.
Sometimes, you may not mesh well with the group and feel isolated. In these cases, you need to cut your loses and look for a new team.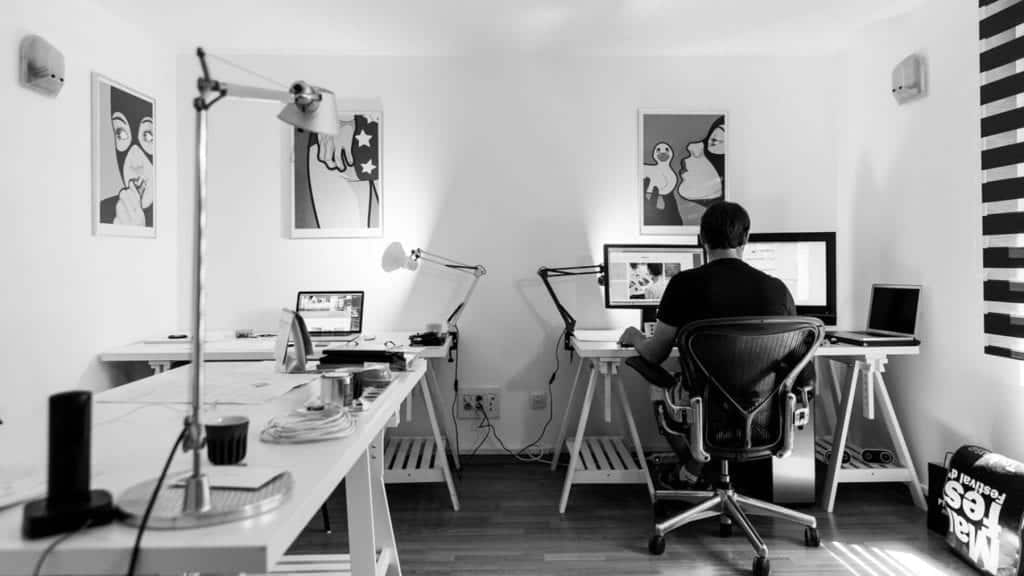 How to Leave a Twitch Team
Sometimes, you may not mesh well with the group and feel isolated. In these cases, you need to cut your loses and look for a new team. To do this, you'll need to go to your dashboard.
Click the avatar at the top right-hand corner of your screen, then go to settings.
Choose the "Channel and Videos" tab.
Scroll down the screen until you find the "My Teams" section
Click the "Remove" option
Now you are free from their rules and can find another team to join.
What is a Twitch Team?
A Twitch Team is a group of streamers who generally have similar content and help each other grow. The main way of doing this is through hosting each other's channels.
Teams often work together in collaborations, podcasts, group competitions, and more. They are a great way to network with other streamers and learn the finer points of growing your channel.
Conclusion
Overall, being on a team can be a valuable experience. Remember that you will be expected to put in as much work as anyone else (and you should!). Find a team with people who think the same way you do and have similar senses of humor. As you grow together, you'll find new ways to entertain your audiences.