When you first start streaming, you are bombarded with plenty of information and opinions about how to grow your stream. One of the most important decisions you will make is which of the best streaming software for Twitch to use.
While there are several, this post will compare the most popular paid version (XSplit) to the most popular free (OBS) program that Twitch streamers use.
After installing you choose your streaming software, don't forget to install one of the best Twitch bots to help with your moderation and engagement.
OBS vs XSplit
OBS and XSplit are both programs used to broadcast your live streams to whichever live streaming platform you choose. Though the programs are used for the same task, they are both completely different and it really is down to what your intention with creating content is. But which is better? Well that's up to you, but this article will help you understand the differences and help determine which platform is better for you!
Overview of XSplit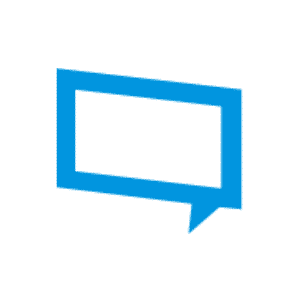 XSplit is known to most, for one thing, the ability to broadcast across multiple streaming platforms simultaneously. However, there are many other great features that XSplit has to offer like 4K 60fps streaming. Though Twitch does not have 4k transcoding options, YouTube does have the option so XSplit would deliver the best quality options if YouTube is your chosen platform. The layout is clean and easy to navigate, but also a little bit too simple – missing out on important features such as integrated chat. To view your live streams chat in XSplit, you must use the Plugin Store and install your chat extensions there.
Pros of XSplit
Simultaneously stream on multiple platforms
4k60fps Streaming
Cons of XSplit
More demanding on CPU
Limited layout design
Overview of OBS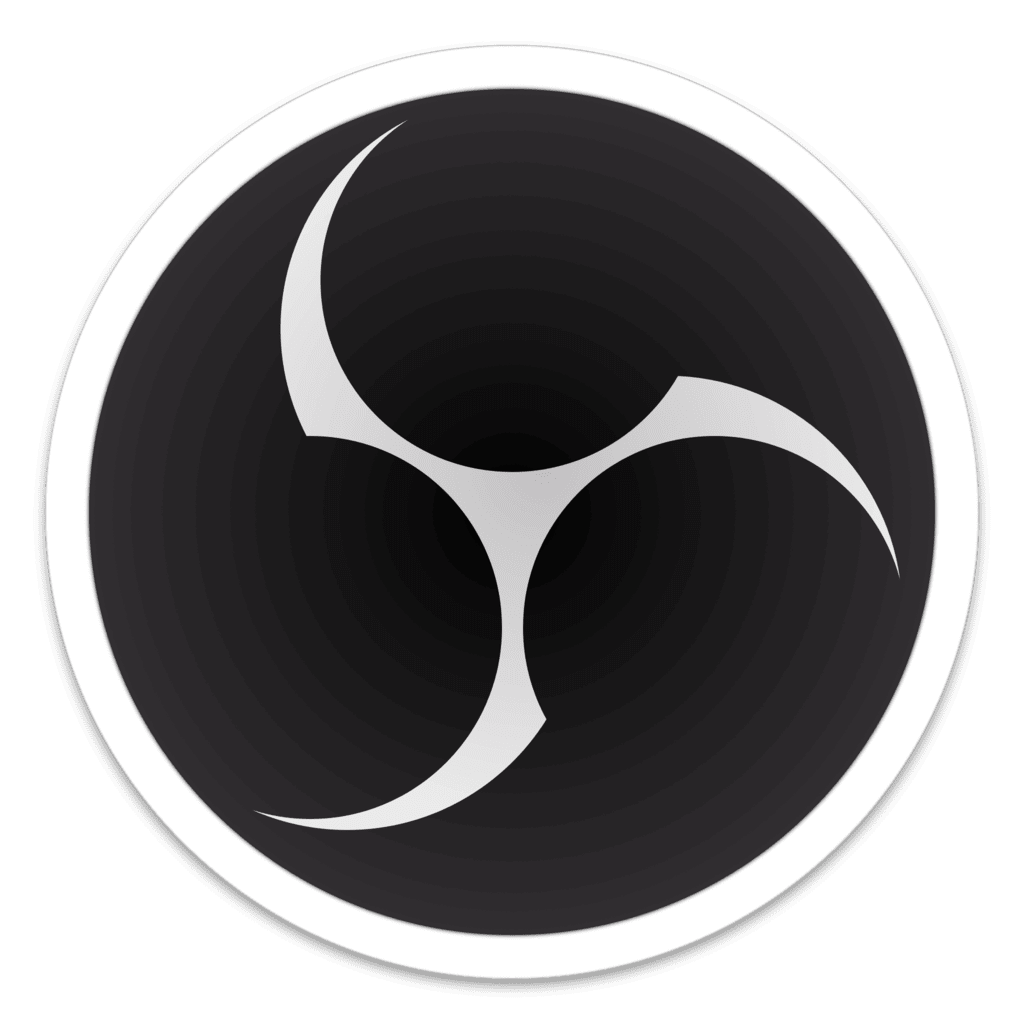 OBS has a much more customizable layout compared to XSplit. Though it might seem harder to navigate through settings, there are definitely a lot fewer steps to take when setting up your live stream. However, setting up Alerts in OBS is a little more work than in Xsplit as there is no direct plugin store – instead, you must set up alerts from Streamlabs online dashboard for example, and add them into OBS as a browser source. Though Xsplit has the advantage of a built-in plugin store, OBS allows users to add more unique plugins from their forum to create more interesting designs and assets.
Pros of OBS
Support for plugins to create a more unique stream
Integrated Chat
More customizable layout with freely movable docks
Cons of OBS
1080p60fps maximum output resolution
Single platform streaming