Streamers on Facebook Gaming have an easier time promoting themselves than broadcasters on other platforms. The downside is that it generally takes longer for their audience to engage with them, and there isn't a whole lot of room for growth or changes down the road. There are also fewer monetization strategies for the platform at this time. Facebook Gaming does have a few plans in the works that may make them more competitive in the future.
Facebook Gaming vs Twitch
Facebook Gaming does take a few extra steps to stream. While the promotion is better on Facebook Gaming, the user-interface for viewers is less intuitive. Facebook Gaming also doesn't have the option to stream anything other than games at the moment (though there is Facebook Live). If you plan to play trendy games, it is generally better to play on a platform other than Twitch for a better chance of being discovered.
It is harder for people to stumble across a new streamer on Twitch, but there are more potential viewers already on the platform. It is easy to switch your content and your topic, and you can stream almost anything without having to change your channel. If you are a variety streamer, play lesser-known games, or want to do something other than gaming, you may be better off on Twitch, Mixer, or YouTube.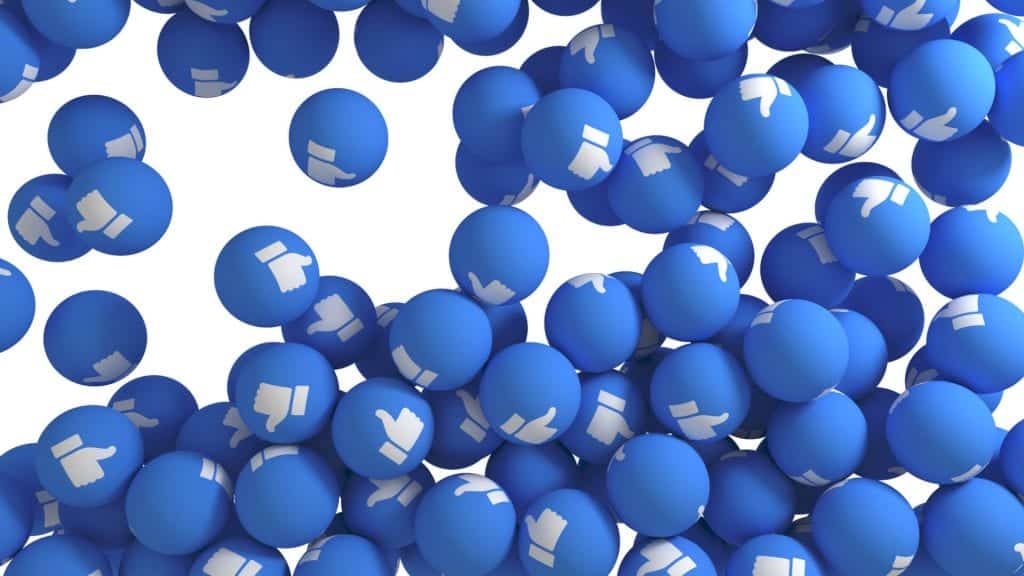 History of Facebook Gaming
Facebook started letting people Live-Stream in 2015 but didn't set any structure in place. They started building up Fb.gg in early 2018. In June 2018, they created the Level Up Program, which allows their broadcasters to earn on their platform.
Facebook Gaming is still relatively new and in development. We hope that they will add additional features in the future to make things easier and more lucrative for their users.
It is Easier to Promote Your Facebook Gaming Channel
Outreach and promotion are far easier for Facebook gamers than for any other platform. As fb.gg is part of the social media giant, Facebook makes it easy to promote your stream and reach several new viewers. You can post your stream to any page that allows it. The stream will play live for anyone who is looking on that page or scrolling through their feed.
Facebook Investing in Virtual Reality
Facebook owns Oculus, one of the leading VR manufacturers. The company has worked toward getting exclusive rights toward some games. It is also effortless to stream your favorite virtual reality games straight to Facebook Gaming with their equipment. If VR is your thing, Facebook might be the place for you.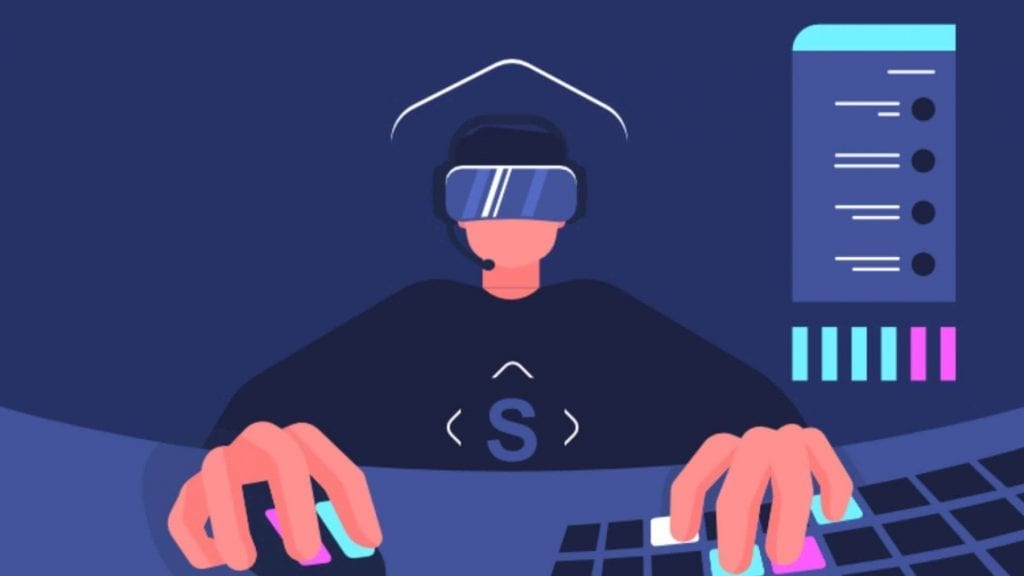 Facebook Gaming Privacy Concerns
Most commenters on your stream will be chatting with their own personal Facebook accounts. Because of this, there can be some privacy issues that are easily avoided on platforms like Twitch and Mixer. To our knowledge, Facebook has no current plans to fix these issues. The upside to this policy is that people can't hide behind a fake username to harass you, cutting down on the amount of platform trolling.
How to Earn Money on Facebook Gaming
Broadcasters can earn money on Facebook Gaming through the use of their on-platform currency, Stars. Viewers can buy a bundle of Stars from Facebook directly, then donate any number of them to the streamer of their choice. Each Star is worth .01 USD. The platform takes a cut from the initial purchase. When a broadcaster reaches $100, they can get paid. They currently do not have a monthly subscription program like their competitors.
Broadcasters can also earn from sponsors or through affiliate programs. Those do need to be set up by the streamer as Facebook doesn't manage it.
Conclusion
If you already spend a lot of time on Facebook and enjoy the community there, then Facebook Gaming may be the platform for you. Create your page and start setting up your brand. Read How to Build Your Personal Brand as a Streamer to get you going.