Sneak Energy Sponsorship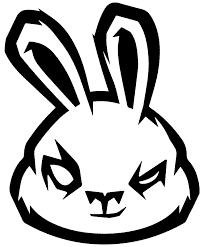 Sneak Energy creates energy powders and drinks that are marketed toward gamers. If you are passionate about the company and manage to catch their eye, they may reach out to you for a sponsorship opportunity.
Sneak Energy Sponsorship Details
Those who are sponsored with Sneak Energy will enjoy the following:
Free product and apparel
Early access to new flavors
Sign Up for Sneak Energy Sponsorship
There is no way to sign up for Sneak Energy's sponsorship program. They find you. You could subtly share their Twitter posts, react to their social media, and post pictures of yourself using their product to perhaps catch their eye but there is no way for you to actually apply.
Before you contact a sponsor, it is important to prepare your channel for sponsorship. As this company is messaged about sponsorships frequently, they will likely not respond to you if you haven't taken any steps to create professional content.