When setting up your channel for a charity stream, you want it to be successful. Knowing that a charity is good and that it is accomplishing things aligned with your values will create a hype that is contagious.
Find a Cause You are Passionate About
There are charities for almost every cause and will relate to almost anyone's values. If you already know who or what you are passionate about helping – whether it be orphans in India, rainforests in Brazil, or decreasing the trash in the ocean – you are one step closer to finding the charity for your stream.
If you are unsure about a cause or are passionate about too many, talk to your mods and the closest members of your community. Find out what they are interested in and see if anything overlaps. While they would probably have supported your stream in any case, finding a charity that they are also emotionally invested in will encourage them to share the charity with their friends and family as well.
Remember, you shouldn't do a charity stream for follows or attention on yourself. People will be able to see through that. If you aren't excited about any particular charity, wait until you find the right one.
Find a Charity for Your Cause
Go to the Categories page on Charity Navigator to begin your search. Each main category will break down into smaller categories for you to refine your search. At that point, you can start to browse charities and continually narrow what you are looking for through what you learn.
Charity Navigator has several features that help you narrow down your search. Here are a few of them: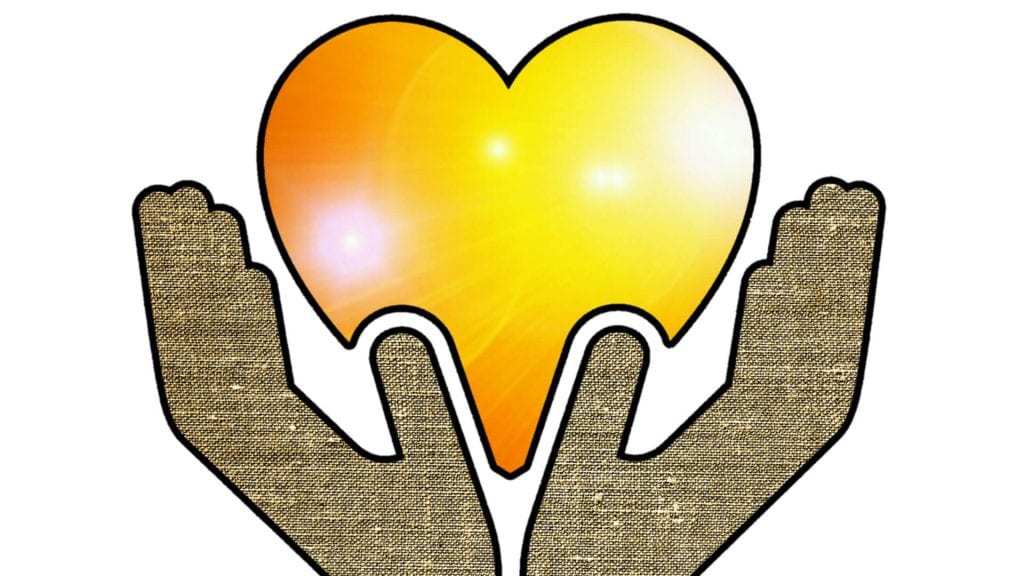 Charity Navigator's 4-Star Rating System
Charity Navigator has a 4-star rating system that is based on the financial health as well as the accountability and transparency of a charity. The star system will help you sort through some charities very quickly and works as follows:
4 Stars – the charity is exceptional and outperforms most of the charities in its category
3 Stars – meets industry standards and does better than other charities in the cause
2 Stars – meets or nearly meets standards, but could be improved upon.
1 Star – doesn't meet standards and performs below similar charities
0 Stars – performs far below standards and similar charities
CN Advisory – this typically means that there have been some serious concerns about the charity.
While the 4-star system is good, some people point out that there can be some flaws in the way Charity Navigator ranks (as most of it is based on financial health, accountability, and transparency). In some cases, a 2 or 3-star charity could potentially accomplish more than a 4-star charity due to some of their personal values.
Use the 4-star system as a starting point, but don't be afraid to explore 2-3 stared charities if they are closely aligned with your values.
Charity Navigators Profile Pages
On Charity Navigator, each charity is given a profile page. These pages will cover the basics of all the important aspects of the organization, including:
Mission – why the charity is passionate about the cause
Impact Information – how the charity is working toward improving the cause
Financial performance – take a closer look at how they allocate their funds (you can also view their income statements and how they compensate their leaders)
Accountability/Transparency Metrics – how the organization conducts its business
Non-profits in the United States are required to make their tax forms public, allowing those who wish to donate to be able to see where their funds are going.
What is the Charity Accomplishing?
When you find a charity that interests you, look to see what it is actually accomplishing. Just because an organization is "planting trees" doesn't mean they are planting them in the right place. They might also be planting the wrong type of trees in the right place.
Do your research to make sure that the charity is effective and aligns well with your values. The more convinced you are that they are doing a good job, the more effectively you will be able to share your passion for the charity with your viewers.
Other Sites To Check Charities
If you want to cross-reference what you learn on Charity Navigators with other sites, here are a couple you can check:
Guidestar – hosts data, profiles, and resources about most non-profit organizations
Charity Watch – gives tips on how to look at top charities and give most effectively
Compare Charities with Similar Organizations
When you find a cause or organization that you like, compare it to similar ones until you find the right one. Trust your instincts. If something seems off about it, you might be right.
Reach out to charities that you are interested in with any questions or concerns that you have. Charities that are serious about their work will be able to direct you to the right answers.
Conclusion
Once you have found the charity you want to support, schedule the stream and start promoting it. For ideas, read our post, How to Promote Your Charity Stream.