Californian gamer, Garcia (AKA Towelliee) is one of the most famous Warcraft streamers on Twitch. He's been around the Purple Platform for more than 10 years and continues to be a strong streamer with consistent views. He's earned millions from playing professional WoW and streaming online.
Find out about Towelliee: net worth, gaming and streaming career, dating relationship, and more in this article.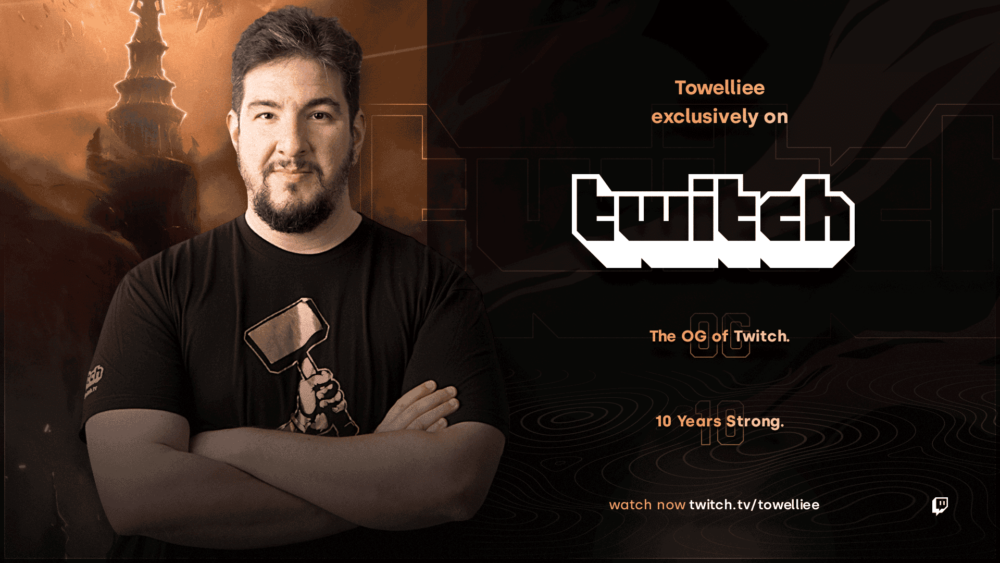 Who is Towelliee?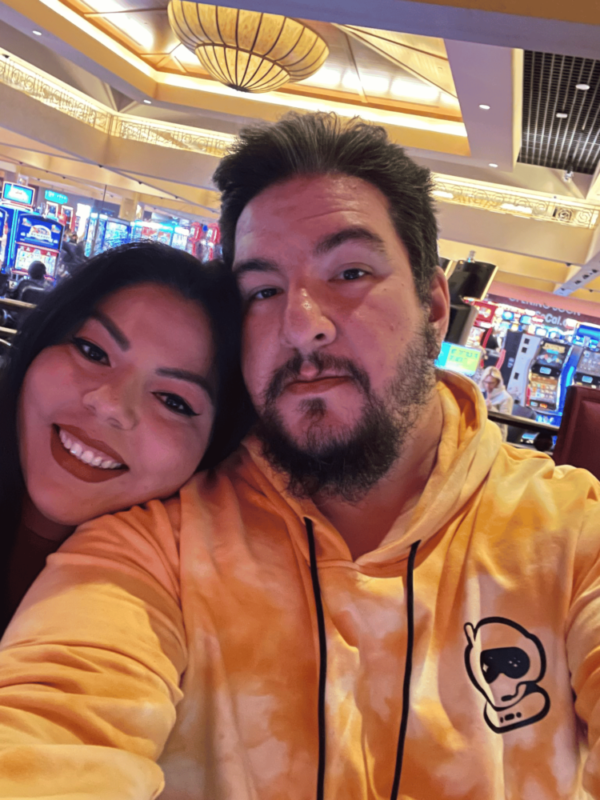 Early Life
Towelliee's real name is Roberto Garcia. He was born on December 8, 1980, in New Jersey, USA. He was first introduced to gaming by his father at the age of 8 or 9. His first game was Rambo II for the Sega Genesis Master system.
Later on, Towelliee became a professional World of Warcraft player.
Streaming Career
Towelliee began streaming while playing World of Warcraft in his earlier years on Twitch. His Warcraft streams earned him a good following count on Twitch which opened doors for him into becoming one of Twitch's partners in WoW.
Gaming Career
Towelliee started out as a World of Warcraft player in 2005. His superb and clean gaming styles are what made Towelliee a respectable player. He's been and continues to play for The Hammer Squad team which he's been a part of for many years now.
Games that Towelliee Plays
Here are some of the games Towelliee plays and streams online:
World of Warcraft
Grand Theft Auto
Hearthstones
Lost Ark
Final Fantasy XIV Online
Guild Wars 2
The Elder Scrolls Online
Towelliee Net Worth – How They Earn Money
Towelliee earns from doing live streams, subs count, ads, sponsorships, and exclusive contracts from partnerships. Here's a little rundown on Towelliee's monthly income.
How Much Money Towelliee Makes From Twitch?
Towelliee can generate income from Twitch through subscriptions, tips, donations, exclusive contracts from being a Twitch partner. He's got 14,000 all-time high subs count and an average of 5,000 over the years. With $3.50 per regular sub, he should be making around $17,500 monthly or 210,000 annually.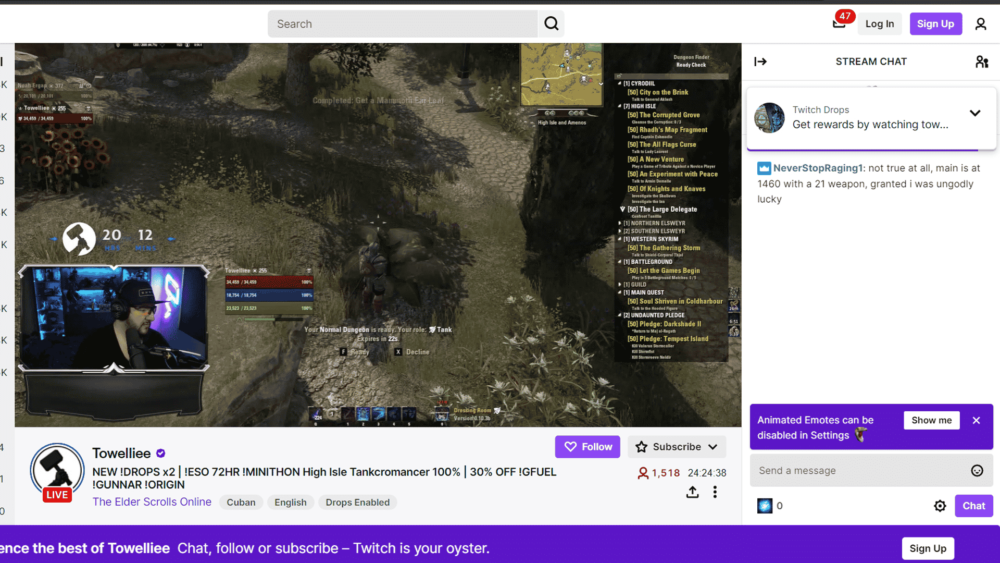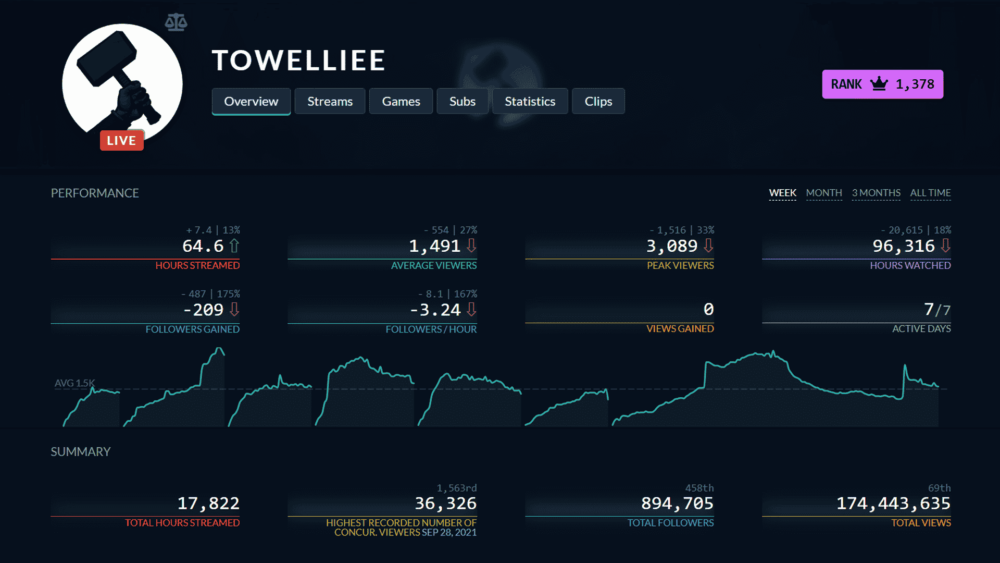 How Much Does Towelliee Earn From YouTube?
Towelliee's YT channel has had at least 14,987,325 views over the years. His ad revenue estimate would be at $11,240 per month.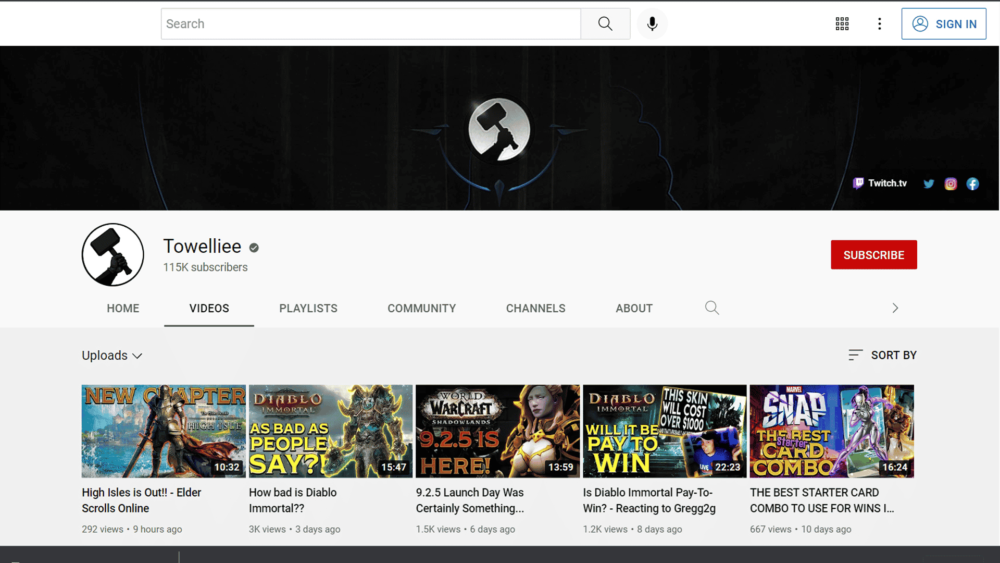 With his Twitch and YouTube earnings combined, Towelliee should be making around $28,740 monthly, or $344,880 annually.
Towelliee Merch
Towelliee has available merch on DesignbyHumans shop online.
Who Sponsors Towelliee?
Towelliee's sponsors include the following:
Amazon Prime
G Fuel
Origin
Gunnar
You can also reach Towelliee through his social media accounts on:
FAQs About Towelliee
What is Towelliee's estimated net worth in 2022?
Twitch streamer, Towelliee, has been streaming for more than ten years. He should be hitting $5.5 million by the end of 2022.
What is the Sega Genesis Master system?
When Robert Garcia, AKA Towelliee, was first introduced to gaming by his own father, he was given the Rambo II for the Sega Genesis Master system.
Who is Towelliee dating now?
Garcia's current bae Lulaboo, who is also a Twitch streamer, loves to stream cooking shows. They have been together for years and finally tied the knot later on.
Conclusion
Towelliee has been a consistent player and streamer over the years. His partnership with Twitch alone is more than 10 years and still continues to stream for the Purple Platform. His track record only shows how consistency and determination can give you enough opportunities to stay afloat in the industry: keep doing what you love and making a living all the while. Towelliee is someone you can look up to if you are an aspiring streamer.