Thomas a.k.a. Sykkuno, is a well-known YouTube personality and Twitch streamer from the United States. Today, he exclusively streams on YouTube and has left the Twitch platform. He gained popularity via streaming online games like Minecraft, Among Us, Valorant, GTA, and others. His fans love him for his friendly personality.
Here's more about Sykkuno and how he generates revenue:
Who is Sykkuno?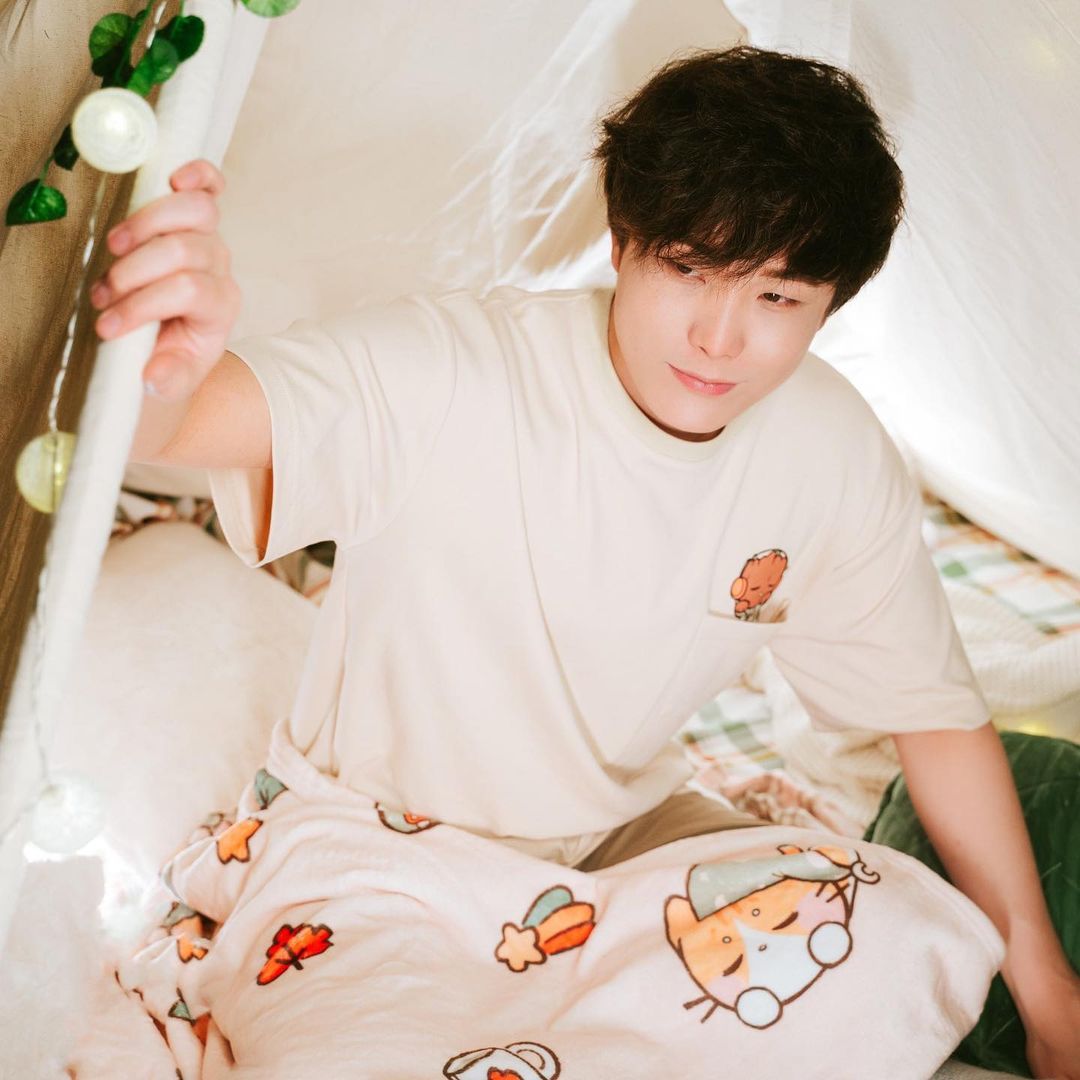 Sykunno's real name is Thomas, but his last name has not been revealed yet. This famous American YouTuber and Twitch streamer is of Chinese and Vietnamese descent. Before becoming a streamer, he worked as a software developer.
Several of his fans have raised the question: "What does Sykkuno mean?" However, many fans may be disappointed to know that his alias has no specific meaning or origin story. Sykkuno just thought it sounded cool. And it does!
Sykkuno as a Streamer
Much to many people's surprise, Sykkuno has actually started streaming long before his Twitch channel blew up. He has had a YouTube channel since 2011 and a Twitch channel since 2019.
His Twitch channel gained traction in 2020 during the global pandemic. Throughout his rise on the platform, he has interacted with several popular streamers, such as AustinShow, Brie Larson, and LilyPichu. He was a popular Twitch streamer but transitioned to streaming and releasing content solely on YouTube in 2022.
Sykkuno actually had two YouTube channels: Sykku and Sykkuno. Sykku is his original channel, but it has since been rebranded. Today, we know his main YouTube channel to be Sykkuno. He's now a regular streamer on the platform and has gained almost 3 million followers.
Sykkuno's Move From Twitch to YouTube
He was one of the most followed Twitch streamers during his time on the platform. Sykkuno was the 28th top-earning and 45th most followed streamer on the platform before he decided to transfer to YouTube in May 2022.
This video from Dots Esports shows Sykkuno sharing with his viewers the email he received from Twitch with his name misspelled. This may have been a reason for his leaving the platform. However, YouTube does appear to offer more for streamers on its platform.
On YouTube, Sykkuno uploads highlights and shorts alongside his regular live streams.
Games that Sykkuno Plays
Like many Twitch streamers, Sykkuno has played his fair share of video games. Here's a list of the games he loves to play:
League of Legends
Among Us
Valorant
Fortnite
Minecraft
Grand Theft Auto V
Animal Crossing: New Horizon
Mario Kart 8 Deluxe
Dead by Daylight
Phasmophobia
Apart from streaming his gameplay, he also streamed Just Chatting content on his Twitch channel.
Social Media Presence
Apart from Sykkuno's live streams, he also posts short YouTube videos on his channel. You can also follow and interact with him on his Instagram and Twitter accounts.
Sykkuno Net Worth – How They Made Money
Currently, Sykkuno's estimated net worth is a whopping $1.2 million. Sykkuno's net worth can be attributed to his Twitch earnings on his Twitch live streams, subs, and bit donations. Since 2022, he his monthly income has mainly been from his YouTube channel. In 2022, he also started selling merch which adds to the money Sykkuno makes.
How Much Does Sykkuno Earn From Twitch?
Since Sykkuno no longer streams on Twitch, he has stopped earning from the platform. But from 2019 to 2022, his estimated revenue would be more or less $100,000 monthly.
Here's a possible breakdown of his Twitch earnings:
At least $100,000 per month for subs
At least $20 for every 1000 views on an ad
At least $3000 from donations
He was able to earn this much on this Twitch channel because he was considered a Tier 1 streamer.
How Much Does Sykkuno Earn From YouTube?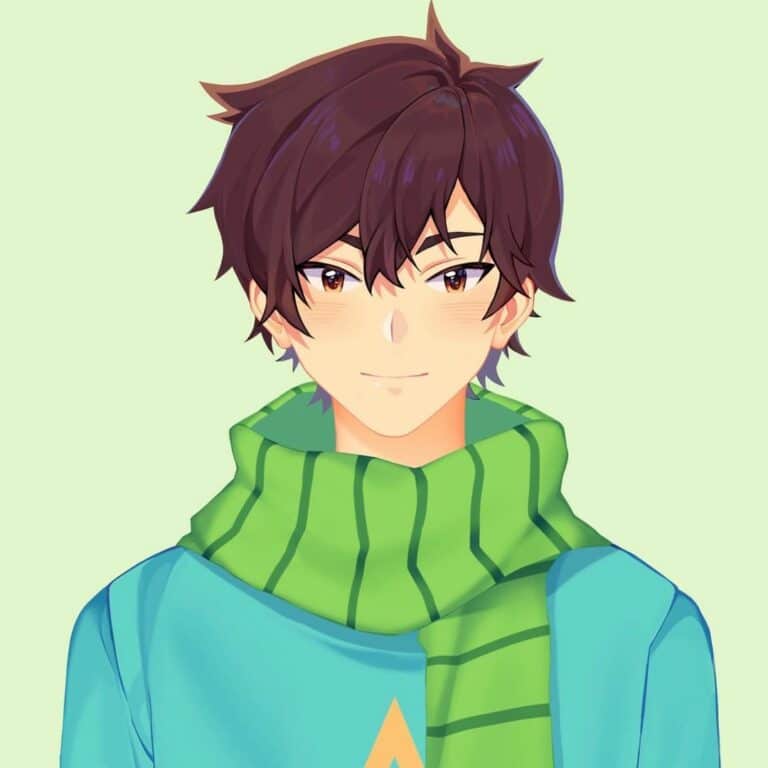 Sykkuno can earn around $50,000 per month on his YouTube channel. However, his contract with YouTube might be earning him more than we know. With more than 2 million subscribers, he can easily earn from YouTube advertisements and views per video. He has hundreds of videos on his channel and consistently produces more.
Sykkuno's Merch Store
In early 2022, Sykkuno launched his official merchandise. He has shirts, hoodies, and even bodysuits for babies! However, it is unknown how much Sykkuno earns from his merch.
Who Sponsors Sykkuno?
Sykkuno has sponsorships from the following brands:
GFuel – An energy drink brand that's known in the Esports gaming community.
Corsair – A brand of gaming gear for gamers and content creators.
Mavix – Famous for their Mavix gaming chairs that are ergonomic and stylish
CyberPowerPC – Store for building gaming PCs, laptops, and components
He can earn a lot of money when his viewers purchase products from his affiliate links.
Conclusion
Sykkuno's kind and soft-spoken personality have made him the favorite stream of many people. He has come a long way since he first started streaming, and he's reaping all the benefits. Catch him streaming his gameplay on his YouTube channel!