When Minecraft dipped in popularity in the mid-2010s, nobody expected it would make a grand comeback in the last part of the decade. Along with its return to the top is the rise of a new generation of internet stars–and Nick Armstrong, better known as Sapnap, being one of them. Besides being known as a Minecraft YouTube star, Sapnap is also one of the Dream Team members, along with Dream and GeorgeNotFound.
However, Sapnap's case might be a little more atypical than usual. Compared to other gamers and streamers, he doesn't upload much content on his YouTube channel. In fact, he only has around 16 videos on his main channel as of May 2022. Still, each of his YouTube videos has more than a million views and he has an impressive 4.52 million subscribers.
But in Twitch, the situation's quite different. He's more active on the platform than on his own YouTube channel. He also appears on the streams of other Twitch stars, such as Karljacobs and members of the Dream SMP.
With an enormous fanbase and such a promising career ahead of him, it makes anyone wonder how much Sapnap makes. In this article, we'll dive into his career highlights, personal life, and his estimated net worth.
Who is Sapnap?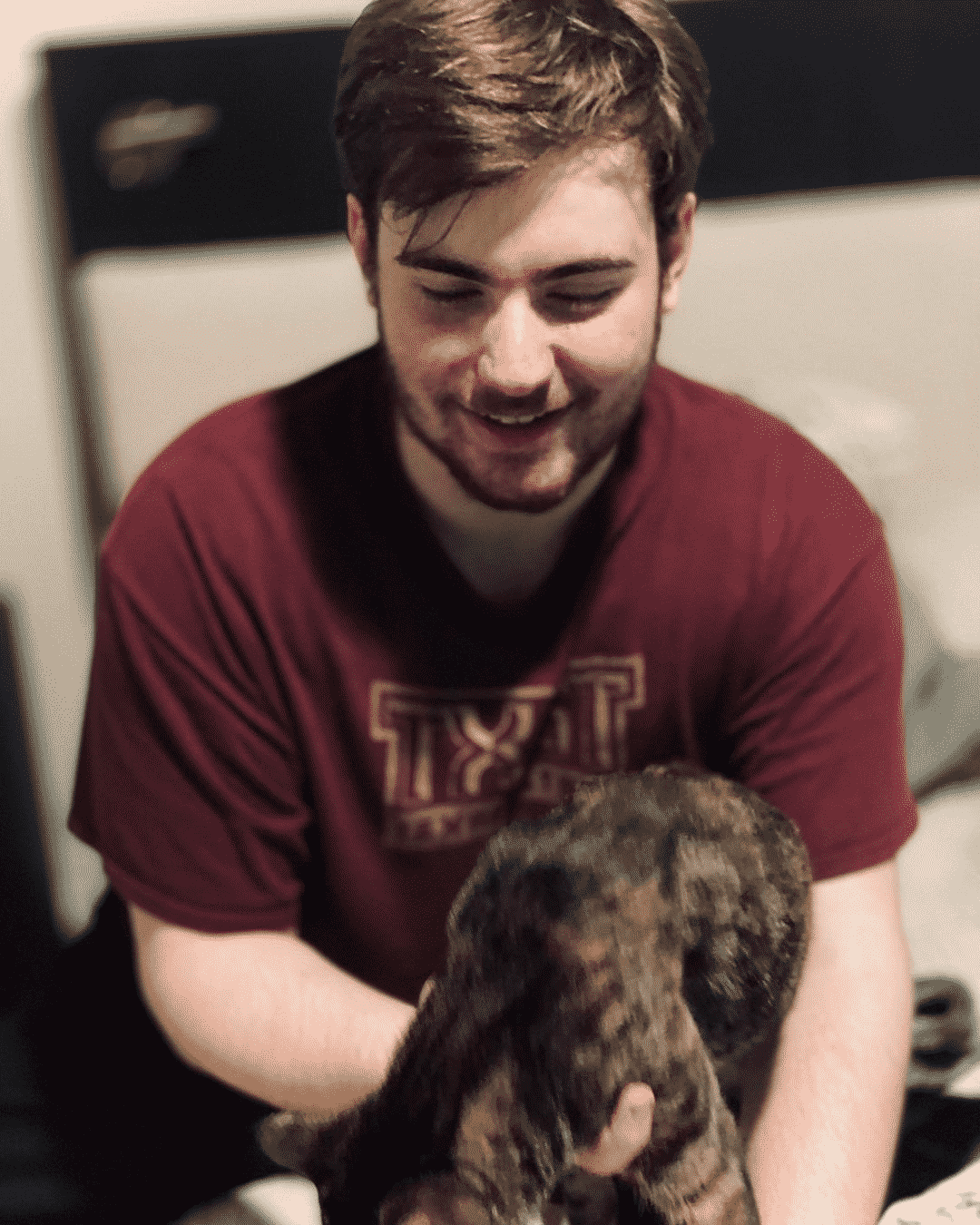 Sapnap or Nick Armstrong is an American gaming YouTuber who became famous for his Minecraft speedrun challenges and gameplay. Along with Dream and GeorgeNotFound, he's a member of the Dream Team. He's also one of the core members of the Dream SMP server.
Personal Life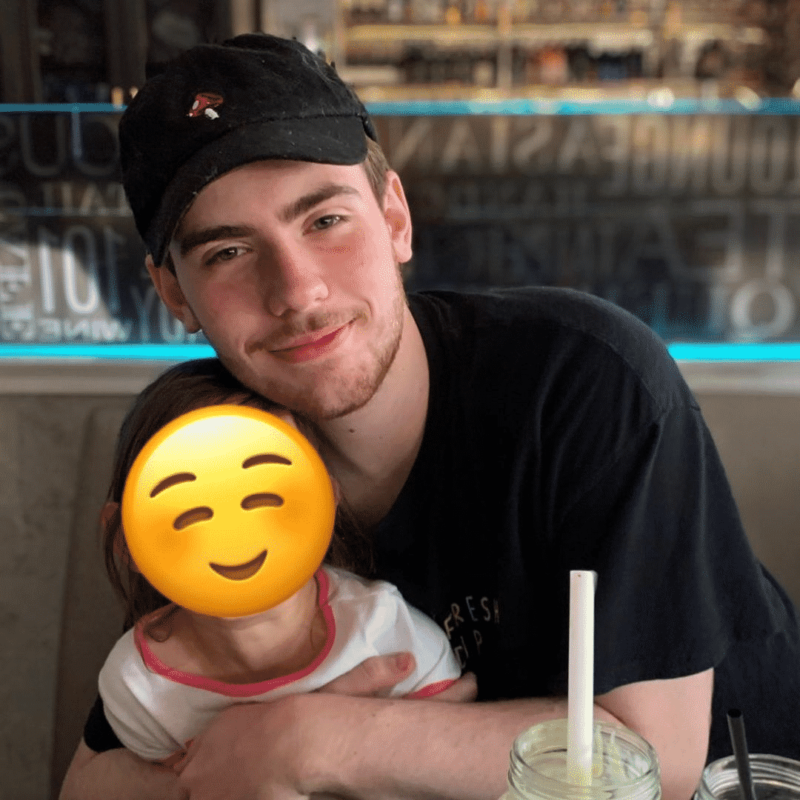 Like a good number of other YouTubers and Twitch streamers, Sapnap doesn't talk much about his private life. However, in some of his streams, he revealed a few details about himself.
Nick was born on March 1, 2001, possibly in the United States. Another piece of info about him was he's half-Greek and can speak the language, too. There's little info about his family, but Nick mentioned that he has a Filipina stepmother, one stepbrother, and two sisters. Although he seems to speak affectionately of his family, he doesn't talk about them often in his streams. Probably because he just wants to protect their privacy.
Nick openly stated that he's terrified of bees. However, on March 15, 2022, he uploaded a video doing a Minecraft speedrun while on a bee farm. He has done so partly to conquer his fears around bees. But most importantly, he did it to spread positive awareness.
Nick studied computer science but later dropped out. He has four pets: three cats and a dog named Storm, Lily, Mogwai, and Cash, respectively.
Sapnap Age
As of the time of this writing, Sapnap's age is 21.
Sapnap Girlfriend
Sapnap hasn't revealed anything about having a girlfriend, although he may have dated in the past (as per fans' speculations). However, as of the moment, we can assume that Sapnap's still single unless he would otherwise give an update.
YouTube Career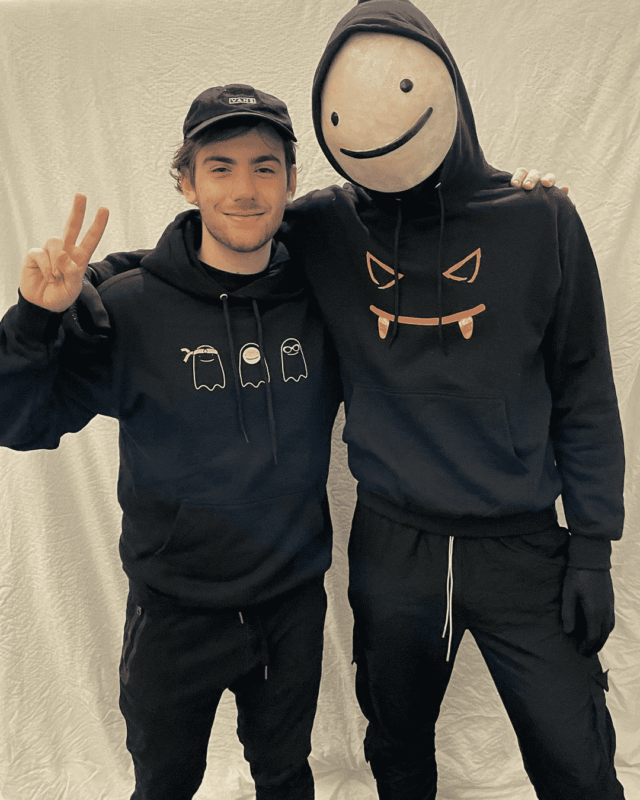 Sapnap and Dream have actually known each other for years, back when both of them were still played on MCPVP. Sapnap was 12 while Dream was 13 and they have become friends since then. It was noted by some fans that Sapnap is only one of the few who knows what Dream looks like.
Nick's original IGN was actually PandasCanPVP. Dream suggested that his stage name should be "pandas", but backward. However, as "sadnap" was already taken at that time, they decided to invert the "d" to "p", hence he's now called "Sapnap".
Dream was also the one who persuaded him to get into YouTube. His first YouTube video was "Minecraft, But It's Raining Cats and Dogs…" that's only 24 seconds long. Although it was his least viewed video on that channel, it has an impressive 1.2 million views.
In 2019, Sapnap, Dream, and GeorgeNotFound formed what's now known as Dream Team. Later on, he becomes one of the core members of the Dream SMP server.
During the last couple of years, Sapnap shot up to fame, reaching more than 5 million subscribers on all his three YouTube channels and 3 million on Twitch.
Sapnap Now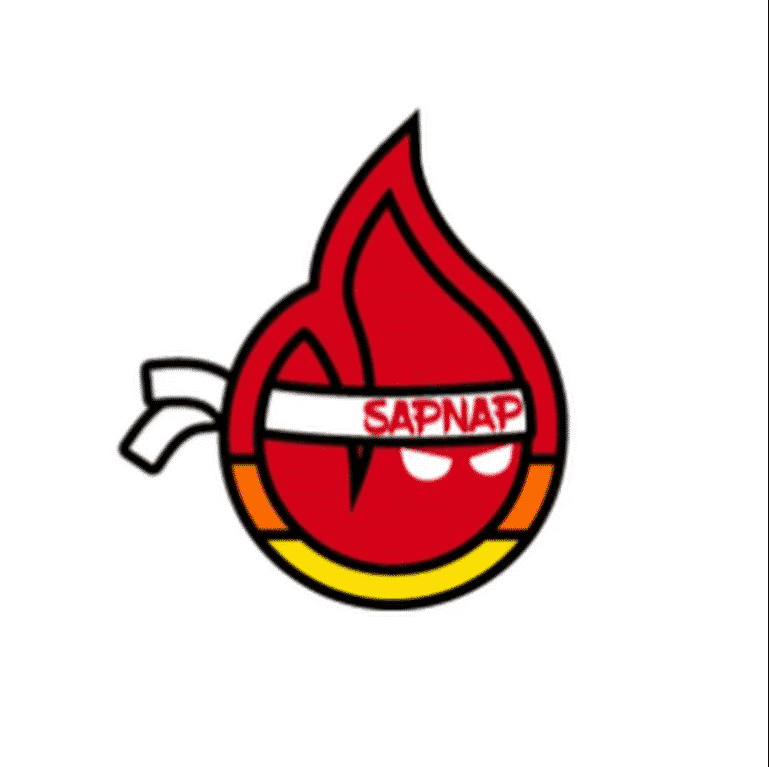 Since January 2021, Sapnap has been living with Dream. The latter explained that they have been planning to live together for five years. George will also be moving in with them soon.
During this time, Sapnap has also been visiting his YouTuber friends, such as Karljacobs in North Carolina and GeorgeNotFound in the UK.
Needless to say, we can expect more content from Sapnap in the coming years.
Games that Sapnap Plays
Sapnap is mainly known for his Minecraft challenges and gameplay videos. However, except for Minecraft, he also plays other games, such as:
Phasmophobia
Counter-Strike: Global Offensive
Monopoly Plus
Fall Guys: Ultimate Knockout
Jackbox Party Box
…and more
Sapnap Net Worth – How They Made Money
Sapnap's main source of income is his Twitch streams and YouTube channel. Aside from those, he's also quite active on other social media platforms, such as Twitter, TikTok, and Instagram.
Sapnap Net Worth
Because he doesn't upload as much content as the other streamers and only started streaming a couple of years back, it's honestly quite difficult to know how much exactly is Sapnap's net worth. Though, we can assume how much he earns on both platforms (Twitch and YouTube). Sapnap's estimated net worth might be at least $500,000 up to more than $1 million.
How Much Does Sapnap Earn From Twitch?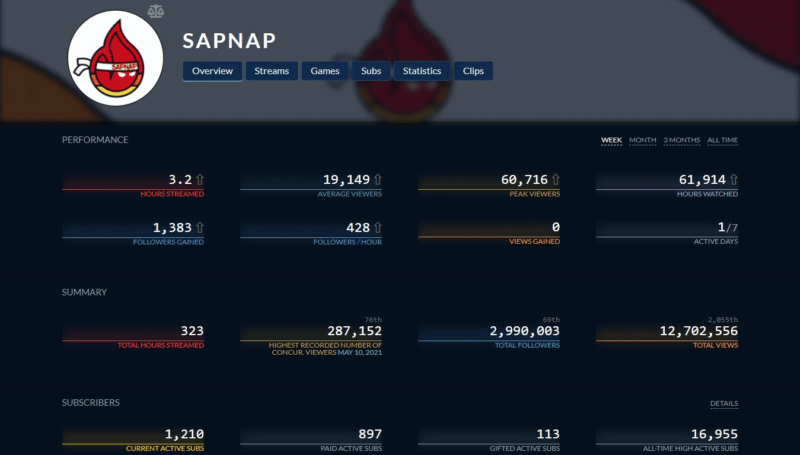 Twitch streamers generally earn in three ways: ads, subscriptions, and bits or donations. Since he's not been that active in the past 3 months, we can't make a fair guess of how much he earns from ads and bits.
As for his earnings from member subscriptions, he still gets at least $3,018 to $4,226.53 per month and perhaps even more. He currently has 1,210 active subscriptions and assuming all of them are subscribed at Tier 1 which costs $4.99 each, his channel generates $6,037.9. Usually, Twitter takes half of that, but considering Sapnap is a popular streamer, he may have negotiated up to a 70/30 divide.
In a leak that surfaced in October 2021, Sapnap made it to the Top 500 highest-earning Twitch streamers. He reportedly earned $516,695.5 between August 2019 to October 2021.
How Much Does Sapnap Earn From YouTube?
According to data released by Social Blade, Sapnap earns around $330 to $5.3k per month or $4k to $63.3k per year on his main channel.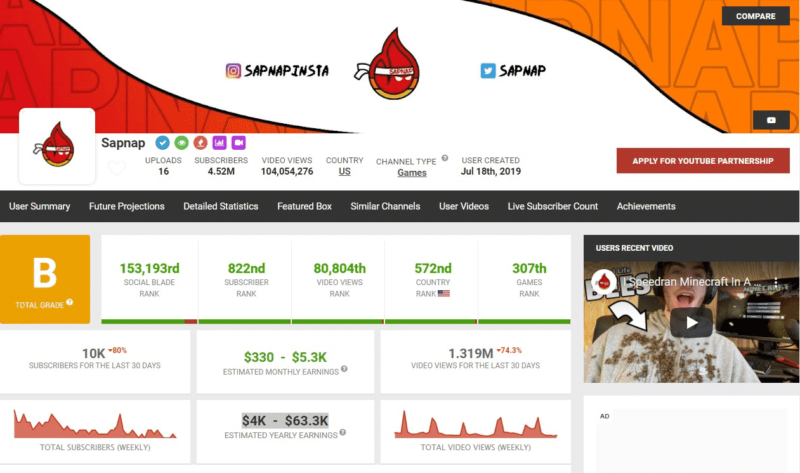 Meanwhile, SapnapLIVE (his second YouTube channel) earns around $141 to $2.2k per month or $1.7k to $27k per year. It has 853k subscribers and has 25 videos so far.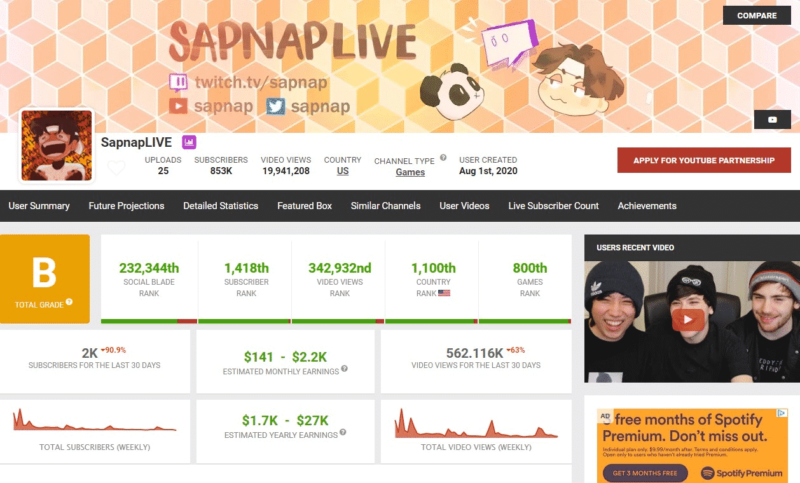 Merch
Sapnap has a merch store (Sapnap.shop) where he sells exclusive shirts, hoodies, beanies, sweatpants, and other goodies.
Who Sponsors Sapnap?
So far, Sapnap has partnered with the following brands and companies:
PowerGPU – The company has set up a custom PC for Sapnap, sponsored by them.
YouTooz – Sapnap also has his own figurine, courtesy of YouTooz.
Conclusion
Even though he doesn't upload as much content as the other YouTubers do, Sapnap is still followed by a lot of people around the world. Some say it's because of his lighthearted approach to his videos, while others are purely entertained by his hilarious content. Sapnap does just whatever he wants: playing video games and hanging out with his friends. Perhaps, the key takeaway to Sapnap's story is just to enjoy what you do and spend time with the people you care about.