Raze Energy Sponsorship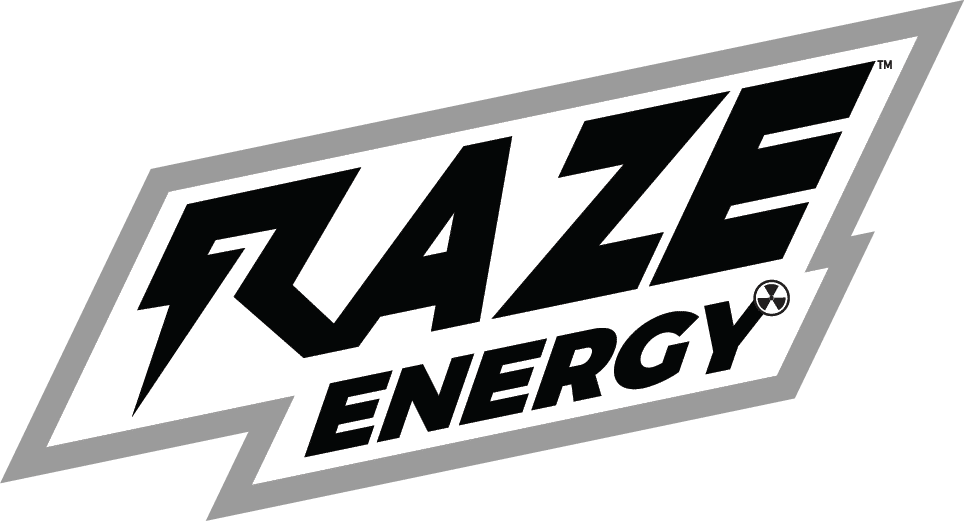 Raze Energy has become one of the most popular energy drinks on the maket due to its taste. If you drink and Love Raze Energy, you may be able to join their sponsorship or affiliate program.
Raze Energy Sponsorship Program Details
If you are accespted as a Raze Energy representative, you may be able to get free products and earn a sponsored position. Depending on your following, you may even be given access to event trips.
Remember that you will need to have you channel in ship shape before you reach out to sponsors. You should have a medium-size or larger following before reaching out in order to not burn any future bridges.
To apply to the REPP Sports sponsorship program, you need to reach out to the company through their website.