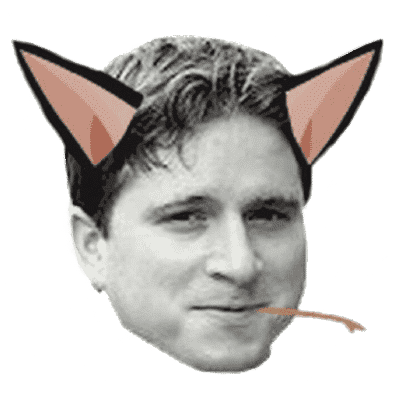 Keepo Emote Meaning
The Keepo emote is used on Twitch in the same way that Kappa is used, to indicate sarcasm. Every Kappa emote is used for the same meaning. It is known as the DOTA 2 version of the Kappa emote.
Released: currently unknown
Keepo Emote Origin
The Keepo emote is an emote that combines Kappa with the DOTA 2 character Meepo. Keepo has a piece of straw in its mouth. 
Viewers use the emote in the same way they use Kappa. The only difference is that they also imply that they prefer cats to humans.
Click to see a full list of the most popular Twitch emotes.