To get emotes on your channel, you must reach partner status on YouTube Gaming. At that point, you'll be able to upload original designs to your channel for your members to use. Emotes are a great way to build your community and promote your channel. They should have simple designs as they will be tiny when posted in chat.
What Are Emotes?
Emotes are an automated bonus for people who become members to your stream. You can create them to be in line with your brand and generate culture within your community. Even as a novice streamer, having one or two emotes is a good way to show off your style and let your followers see what you have to offer.

How to Unlock Custom Emotes on YouTube Gaming
To upload emotes to your channel, you must be eligible for membership perks on YouTube Gaming. You can do this by reaching partner status by meeting the following guidelines:
YouTube Gaming channels must have at least 30,000 subscribers
Must be in the YouTube Partner Program
Be at least 18 Years Old
Eligibility in your area
Compliant with all terms and policies
Once your eligibility is confirmed, you will be able to upload four emotes right away. As viewers sign up for membership to your channel, you will be able to release more. The amount of emotes you receive for your membership count is detailed below:
| Members | Emote Slots |
| --- | --- |
| 0 Mbrs | |
| 2 Mbrs | 5 |
| 5 Mbrs | 6 |
| 10 Mbrs | 7 |
| 15 Mbrs | 8 |
| 20 Mbrs | 9 |
| 30 Mbrs | 10 |
| 40 Mbrs | 11 |
| 50 Mbrs | 12 |
| 75 Mbrs | 13 |
| 100 Mbrs | 14 |
| 125 Mbrs | 15 |
| 150 Mbrs | 16 |
| 175 Mbrs | 17 |
| 200 Mbrs | 18 |
| 225 Mbrs | 19 |
| Members | Emote Slots |
| --- | --- |
| 250 Mbrs | 20 |
| 300 Mbrs | 21 |
| 350 Mbrs | 22 |
| 400 Mbrs | 23 |
| 450 Mbrs | 24 |
| 500 Mbrs | 25 |
| 600 Mbrs | 26 |
| 700 Mbrs | 27 |
| 800 Mbrs | 28 |
| 900 Mbrs | 29 |
| 1000 Mbrs | 30 |
| 1200 Mbrs | 31 |
| 1400 Mbrs | 32 |
| 1600 Mbrs | 33 |
| 1800 Mbrs | 34 |
| 2000 Mbrs | 35 |
| Members | Emote Slots |
| --- | --- |
| 2200 Mbrs | 36 |
| 2400 Mbrs | 37 |
| 2600 Mbrs | 38 |
| 2800 Mbrs | 39 |
| 3000 Mbrs | 40 |
| 3200 Mbrs | 41 |
| 3400 Mbrs | 42 |
| 3600 Mbrs | 43 |
| 3800 Mbrs | 44 |
| 4000 Mbrs | 45 |
| 4200 Mbrs | 46 |
| 4400 Mbrs | 47 |
| 4600 Mbrs | 48 |
| 4800 Mbrs | 49 |
| 5000 Mbrs | Talk to YT |
In addition to emotes, YouTube also gives you six slots for custom badges for your members to show off how long they have supported your channel. These are divided into new, one month, two months, six months, one year, and two years.

How Emotes Attract Subscribers
Well designed emotes attract viewers to subscribe to a channel. They are able to spam the emotes in chat, be a visual part of the community, and potentially use them in other channels.
Emotes are also the human element of subscriptions, set up by the streamer, allowing viewers to effectively become a part of their content.
Where to Hire a Designer for Youtube Emotes
Professionally designed emotes are great for your channel. Look through different portfolios and choose a designer whose style you enjoy. Here is a list of a few designers that you can seek out:
Own3d
Spice up your stream with premium designs and seamless animations. Own3d have hundreds of purpose build emotes to engage your viewers.
Visuals by Impulse
Visuals by Impulse's work is impressive and professionally done. They will work with you to create figures that really capture attention and help your channel stand out.
Fiverr
If you are just starting out and on a limited budget, browse designers on Fiverr. Many of them are offer affordable emotes.
Friends or Followers
In time, you are likely to get a friend or a follower who is eager to design emotes for your stream. Talk to them about what you want and see if they can meet your needs.
Facebook Stream Groups
When looking at online designers, make sure that they have been vetted by the moderators in the group or that they come with references. You don't want to be scammed.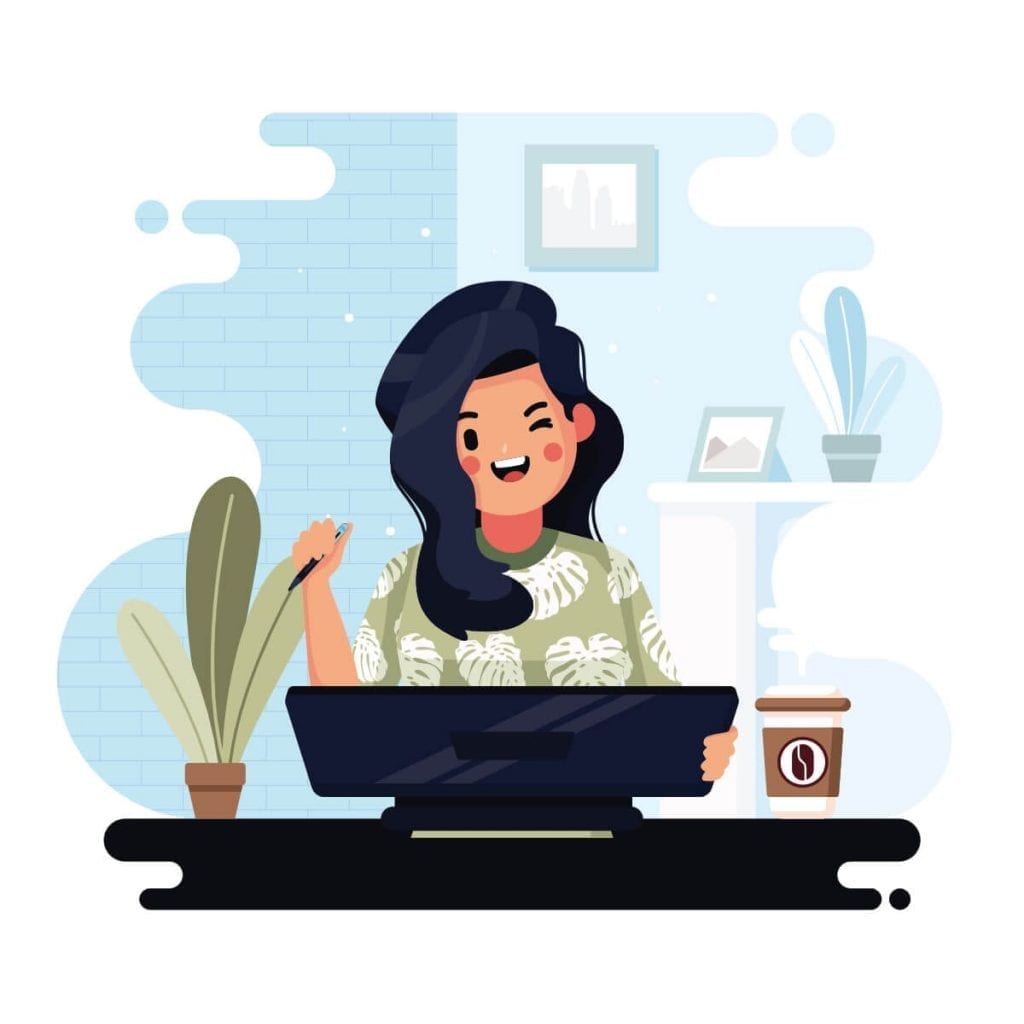 How to Design Emotes for YouTube Gaming
If you have an artistic eye and want to design your YouTube emotes yourself, there are a few programs you can use. Here are a few of our favorites:
Gimp
GIMP is a free software that offers several design elements. It also enables you to have a clear background.
Affinity Photo/Affinity Designer
You can purchase Affinity products such as Affinity Photo and Affinity Designer for a one-time fee. They offer a host of professional design tools.
Adobe Photoshop/Adobe Illustrator
The Adobe suite has dominated the design community for well over a decade. With continually updated tools, you can do virtually anything with their software.
YouTube Gaming Emote Size
YouTube asks that you upload an emote that is a minimum of 32px by 32px. The file size must be less than 1MB and formatted at JPEG or PNG format. The emote will appear as a 14x by 14px image in comments and 16px by 16px when people are chatting live.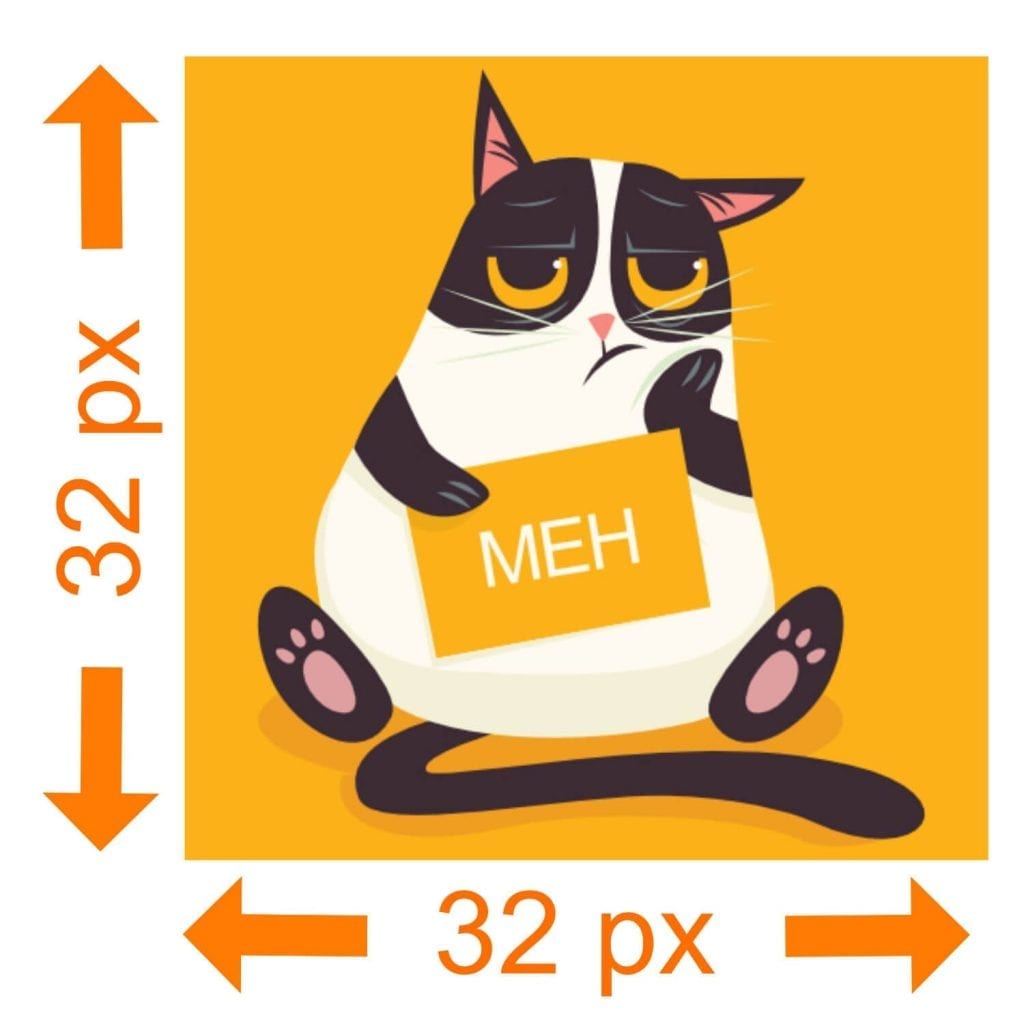 Emote Design Strategies for YouTube Gaming
Find creative ideas for your emotes since they are one of the automated selling points of your brand. Make something that can be used in context on other channels while still pointing back to your personal style and content. Above all, make it visually appealing.
Play around with several ideas before you create your first emote. As you grow as a broadcaster, your viewers will be able to give you their own ideas, and this process will become much more manageable. Here are a few things you should consider when creating your designs:
Design Emotes to Look Great at a Small Size
Remember that emotes are tiny and may not be able to pick up small details and shading. Keep the overall design simple. YouTube Gaming's competitor, Mixer recommends that their broadcasters use an 8-bit design method, and this strategy works across platforms. This can also be reminiscent of old-school gaming.
Colors You Should Use For YouTube Gaming Emotes
If you stream on a server that allows their users to toggle between light and dark backgrounds, think of a design that will work well in both settings. YouTube Gaming's competitor, Twitch, recommends that you create a thin line of off-white around the emote. They suggest 1px of the color code #F1F1F1. This makes the outline noticeable when on dark mode and the color isn't distracting on light mode.
Choose colors that will stand out. Make sure they are related to your band and can be identified to you, but vibrant shades will be clearer at such a small size.
Maximize the Space for Your YouTube Emotes
When creating your emote, make sure to "fill in" as much of the provided space as you can. When you (or your graphic designer) create in that square, go as close to the edge as you can. This way, the image will be "larger" when you resize it to the appropriate size.
Sync your YouTube Gaming account with BetterTTV to preview your emote before you submit it. You can view it in the right size and make any tweaks you need before it goes live.
Design Unique Emotes for Your YouTube Gaming
Don't make "your version" of every other emote unless you come up with a fantastic idea to improve it. While you should stay on brand, try to keep the emote something that can be used relevantly on other channels.
As you grow and unlock more emotes, create a couple of designs that require more than one remote for the full effect. If you can create one that is customizable, even better. I've seen a few streamers that have created the emotes with the following two letters: LI, VE, LO, FE. Depending on how these are placed, they can spell Live, Love, Life, and for those using nicotine pouches: Velo. Find your own version of this that resonates with your viewers.
Celebrate Your Stream Community's Traditions with Emotes
If you have a catchphrase or your community develops an "inside joke" over time, create an emote to celebrate it. This is a great way to reward your viewers for their input and it is likely something they will want to spam all the time. Additionally, it is an excellent promotional tool. When new users visit your channel and see your viewers having fun, they will want to understand the emote. In time, they will want to use it to join in with the others, and you'll gain another member.
Emotes Based on Your Personality or Content
Create emotes based on your content, especially if it centers around one or two activities. You can also design emotes about hobbies or fandoms that you talk about with your viewers. These emotes will be of a niche design that can relate to your channel and will stand out if your followers use it on other channels with related content. This could earn you a couple subscribers even when you're offline.

Keep YouTube Gaming Emotes Simple
Remember that simplicity is key. When creating emotes, try to maximize the look by using thicker lines, detail that will only appear in all emote sizes, and high color values.
What You Shouldn't Put on Your Emotes
Make sure to follow YouTube Gaming's guidelines of your streaming platform. Don't create emotes that are sexual or violent in nature, are related to drugs, or can be used to harass someone in a hateful way. Keep things clean and enjoyable for everyone.
Use Your Emotes to Promote Your YouTube Gaming Channel
Once you have created your emotes, you can use them to promote your YouTube Gaming channel.
Let your viewers (or limit it to members) vote for new designs on Discord. This is a great way to know that you are appealing to your audience.
If you want to limit it to members, post the options in your member-only channel and take their feedback. Read How to Create Your Stream Channel's Discord Server for more information.
Once your emotes have been approved, share them on your social media account. Don't be too overly-promotional. Show your excitement instead.
Conclusion
Having unique emotes on your YouTube Gaming channel is a great way to build your community. If you notice that one of your emotes is rarely used or isn't popular, you can always replace it. Continually listen to your viewers and give them what they need to stay involved.