Live Streaming has enticed many different platforms, beyond Twitch, to invest in the market. It offers individuals platforms to provide opinions and thoughts on various topics, so naturally, both YouTube and Facebook have a serious interest in this market segment.
In this article, we will be reviewing both YouTube and Facebook Gaming as viable game streaming platforms and giving a verdict on which service they should choose.
YouTube Gaming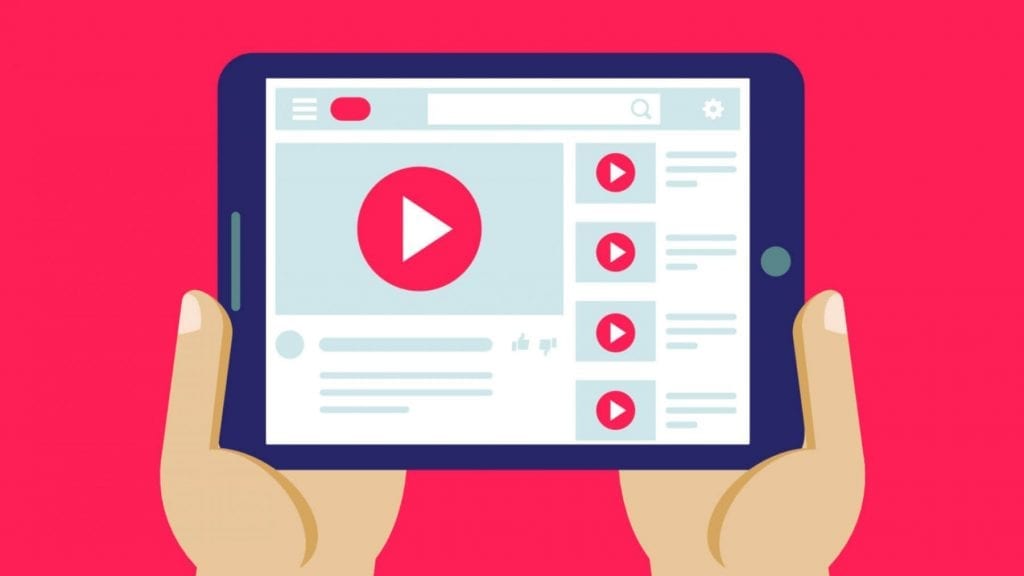 Here are some of the benefits of YouTube Gaming:
Detailed Analytics – YouTube Gaming has been a platform that's been steadily increasing on all metrics: hours watched, users watching, and channel creation. It's easy to see why a vast amount of creators are attracted to the platform.
Content ID system – Content ID system – Over the last eight years, YouTube has created an incredibly robust content-ID system that has solved problems with the Digital Millennium Copyright Act (DMCA) claims. There are resolutions, and methods creators can take beyond having to delete all their content to be safe from DMCA strikes.
Variety of Services – It has a one-size-fits-all approach allowing users to stream, create videos, make shorts, and post stories. There is also far less competition, even though YouTube itself has 20 times the user base of Twitch, there are fewer users actively streaming. It could be a platform for a new creator to have breakout success.
Search Algorithm – YouTube provides a search algorithm that streamers can target when they first begin. This is a great feature, as you'll be able to hit keywords that users specifically search for, which allows for your stream or VOD content to rank higher.
A high barrier to entry – Currently, YouTube currently doesn't have a dedicated page to view live streams and browse directories for live streamers. Instead, users have to navigate through subscriptions and try and find streams manually by searching for them. As it stands, YouTube puts many more steps between users and streamers, potentially hurting your growth on the platform.
Facebook Gaming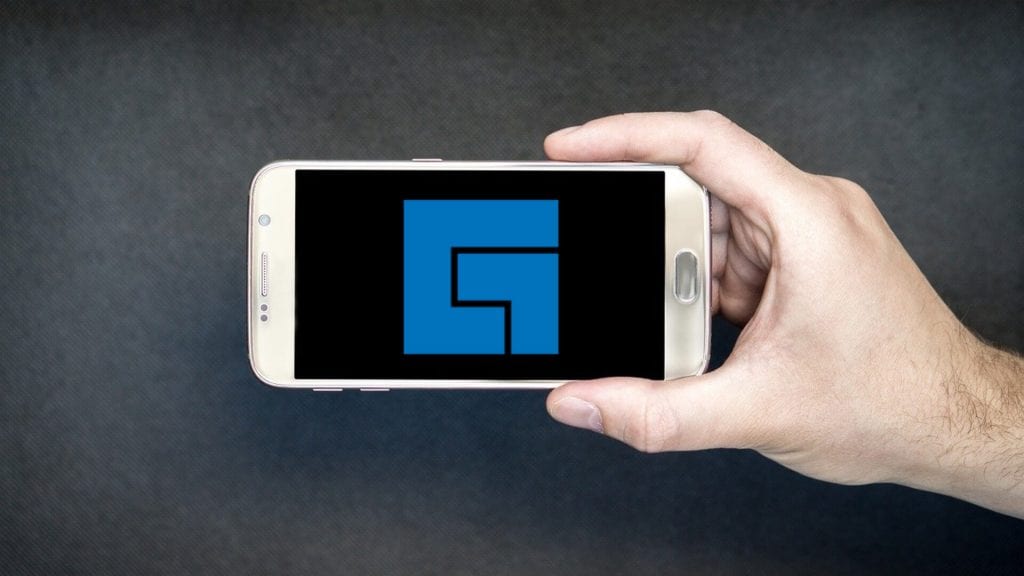 Here are a few of the pros and cons of Facebook Gaming:
Detailed Analytics – As well as YouTube, there is very detailed analytics on Facebook Gaming. You're able to view how your content is performing; whether it's a video or a live stream, streamers can easily see if their newest content is exceeding the previous.
Ads – One of the unique opportunities Facebook Gaming offers is paid advertising. You can advertise a Livestream, a VOD of a Livestream, an uploaded video, a post, and much more. Facebook allows nearly all their interactive services to be advertised, and you can choose which regions you'd like to target when you'd like to target them, and for how long. Ad-rates are very competitive and reasonably priced, allowing a streamer to go either organically or artificially through ads to boost their content.
Search Algorithm – Facebook Gaming also provides a search algorithm, through the Facebook Gaming page and Facebook itself. Users will see your Livestream in their wall if they have shown an interest in a particular game category you're streaming under; Facebook Gaming is very persistent in pushing a Stream if a user has interacted with it before. However, Facebook's Algorithm is hugely punishing to variety streamers, and if you're planning to keep switching the game you play continually, the algorithm does not look at your page favorably. As a result, this narrowing of what content you can produce can deter new streamers.
Data Privacy – One of the cons of Facebook Gaming is that in itself, it is a subsidiary of Facebook, which has been heavily scrutinized for its data privacy handling in the past five years. As a result, new streamers may be uncomfortable using the platform as Facebook may expose their data to other advertisers.
Audience – The audience size on Facebook Gaming is significantly smaller in comparison to Youtube. Although both platforms boast an audience size of roughly 2 billion users, both platforms' user culture is far different. YouTube has always been designed to consume on-demand content, so users naturally gravitate towards live streamers. On the other hand, Facebook was created to connect with Friends and Relatives, which is quite a far-cry from users who would typically use the service to watch Live Streams.
The Future of Facebook Gaming and YouTube
As it stands, both YouTube and Facebook Gaming have approximately 2 billion users. Facebook Gaming has a smaller pool of total streamers, allowing new aspiring content creators to gain a more comfortable foothold in the streaming service. Facebook has been consistently iterating the platform, improving the revenue services, platform stability updates, and providing a new feature set access to their Level Up Creators and Partners.
YouTube has a cultured audience that seeks gaming content, and due to this, YouTube has been rapidly growing as a result of the streaming market. The platform has also been iterating on its features by adding clips, live-video playback, and allowing streamers to customize their membership tiers' prices.
It's safe to say that both platforms will continue to grow, their account creation, watch time and total watch hours has been increasing year-over-year. Facebook and YouTube have consistently shown a vested interest in funding their Streamers services; therefore, as a new creator, you can experiment with both to see which works for you.
Verdict
I believe new content creators should experiment both with Facebook Gaming and YouTube. Both platforms have a very similar approach to giving streamers toolsets to have a sustainable streaming career. They both allow the user to upload videos, serve VODS, create live streamers and more. As a new streamer, you have the luxury of choosing a platform that you'd like to spend your time on, so it's the perfect time to shop around between the two and see what works for you!
Frequently Asked Questions
Does Facebook Gaming Pay More Than YouTube Gaming?
Facebook Gaming has a diversified portfolio for generating Revenue. You can use advertising, Facebook also has the ability to search for Sponsorship and Business opportunities, there's the Star system which allows users to tip the streamer, and there are Fan Subscriptions that will enable users to pay Monthly.
When you join Facebook Gaming's Level Up Program, they allow streamers to keep 100% of the Revenue generated for the first year. In summary, there is a more significant revenue opportunity on Facebook than Youtube, and also any other live streaming platform.
Is It Easier to Grow on Facebook Gaming Than YouTube Gaming?
Unlike YouTube, Facebook Gaming provides the ability to grow both organically, through consistent content production and artificially through advertising. By design, Facebook is more comfortable to grow if you leverage the paid advertising that streamers can incorporate, but it's essential to consider what audience you'll end up with. On YouTube, you're likely to foster an audience that's much more invested in your content and yourself.