According to Forbes, in January 2020, Twitch owned 73% of the streaming market share, with YouTube, Facebook, and the now-defunct Mixer owning most of the remaining market share. As of reports in 2022, Twitch owned 78.6% of the market share.
This post will cover who owns Twitch, the origins of the video game streaming online platform, how it has affected the gaming community, who runs the company, and more.
Origins of Twitch Twitch began in 2011 as a spin-off website of Justin.tv, and eventually eclipsed its predecessor in popularity, and the parent company that operated both Justin.tv and Twitch.tv rebranded as Twitch Interactive.
Justin.tv began as an experimental "lifestreaming" project by founder Justin Kan, who started broadcasting in-real life streams 24/7 on the public internet, stopping only for bathroom and bathing breaks. In the early years, the live-streaming platform for games was founded and run by Justin Kan, Michael Seibel, and Kyle Vogt.
The platform later evolved to include other various channels of Twitch streamers that would appeal to more users and eventually opened itself up to signups from the general public. While Twitch will also be known for people streaming video games, many Twitch users will log in to view people crafting and chatting in live streams instead of watching television.
In February 2014, the crowdsourced stream Twitch Plays Pokémon, in which users controlled /Pokémon Red/ through chat messages, went viral, and Twitch viewership multiplied. By mid-February, Twitch Plays Pokémon reached 6.5 million total views, and Twitch earned the attention of the major players of Silicon Valley.
Who Owns Twitch?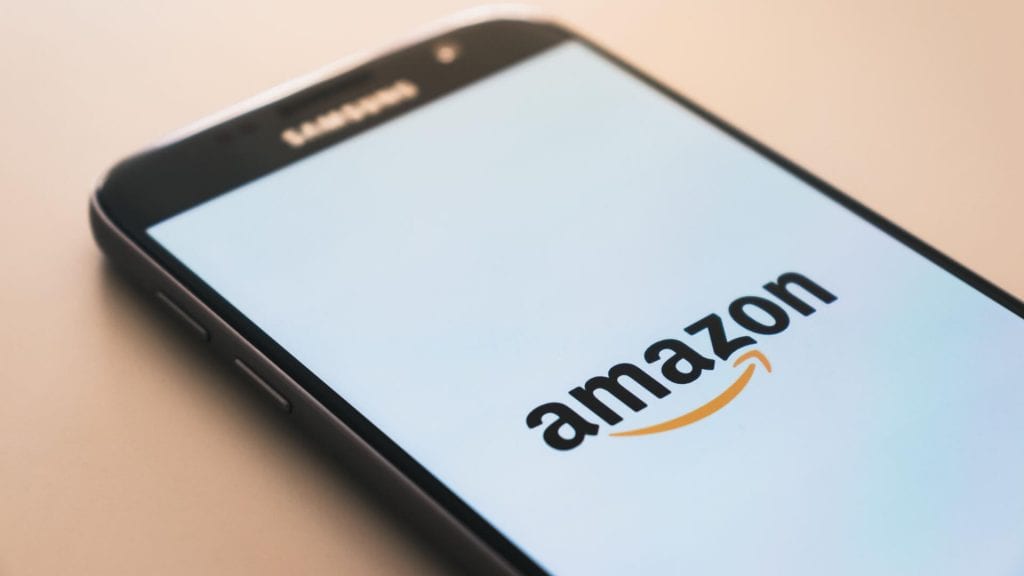 Twitch is a subsidiary of Amazon.com, Inc., a company founded by entrepreneur Jeff Bezos. Bezos also served as president and CEO of the company for several years. While you won't see Bezos playing video games through the Twitch service anytime soon, he did some real-life work concerning the company when he was involved.
When Was Twitch Purchased By Amazon?
After an unsuccessful bid by Google to purchase Twitch, Amazon.com, Inc. purchased the platform that had been renamed Twitch Interactive in August 2014 for $970 million. The same month Twitch Interactive shuttered Justin.tv for good to focus its resources and brand on Twitch. 
Who Runs Twitch?
Emmett Shear continued as Chief Executive Officer after Amazon acquired Twitch Interactive. In January 2018, Emmett Shear was joined by Sara Clemens as Chief Operating Officer but has now been replaced by Kevin Lin. Clemens' past experience included LinkedIn, Microsoft, and Pandora.
Both Emmett Shear and Kevin Lin are Twitch's founders, including Justin Kan, Michael Seibel, and Kyle Vogt.
Where is Twitch Located?
Twitch's headquarters are located in San Francisco, California. The company has servers for their site located worldwide to allow steamers to create content for their viewers moment-by-moment basis.
How Twitch Has Changed Since Amazon Purchased It
Since Amazon's acquisition, Twitch has experienced steady growth and several acquisitions through the years. Twitch acquired GoodGame Agency in 2014 (although by the end of 2016, Amazon had divested it), Curse, Inc. in 2016, ClipMine in 2017, and Internet Games Database in 2019.
With the rise of competitors such as Facebook Gaming and YouTube Gaming, Twitch began signing top streamers to exclusivity deals. The deals were in part a reaction to Mixer, Microsoft's now-defunct Twitch rival, signing exclusivity deals with Tyler "Ninja" Blevins and Michael "Shroud" Grzesiek, pulling them away from the Twitch platform.
With Twitch's growth came more scrutiny. Through the years, in compliance with the United States government's complex copyright laws, in particular, the 1998 Digital Millennium Copyright Act (DMCA), Twitch has increasingly issued DMCA "strikes" and bans to streamers for violating the DMCA law.
While streamers focused initially on not playing copyrighted music on stream, the Twitch DMCA strikes began coming from in-game music, and sound effects, which left many streamers confused and frustrated, and others outright banned from Twitch.
While exclusivity deals and DMCA strikes have hurt Twitch's overall reputation among its community members, the platform continues to thrive. As of this writing, Twitch boasts a daily viewership of about 15 million people tuning in to watch gaming streams.
Adding Twitch Prime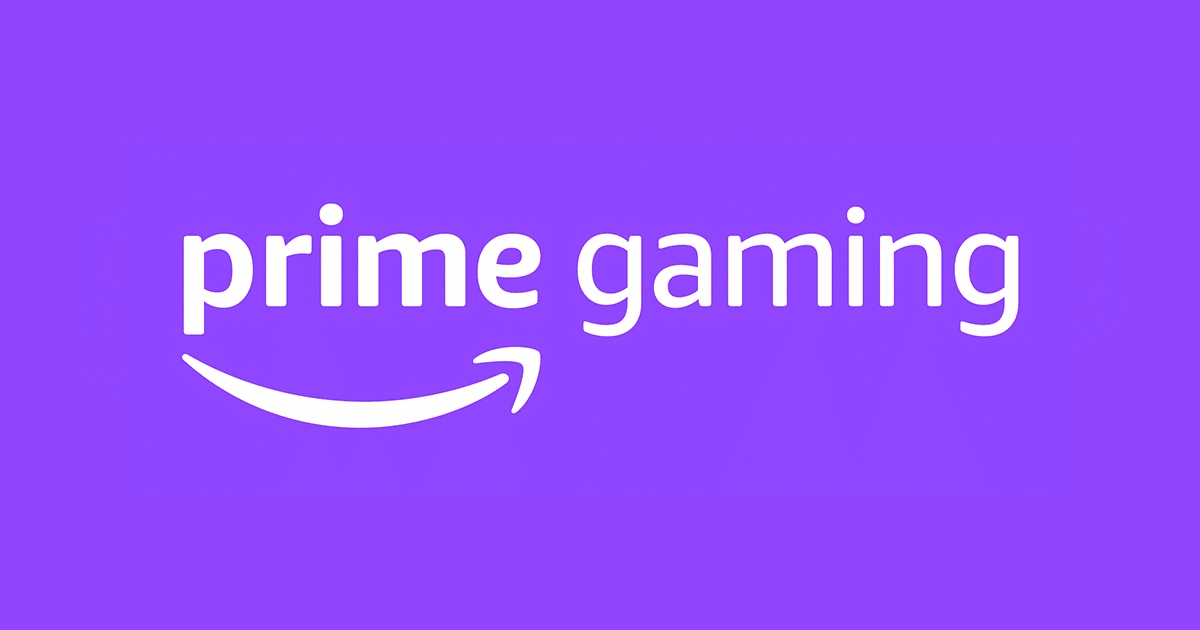 Amazon and Twitch officially launched Twitch Prime, which has been renamed Prime Gaming, in 2016. This feature allowed Amazon Prime users to subscribe to a single channel for free each month.
Subscriptions unlock special features to that channel, including watching streams without ad interruptions, using channel emotes on the platform, and more.
Gamers will also be pleased to receive prime loot, including free games and skins for popular titles in the gaming world. There are various categories of gaming content that are released every month.
How Twitch Earns Money
Twitch generates income from subscriptions, bit sales, and advertising revenue. The good news is that gamers streaming on the site will earn money through these methods.
How Much is Twitch Worth?
According to Needham analyst Laura Martin, Amazon's collective media assets, which are primarily made up of Prime Video and Prime Music along with Twitch, are worth approximately $50 billion, which Twitch itself valued at about $15 billion.
Conclusion
From its creation, Twitch redefined what could be considered a part of the entertainment industry and what was possible through live video on the internet.
Today, we stay tuned to our favorite gamers and prominent streamers, laugh, bonding, and have a good time. It's hard to imagine a Twitch-free world. The site has truly grown from modest beginnings into the leader in its market.