The Blue Crown icon on Twitch is arguably the most common of the Twitch global badges. In fact, you are likely to see a few pop up in a matter of seconds whenever you visit a popular channel.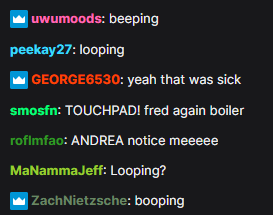 In this post, we'll look at how to become a Prime Gaming User and what those users are entitled to.
How to Get the Blue Crown on Twitch
If you subscribe to Amazon Prime or Prime Video, you're already eligible to be a Prime Gaming User. To get your blue crown and start reaping the benefits, you'll need to connect your Twitch account to your Amazon Prime account. This can be done by visiting gaming.amazon.com and logging into your Amazon Prime account. Once logged in, you can sign into your Twitch account and link the two accounts.
If you don't have Amazon Prime, you can sign-up on gaming.amazon.com and attach your Twitch account after signing up. For those who haven't been a member, Amazon offers a free 30-day trial, which you can cancel anytime in those 30 days without being charged. Once the free trial ends, Prime gaming costs $12.99 a month.
Benefits of Prime Gaming
On top of the many benefits of Amazon Prime (free shipping, two-day delivery, and access to prime video, just to name a few), there are great perks that come with Prime Gaming. The blue crown badge next to your name is just the start of the many bells and whistles you gain access to as a Prime Gaming user.
The highlight of the perks is the free monthly subscription to any Twitch channel of your choice. Have a friend on Twitch? Make their day and toss them a sub. Found a new streamer you like? Sub them for nothing. An old favorite of yours just started streaming again? You guessed it, sub them for free.
The best part of the free one-month sub is that you can move it around as you please. Not feeling the content anymore, or want to sub somewhere else? No problem. You can move the sub anywhere you want the following month.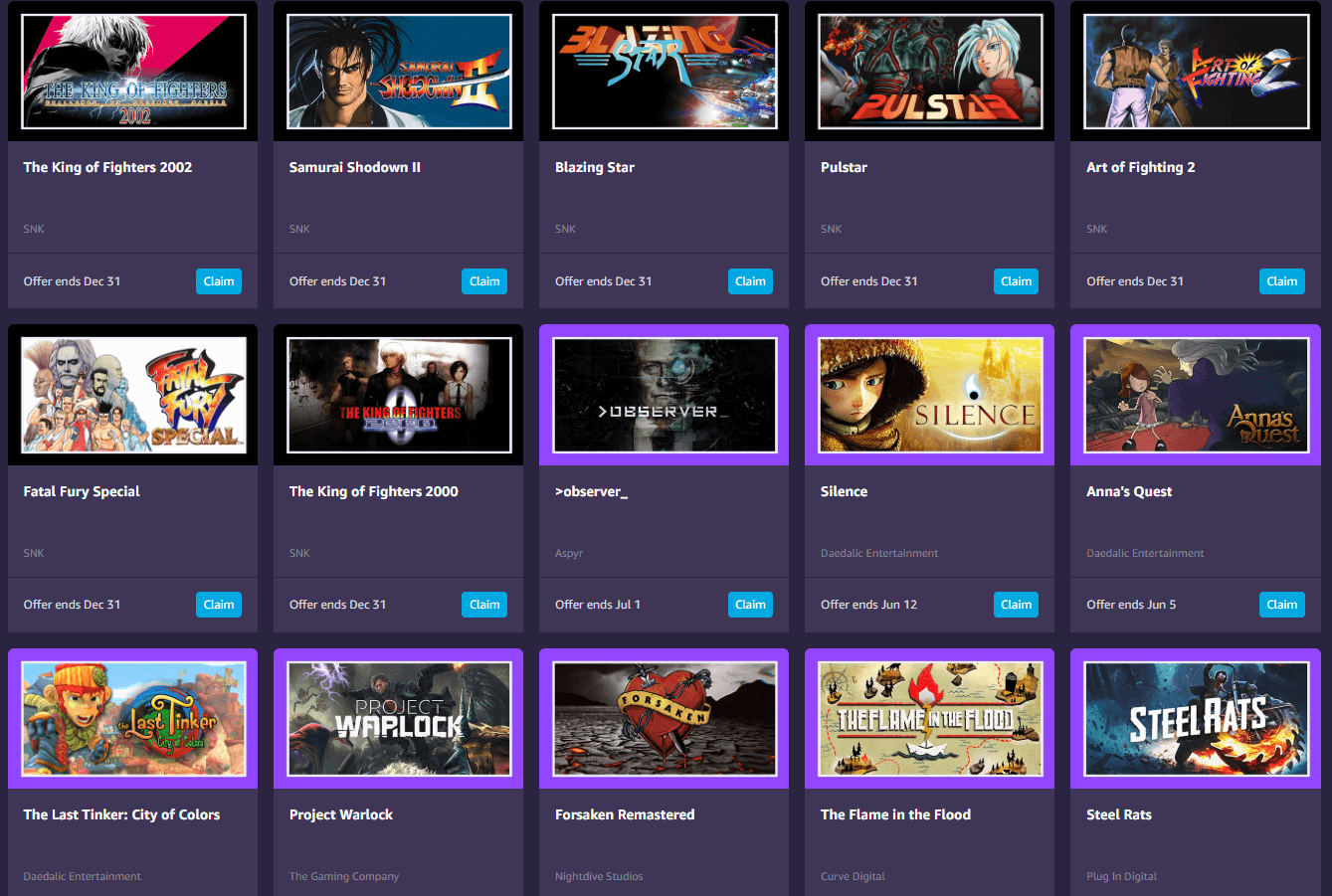 Prime Gaming users can also access additional in-game loot for popular titles like Smite, Valorant, and Warframe. Loot can vary by game, but they mainly consist of in-game skins, game currency, and game currency boosters.
Just like Xbox Games with Gold and PlayStation Plus Games, Prime Gaming offers its users free games each month. The amount of games each month varies. Games can be claimed and downloaded on the Amazon Games App. At the time of this writing, the Amazon Game App is only supported on computers running Windows operating systems.
Can I Disable the Prime Gaming Crown?
If you think the blue crown is obnoxious, you can remove it from your account while remaining a Prime Gaming user. In the channel chat, click the settings cog wheel and edit appearance. The next page will allow you to set a global badge and channel badge. For both, select none, and the badge will no longer appear by your username in chat.
Other options for removing the blue crown include unlinking your Twitch account from Prime gaming or just canceling your Prime Gaming account altogether.
Conclusion
Prime Gaming is a great service if you're already an Amazon Prime user and have a Twitch account. A free monthly sub, in-game loot, and free games?