Tyler1 (Tyler Steinkamp) is one of the most popular streamers on Twitch. Not only is he a skilled League of Legends player and Draven God, but his over-the-top character makes for top-tier entertainment.
There's rarely a dull moment on the T1 channel. With 22 bans on unique LoL accounts under his belt, Tyler1 struggles to remain reformed but has created a persona that is loved by thousands.
This post will cover the PC and streaming setup of this most popular League of Legends player.
Tyler1's PC Setup and Gear
Here is a list of Tyler1's PC gaming setup and Gear: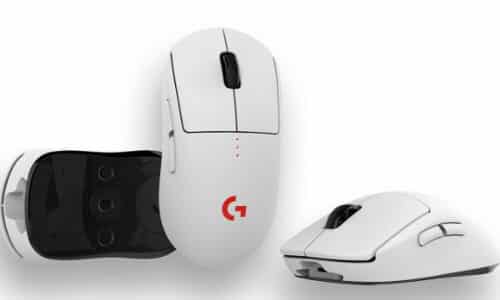 Tyler1's Mouse – Logitech G Pro Wireless Ghost
Very comfortable

Smooth sensor performance
Tyler1 uses the Logitech G Pro Wireless Ghost as his gaming mouse. It has been designed to be incredibly lightweight and durable. While wireless, it has pro-grade performance that outperforms other mice in wireless latency and connectivity.
It also comes with a charging cord that you can use while using the mouse, meaning that if you forget to charge it one night, you can still engage in gameplay the next day. Some of its features include:
Lightsync Technology – provides RGB lighting for a customized look
Removable side buttons – allow you to set up for either right or left-handed use, making it a great feature for a gamer wanting to play on the next level.
Durable mechanical buttons – designed for at least 50 million clicks. The actuation force has also been refined.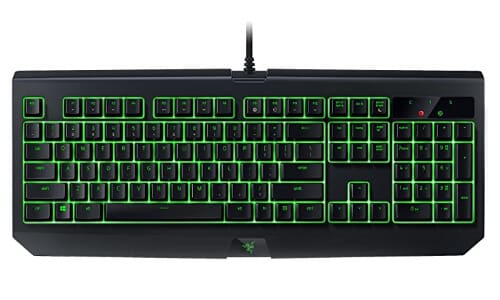 Tyler1's Keyboard – Razer BlackWidow Ultimate Keyboard
Comfortable to use

Affordable

Great backlighting
Tyler1 uses the Razer BlackWidow Ultimate Keyboard. The mechanical switches ensure that every action you take in your game is executed precisely when you want it to be.
It is also water-resistant, ensuring you won't break your keyboard if you get over-excited and spill your drink all over it. The backlighting is specifically programable through Razer Synapse. Some of its features include:
High lifespan of more than 80 million keystrokes
10 key rollover
Designed to be durable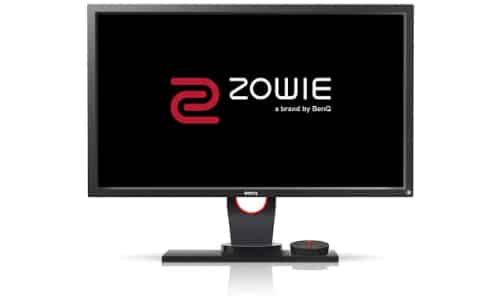 Tyler1's Monitor – BenQ ZOWIE XL2430
Tyler1 uses the BenQ ZOWIE XL2430 as his gaming monitor. This monitor has a 144 Hz refresh rate, ensuring that you stay caught up with the action.
The 1ms response time eliminates lag and ghosting to give you a smooth gaming experience. Color vibrance and Black eQualizer technology let you customize your contrast to let you notice new things in-game. Some features include:
S-Switch for easy menu navigation for changing settings
Visual clarity for battlefield customization
VESA compatibility attachment to allow you to swivel or tilt the screen.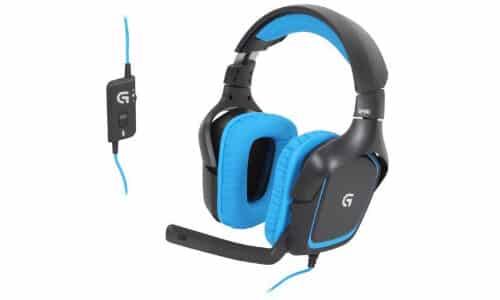 Tyler1's Headset – Logitech G430 Gaming Headset
Tyler1 uses the Logitech G430 gaming headset. The headset has a folding, noise-canceling boom mic to ensure that the sound that comes through is clear.
You will also be able to hear everything that is going on around you in-game with the 360° sound field. The soft ear cups ensure that you remain comfortable while you game and stream.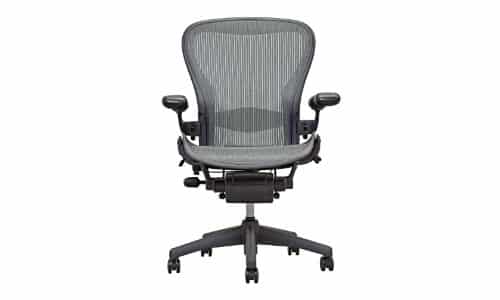 Tyler1's Chair – Herman Miller Aeron
Tyler1 uses the Herman Miller Aeron chair, a remastered design of the iconic Aeron chair, originally designed in 1992 and still popular to this day. The Herman Miller Aeron features 8 latitudinal zones of tension that give you the support you need to remain comfortable, even when sitting for hours at a time.
The chair moves with the natural movements of your body regardless of whether you lean back to rest, edge forward to get a better look at your screen, or rest to chat with your online friends.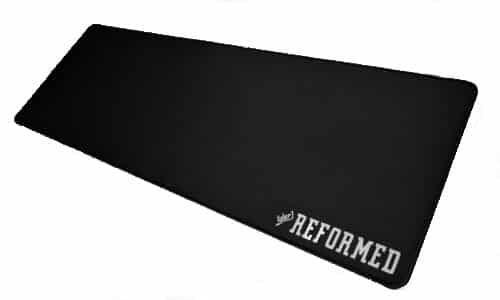 Tyler1's Mousepad – Reformed Mousemat XL
Tyler1 uses his own custom Reformed Mousemat XL. This durable mousepad is 11″ by 36″ allowing you to have enough room to move your mouse as much as you need, as well as place your keyboard on top of it. The smooth surface allows for excellent precision, so you hit every target every time.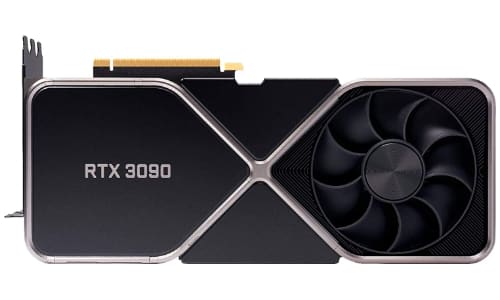 Tyler1's GPU – Gigabyte GeForce RTX 3080
Tyler1's graphic card is the GeForce RTX 3080. With 10GB of dedicated memory, this GPU powered by Ampere architecture brings high-quality gaming performance. 2 HDMI connections ensure you can make the most of your graphics experience.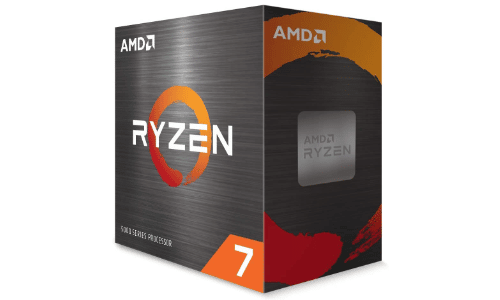 Tyler1's CPU – AMD Ryzen 7 5800x
Tyler1's processor is the AMD Ryzen 7 5800x. With 8 cores and 16 processing threads, this is AMD's fastest CPU available. Delivering up to 100 FPS, and equipped with 32 GB of dedicated cache memory, this processor is a great pick for gaming.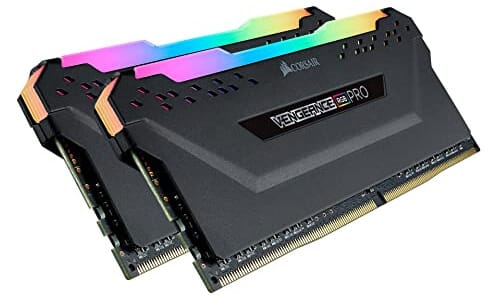 Tyler1's RAM – Corsair Vengence RGB Pro 32 GB RAM
Tyler1 uses Corsair Vengeance RGB 32GB DDR4 for his RAM. The RAM incorporates Next Generation Software and pushes its bandwidth to the max for tight response times. It would be best if you ensured this RAM is compatible with your other system components. Some bonus features include:
CORSAIR iCUE synchronized lighting across all compatible Corsair products so that everything lights up exactly the same
Compatibility with both Intel and AMD DDR4 motherboards
Easy to install with no extra wires or cords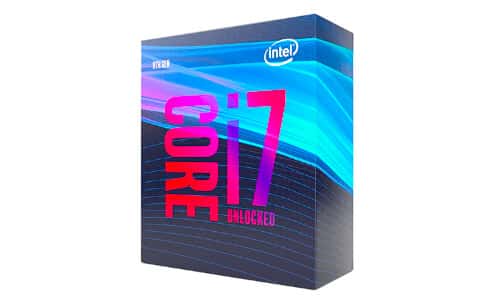 Tyler1's Processor – Intel Core i7-9700K Desktop Processor
Tyler1 uses the Intel Core i7-9700K Desktop Processor. 8 cores are compatible with Motherboards based on Intel 300 Series Chipsets. It is Intel Optane Memory Supported. It is cooler than other Intel Core i7s and is fast and reliable.
Make sure that your motherboard is up to date before installing the processor. Take your gaming experience to the next level with further overclocking with less chance of overheating.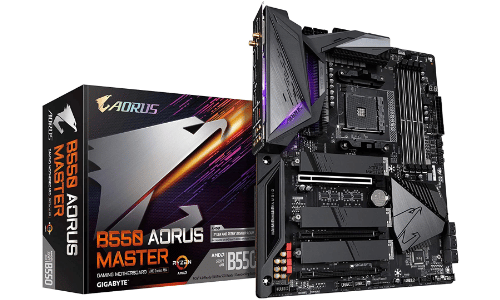 Tyler1's Motherboard – Gigabyte Aorus B550
Tyler1 uses the Aorus B550 motherboard on his PC. This motherboard's advanced thermal design has incredible self-cooling for use with AMD processors. DDR4 Ram slots and every port you need to connect all your hardware.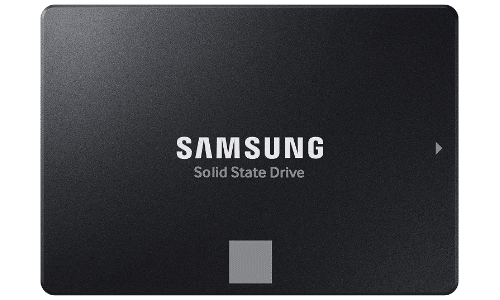 Tyler1's SSD – Samsung 870 EVO 1TB
Tyler1 has a 1TB Samsung 870 EVO SSD. This high-performance drive offers incredible computing, from everyday use to 8K video processing. Easy to install, this SSD comes with Samsung's Magician Software, so you can easily monitor your drive's health and performance.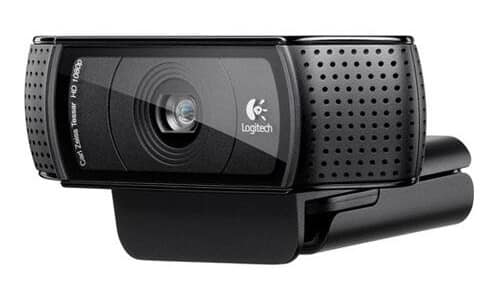 Tyler1's Webcam – Logitech C920
When steaming, Tyler1 uses the Logitech HD C920 as his webcam. These webcams will stream and record premium quality video, taking your content to the next level. The camera has light correction and auto-focus to make sure that you look good in all lighting. And if you are concerned about people spying on you, you can always use the shutter to block out the feed when you aren't online.
Other Streamer's Equipment and Gear