Here are a few places you can make new friends, ask for advice, and grow together:
1. TSAN: Twitch Streamers & Networking
The Twitch Streamers and Networking group has a large, active community of streamers on Facebook and in their Discord server. It was founded on October 22, 2017 by Eyevoree and has helped new and experienced streamers network with each other ever since.
TSAN has created specific events on their Facebook page (such as WEW – Whatever Wednesdays) to keep the chat active and engaged. They also have a Buddy challenge where they group people of similar channel size and time-zones to network with each other. You can sign up for these challenges every other Sunday.
Their server is full of people who want to work together and who are willing to answer questions. They have a raider's lounge for people who like to join raids and everyone is friendly and supportive.
2. Twitch.tv Streamers
The Twitch.tv Streamers is the largest Twitch community on Facebook. There are always posts of people looking to network and work with each other. With polls and questions, you will be able to learn about streaming at a much faster rate.
It is an active community filled with streamers of all kinds, allowing you to easily side-step into other areas with just a little bit of information.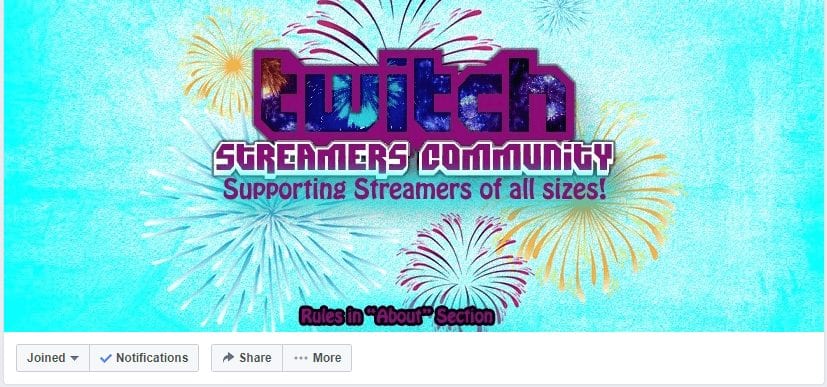 3. Twitch.TV Streamers Community
While the Twitch.TV Streamers Community is smaller than the Twitch.tv Streamers page, there are many new faces on it. You can connect with new streamers and find ways to help each other grow. Remember to not overly promote yourself. Instead, add valuable feedback to other streamers as a way to connect with them.
4. Twitch Kittens
Twitch Kittens is a Discord community where streamers discuss anything Twitch related. Their chat is active and always seems to be going, even though the community has been around for years. You can also network with each other through sharing links and finding people who stream similar content to your own.
The community often hosts giveaways and you can buy, sell, or trade gear. Their mods will often post deals that they find online so that people can take advantage of lower prices.
When conventions are live, many people use the server to meet up with friends they have made through Twitch Kittens. Many people have met-up at Twitch events and have strengthened the relationships they have formed online.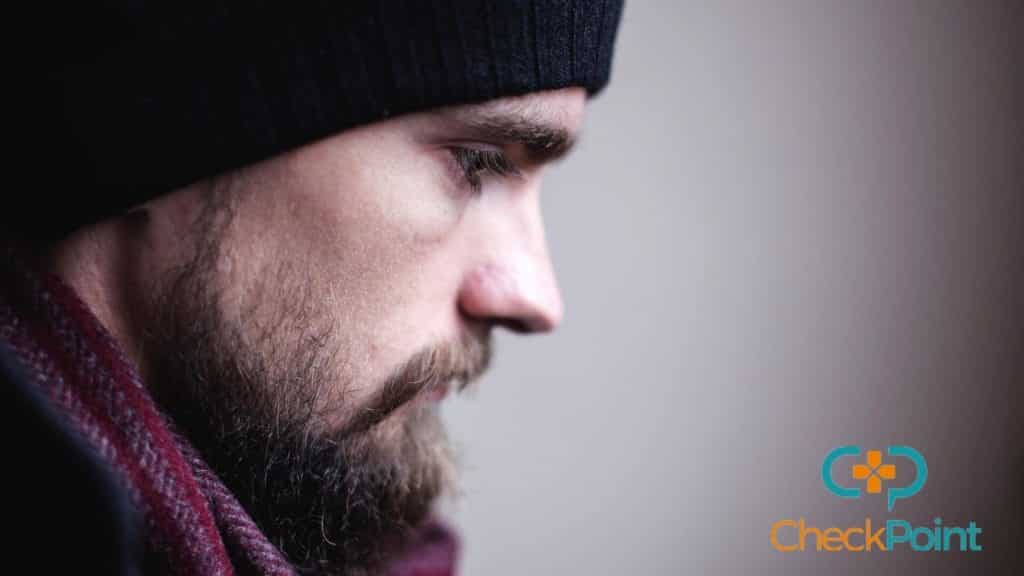 5. CheckPoint
While it isn't a community for streamers per se, CheckPoint is a great mental health resource for gamers in general. CheckPoint is an Australian charity that focuses on providing resources to people in a gamer-friendly way. One of their creations includes a Discord server called GamerMates, where people can get together and game in a safe and understanding environment.
Conclusion
There are a lot of good Twitch communities out there. The thing you need to remember is to focus on supporting others as well as asking for support. Forge good friendships and create solid partnerships.