Dubbed as the funniest member of the Dream SMP team by his fans, Quackity is now one of the most popular streamers on YouTube and Twitch. He is known for posting a wide variety of content on his YouTube channel, ranging from video gameplays, and raids, to talent shows.
In this article, we'll cover everything, including his personal life, his career highlights over the years, and how much money Quackity makes from his numerous YouTube channels as well as his Twitch streams. We'll also give an estimate of Quackity's net worth. Ready? Let's dive in.
Who is Quackity?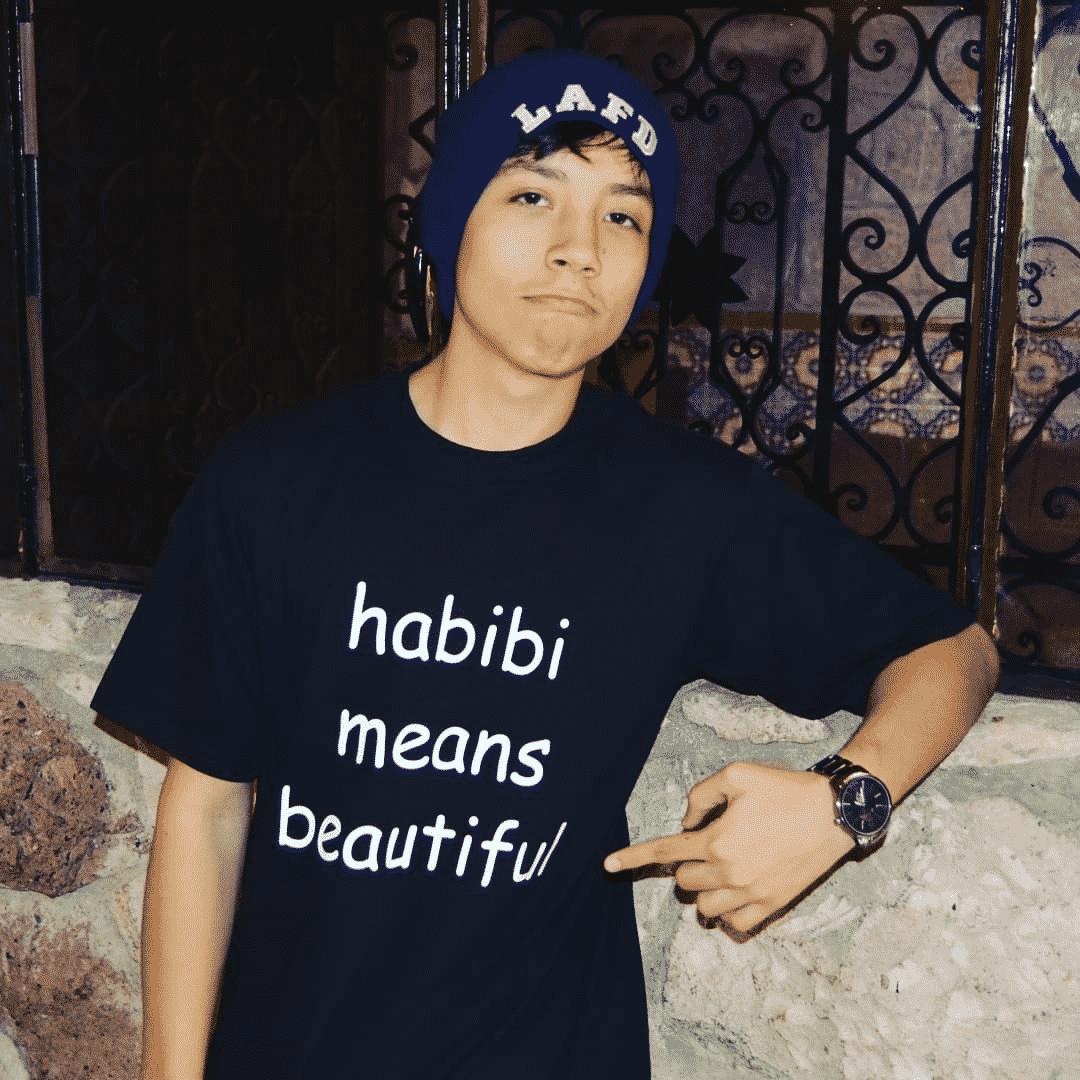 Quackity is a famous YouTuber and Twitch streamer who became known for his hilarious video game commentaries, server raids, and the Discord Got Talent series. Aside from those, he also hosts painting and photoshop competitions on his Discord server.
He's also a member of the Dream SMP. He played a critical role in the server, especially during the L'Manberg Presidential Elections when he became its vice president.
Over the years, Quackity also started hashtags and events that became trending on Twitter. When he raided Animal Jam in 2018, he successfully gathered over 52,000 players to raid the said video game.
Although Quackity's uploading schedule isn't as strict and consistent as other streamers, his viewers gather whenever he produces a new one. His YouTube videos typically get millions of views each.
Personal Life
Little is known about Alexis's personal life, except that he's from Mexico and lives in Los Angeles, California as of the moment. From time to time, he goes to Mexico, all the while continuing to create content for his audience. He speaks both Spanish and English fluently. As a matter of fact, he has an alt YouTube channel where he exclusively uploads videos in the Spanish language.
Alexis is also very private about his family and relationships. So far, he has never divulged anything about having a girlfriend. In any case, this is rather understandable considering that he's frequently in the spotlight and he probably just wants to protect the privacy of his loved ones.
In a Minecraft video he uploaded on May 29, 2021, Alexis stated that he's in law school. This is also the reason he doesn't upload videos on his YouTube channels as frequently as he used to. According to him, he's either doing school stuff or planning for lore and bigger projects on his channel if he's not uploading videos.
YouTube Career
Prior to his fame, Quackity has been creating channels and uploading content on YouTube ever since he was a child. In fact, he created his oldest channel still viewable on YouTube to this day DjYeroc123, when he was just 9 years old.
Quackity started uploading ToonTown videos in 2012, a massively multiplayer online game originally published by Disney. He created the channel that became Quackity today (it was then named QuackityHQ) in 2013. The first video he uploaded was Toontown – The Typical HQ Officer, and since then, he has been uploading various content. He eventually turned to other games such as Roblox and Minecraft but made a brief return to Toontown on Jun 22, 2021.
Raids and Bans
Aside from his video gameplay and commentaries, Quackity is also known for organizing raids on popular games. Being a famous Twitch streamer, he could gather thousands of players to raid these games, which caused their servers to crash.
Some of the most notable games he raided were:
Roblox
Animal Jam
Habbo
Club Penguin Island
Most often than not, Quackity hosts these raids for a reason: and that is to send a message to the developers or protest something about the game. The Roblox Forum raid, which was the first successful raid he organized, was organized because the mods had very strict rules. Meanwhile, the Animal Jam raid came into being to protest against the game collecting money from its primary audience–children.
He was also banned from Twitter at one point. His Discord account was also banned, and he never got it back that he had to make a new account. Fortunately, the ownership of his server was returned to him.
Quackity, Dream SMP, and MC Championship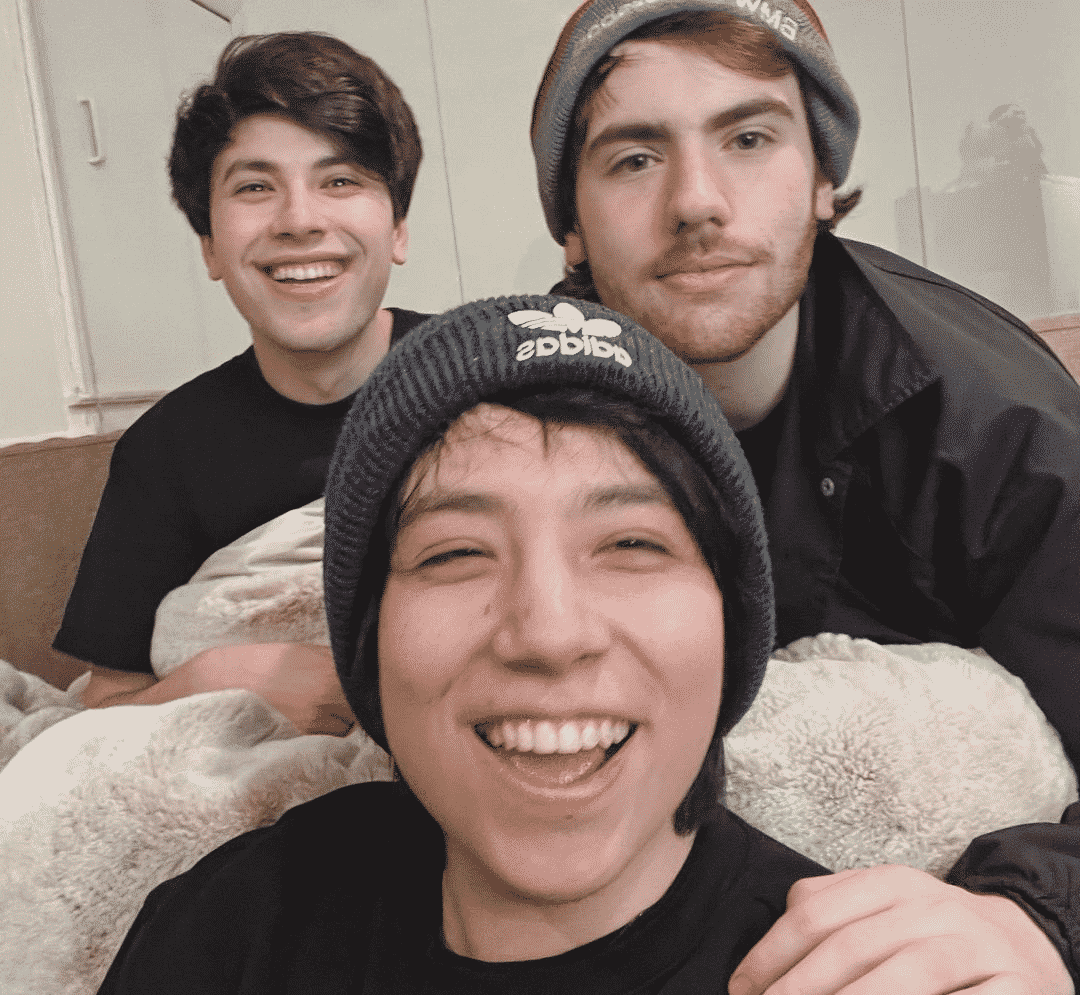 In August 2020, Quackity officially joined the Dream SMP server after Tommyinnit suggested to the other members to whitelist him. Dream SMP is a survival multiplayer Minecraft server, by the YouTuber Dream and his friends. Since his debut, Quackity has become one of the most prominent members of the server and has played two characters (one of which, Mexican Dream, is now canonically dead).
Along with Dream, Sapnap, and Michaelmcchill, Quackity won the MC Championship 15, playing under the team Red Rabbits.
Games that Quackity Plays
Thee are the games that Quackity plays:
Minecraft
Toontown Online
Roblox
Among Us
Jackbox Party Packs
Habbo
Animal Crossing: New Horizons
The Sims #4
Outlast
Grand Theft Auto
Five Nights At Freddy's
American Truck Simulator
Animal Jam
Club Penguin
Quackity Net Worth – How They Made Money
Quackity has earned a decent amount of money over the years of his content creation career, being both popular on YouTube and Twitch. With his earnings from ad revenue, donation, and sponsorships, Quackity's estimated net worth is $1.5 million.
How Much Does Quackity Earn From Twitch?
As you probably already know, Twitch streamers earn from a combination of these three: ads, bits, and subscriptions. Recently, Quackity wasn't very active on the platform that his stream hours only totaled 6.9 in the last three months (according to Twitch Tracker). In this case, we can't give a fair estimate as to how much he earns from ads, especially since Twitch has updated its ad revenue program in February.
While we can't estimate how much Quackity earns from ads and bits (which vary from stream to stream), we can make an assumption about how much he makes from member subscriptions.
According to Twitch Tracker data, Quackity has 1,845 active subs as of April 2022.
Following this logic, we can assume his channel approximately makes $9.2k a month, assuming that all of his subscribers are on Tier 1 which costs $4.99 each. But since Twitch cuts half of that, Quackity gets at least $4.6k for his videos. Of course, it can be higher than that. Quackity is considered one of the top streamers on the platform, so the divide might be 70/30 instead of 50/50, and might be earning $6.5k a month.
Besides that, there are higher subscription tiers available and his subscriber count might spike up again soon. After all, his all-time high active subs were at 42,000.
It might be worth mentioning that according to a leak that surfaced in 2021, Quackity ranked #73 among the highest-paid Twitch streamers between August 2018 and September last year. He has reportedly earned $1,065,157.18 during this time period.
How Much Does Quackity Earn From YouTube?
According to Social Blade, Quackity earns $725 to $11.6k per month or $8.7k to $139.3k per year from his main channel.
Meanwhile, his second most-subscribed channel, QuackiTwo, generates $818 to $13.1k per month or $9.8k to $157.1k per year.
Merch
Quackity also has a merch store called By Quackity (also, Planet Duck) where he sells various items. As of the moment, however, the store can only be accessed by typing in a password.
Who Sponsors Quackity?
Right now, there is no available data about the brands and companies that sponsor Quackity. Regardless, we'll be on the lookout and update this section in the future.
Conclusion
When you hear about video game raids, perhaps the first streamer and internet celebrity that pops into your head is Quackity. He has made a name for himself for his remarkable concept when it comes to content, from creating hilarious video commentaries to hosting various contests. His incredible sense of humor, style, and energy are just some of the things that his fans love about him. Quackity is a true testament that we should never forget to have fun in everything we do.