Mongraal is one of the cool and popular faces in the Purple platform. His daring personality and quick wit, not to mention his superb gaming skills, are just some of the reasons why he's making it in the industry today. He's been in the game for quite some time, and he's far from quitting now. Find out about Mongraal's net worth, personal life, gaming and streaming career, and latest news in this article.
Who is Mongraal?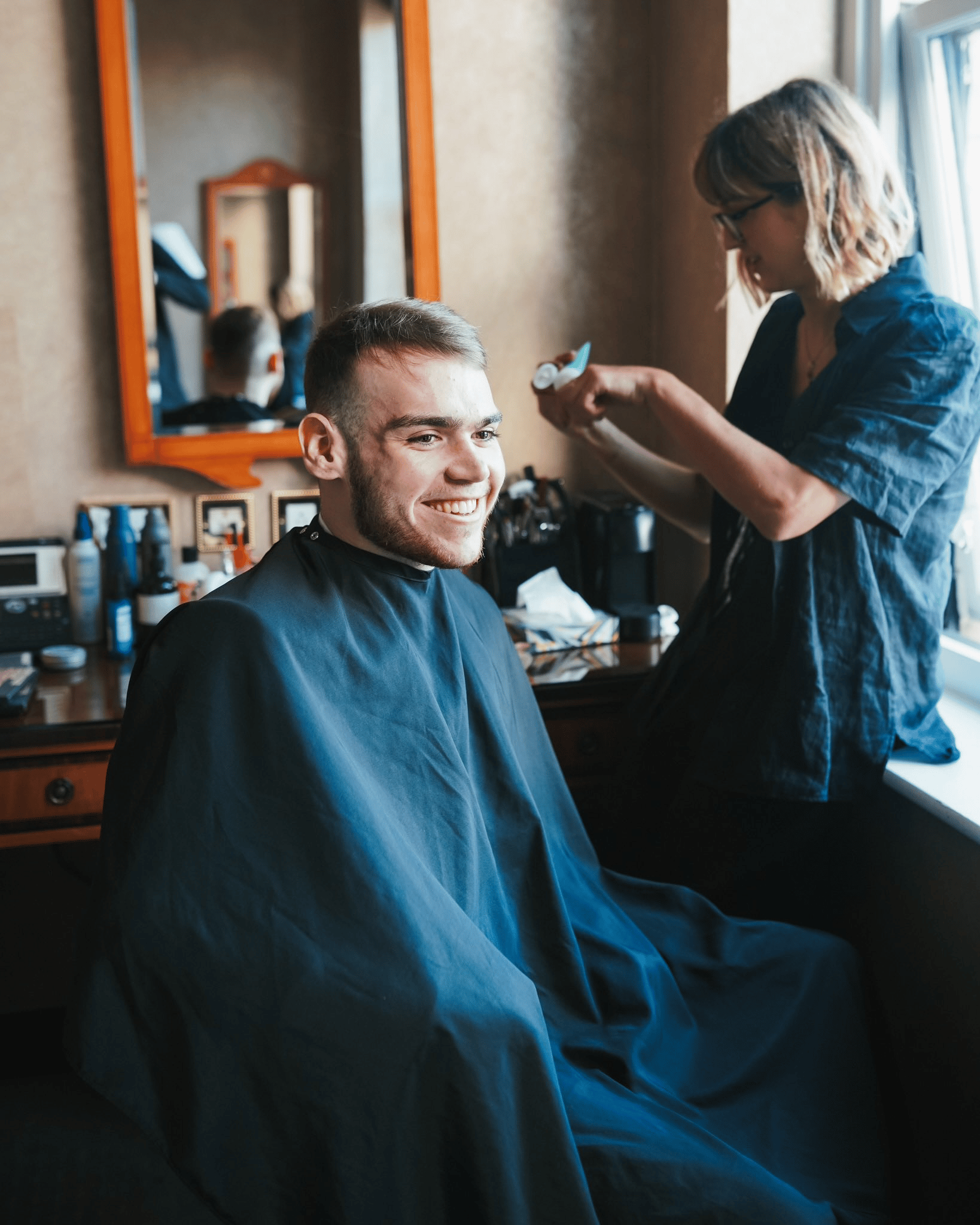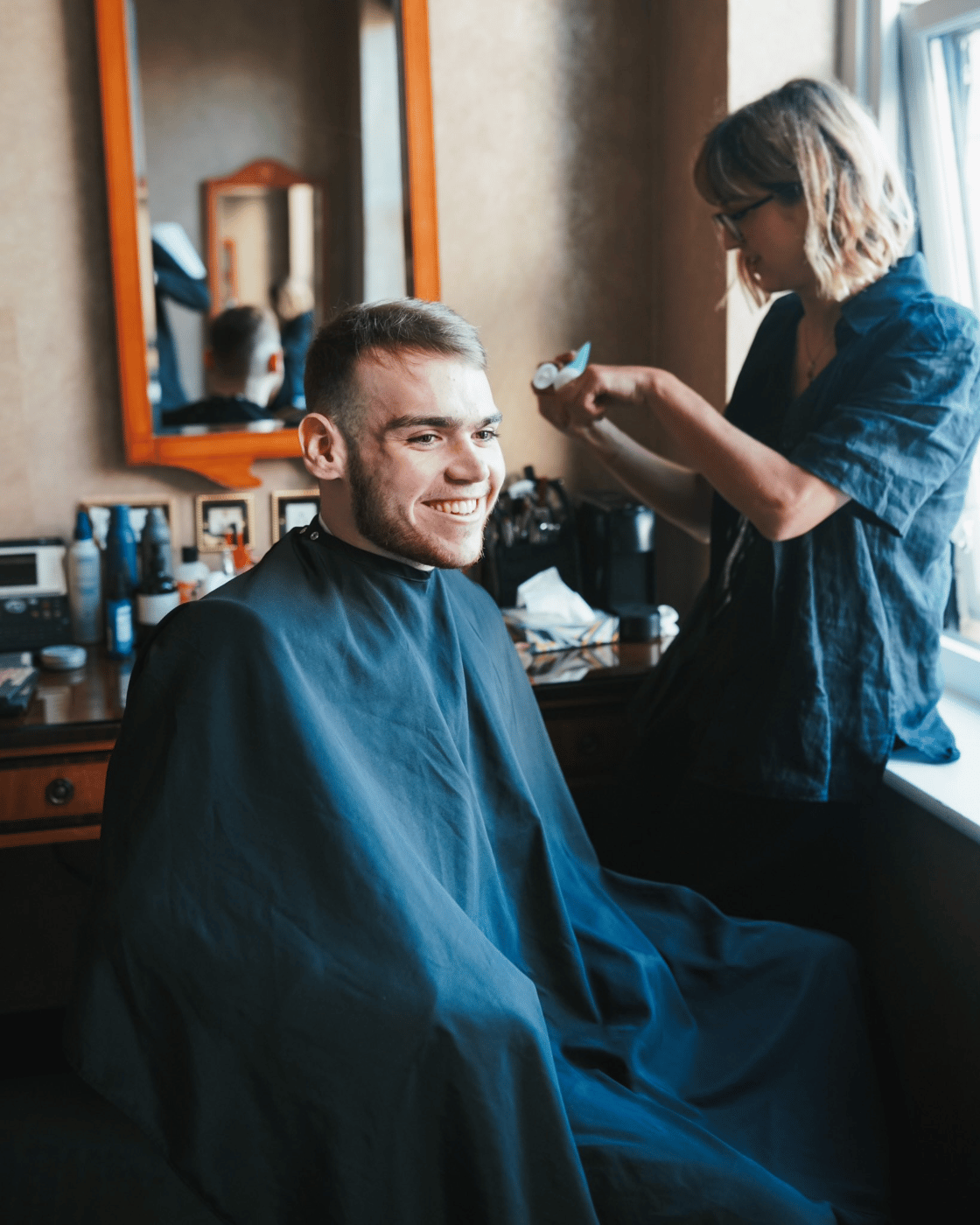 Early Life
Kyle Jackson, known as Mongraal, is a successful British professional gamer who rose to stardom at a very young age. Growing up in Kent, England, he was already playing competitive games since he was 9 years old (according to his interview when he got featured in BBC News).
Gaming and Streaming Career
Mongraal started streaming on Twitch at an earlier time, but it was starting in 2018 that he took it seriously. With his contract with Team Secret in the same year, Mongraal got to play in the competitive gaming category. However, due to age restrictions and limited access, he could not participate in bigger competitions–such as Fortnite.
Things weren't going his way when he joined Team Secret so he left and joined FaZe Clan afterwards. This opportunity led him to rise to stardom when he became one of the youngest pro players to participate in the Fortnite World Cup in 2019. After that, he's been participating in countless Fortnite tournaments ever since–along with his rise to stardom in Twitch; no wonder he became one of the most popular Twitch streamers up to date.
Games that Mongraal Plays
Although widely known as a Professional gamer of Fortnite Battle Royale, Mongraal also plays a variety of games and streams them on his Twitch channel. Here's a list of his most played games based on his Twitch Tracker data and his track record from previous years:
Fortnite
VALORANT
Just Chatting
Minecraft
Crab Game
League of Legends
Apex Legends
Rogue Company
MultiVersus
Call of Duty
Halo
Social Media Presence
If you want to check out Mongraal, you can visit his social media accounts for more details and the latest updates on his life.
Mongraal Net Worth – How They Made Money
Kyle Jackson, AKA Mongraal, makes money through the following sources: content creation (Twitch and YouTube channels), fan donations and tips, sponsorships, FaZe Clan gaming, merch, and more. Below is a quick breakdown of his earnings.
How Much Does Mongraal Earn From Twitch?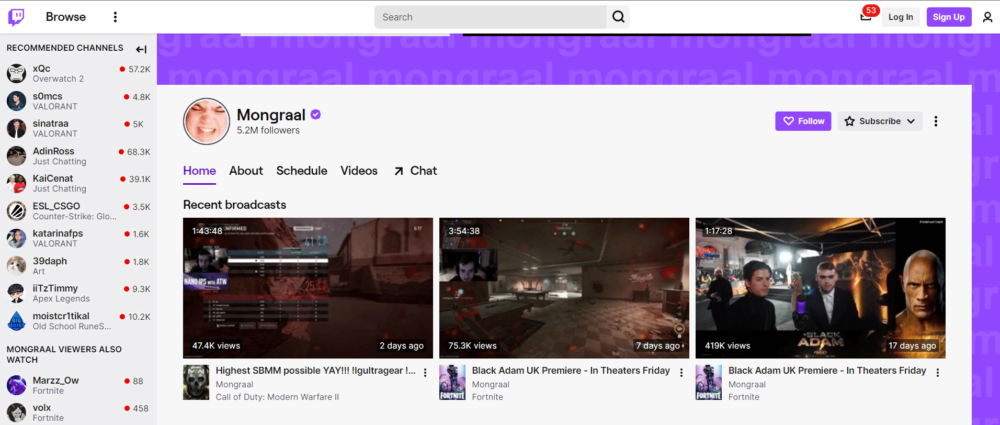 Mongraal earns through Twitch subs, ads, tips and donations, and exclusive partnerships with Twitch streamers to the platform. He has about 2,500 subscribers (on average) and gets $2.50 per Tier 1 subs (that's $6,250/month). He also has 2.4 million average views with a $2 CPM on ads (that's roughly $4,800/month). With his popularity, he gets about $2,000 tips and donations every month. With those figures, Mongraal makes around $13,050 monthly.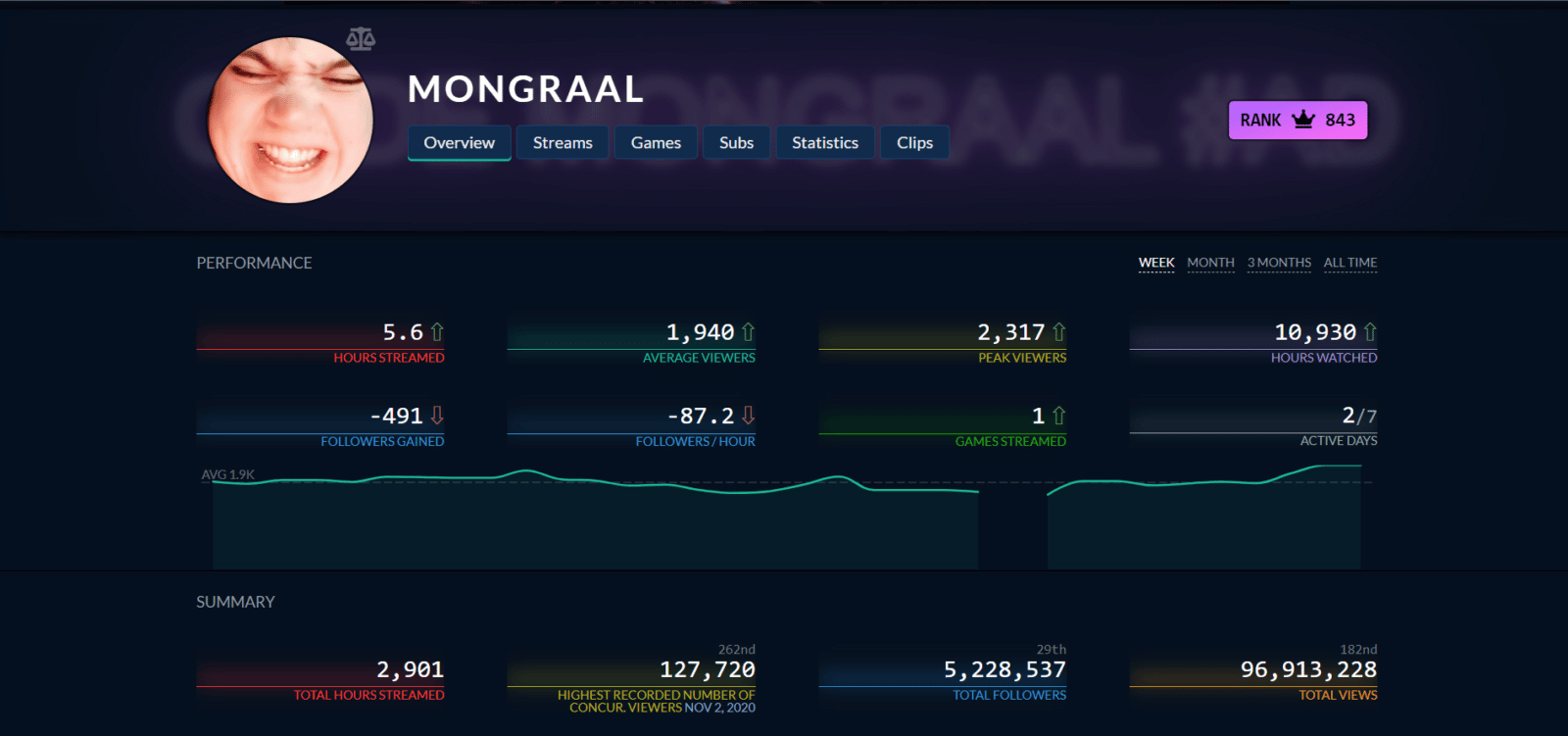 How Much Does Mongraal Earn From YouTube?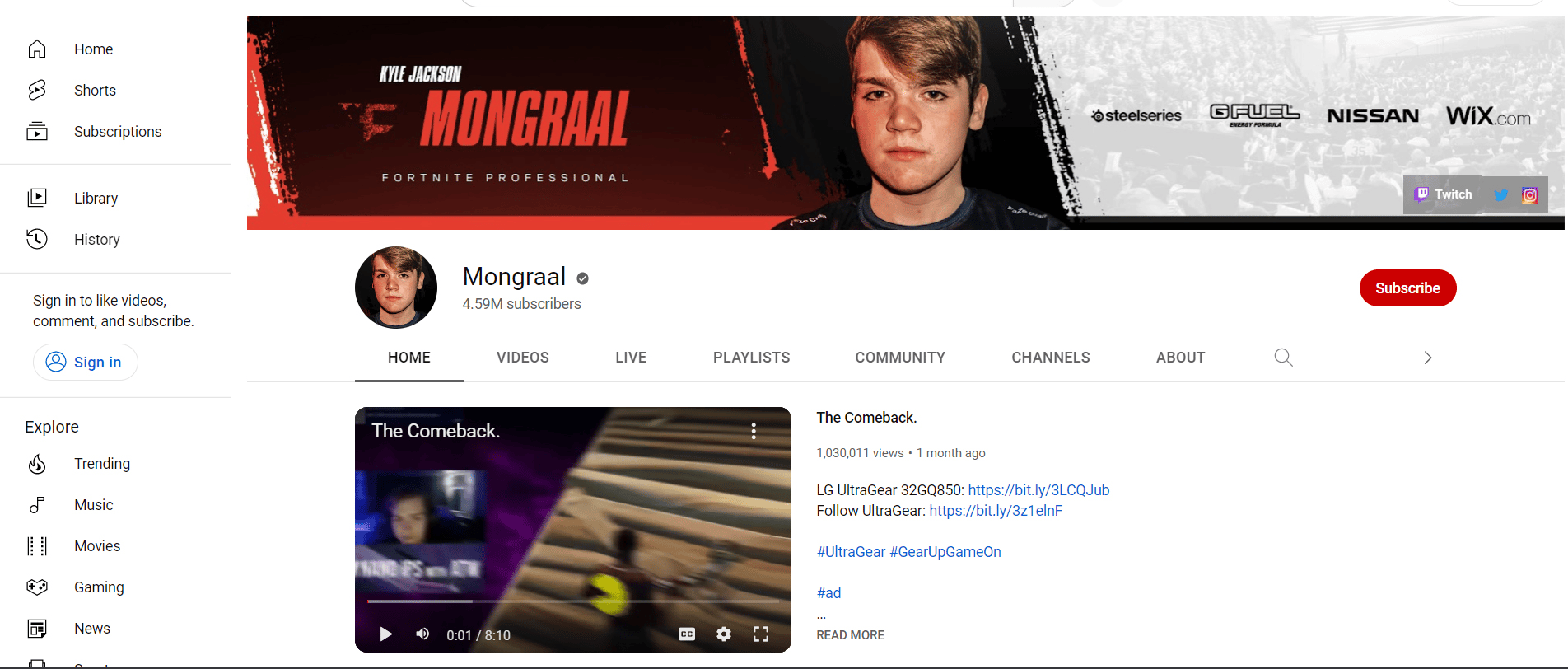 Mongraal is not only popular on Twitch but also on YouTube. His YouTube ad revenue is at least $2,540 to $3,810 monthly. This was because he wasn't active lately and his views dropped drastically. However, in the previous months, Mongraal would have an average 12 million monthly views (that's $24,000/month for $2 CPM). Considering his inconsistent figures on YouTube ads, putting his average income around $13,000/month would sound reasonable.
With his YouTube and Twitch income combined, Mongraal makes approximately $26,050 monthly. His earnings with his merch, sponsorship deals, and with FaZe Clan are not included in this estimate.
Mongraal Merch
You can find Mongraal's merch at the official FaZe Clan shop. You can also find some Mongraal-inspired merch at RedBubble.
What Sponsorships Mongraal have right now?
Mongraal has a few brands on his sleeve after getting worldwide acknowledgment. Here are some:
Corsair
NVidia
PCSpecialist
Secret Labs Gaming
Ultra Gear
GFuel
Frequently Asked Questions
How much is Mongraal's estimated net worth in 2022?
Mongraal's earnings have been fluctuating in the past months. However, if he manages to get back to his A-game, his estimated net worth should hit the $2 million mark by the end of 2022.
Who is Mongraal's girlfriend?
Mongraal appears to be single–at least that's what the news says about him.
How much money Mongraal makes at FaZe Clan?
Playing for FaZe Clan Fortnite roster, Mongraal has already made around $200K for winning tournament prizes. However, his official monthly income with this team remains undisclosed.
Latest Updates
Kyle Jackson with Dwayne 'The Rock' Johnson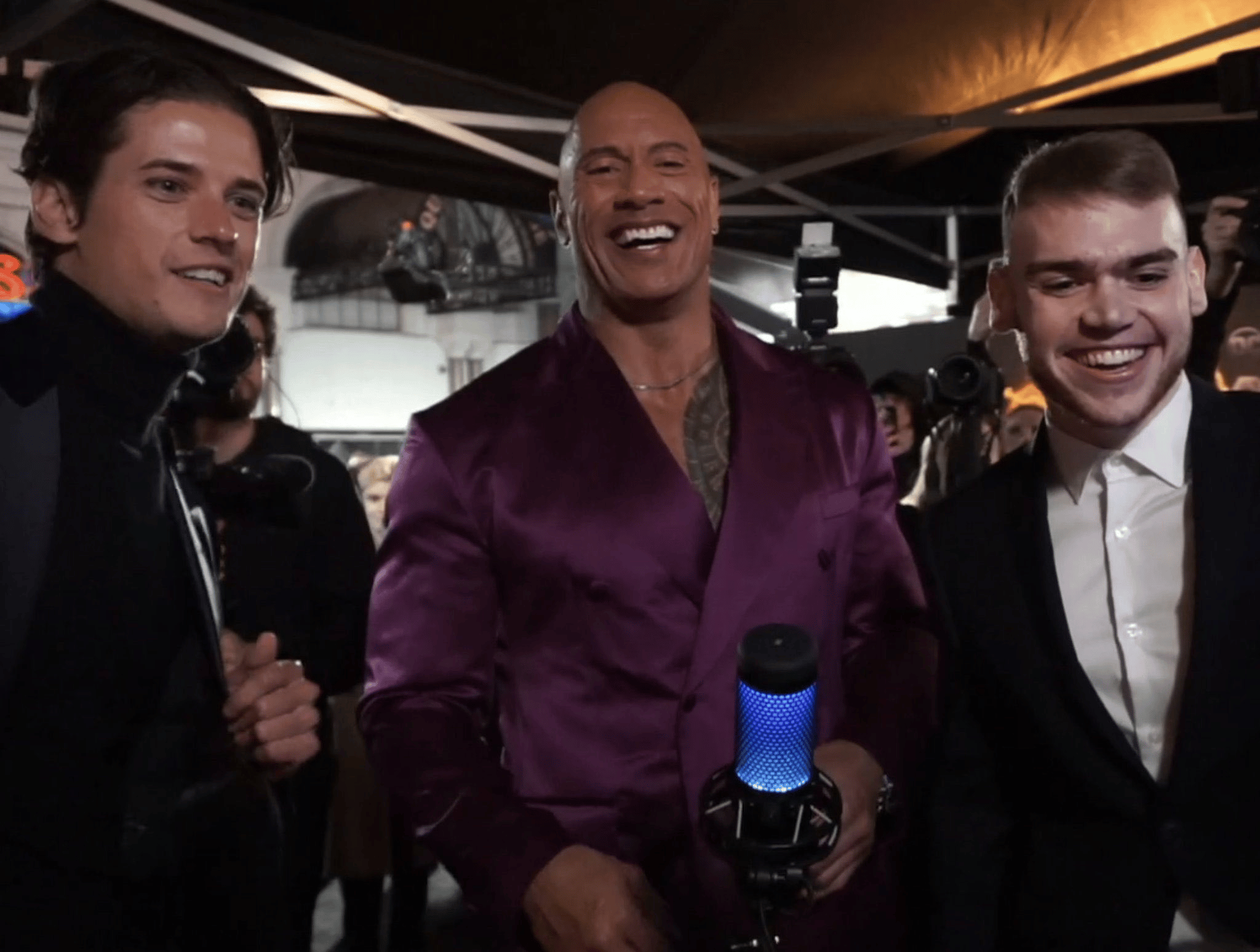 Jackson meets Johnson at the Black Adam movie premiere night on October 2022. Mongraal was clearly ecstatic to represent FaZe Clan for their meet-and-greet with the legendary Dwayne 'The Rock' Johnson at the UK Premiere of the most-awaited Black Adam movie.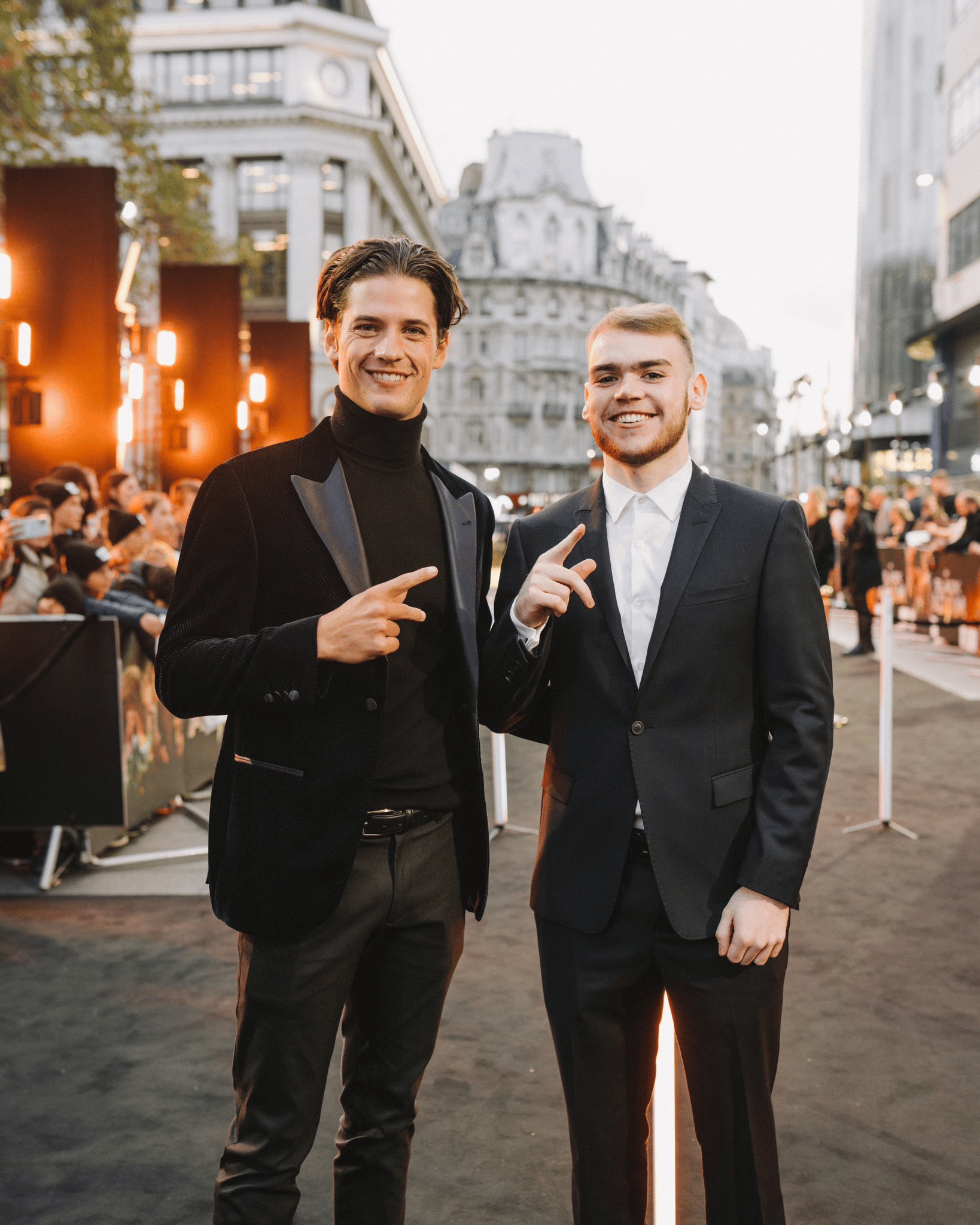 Mongraal with Benjyfishy and Mitr0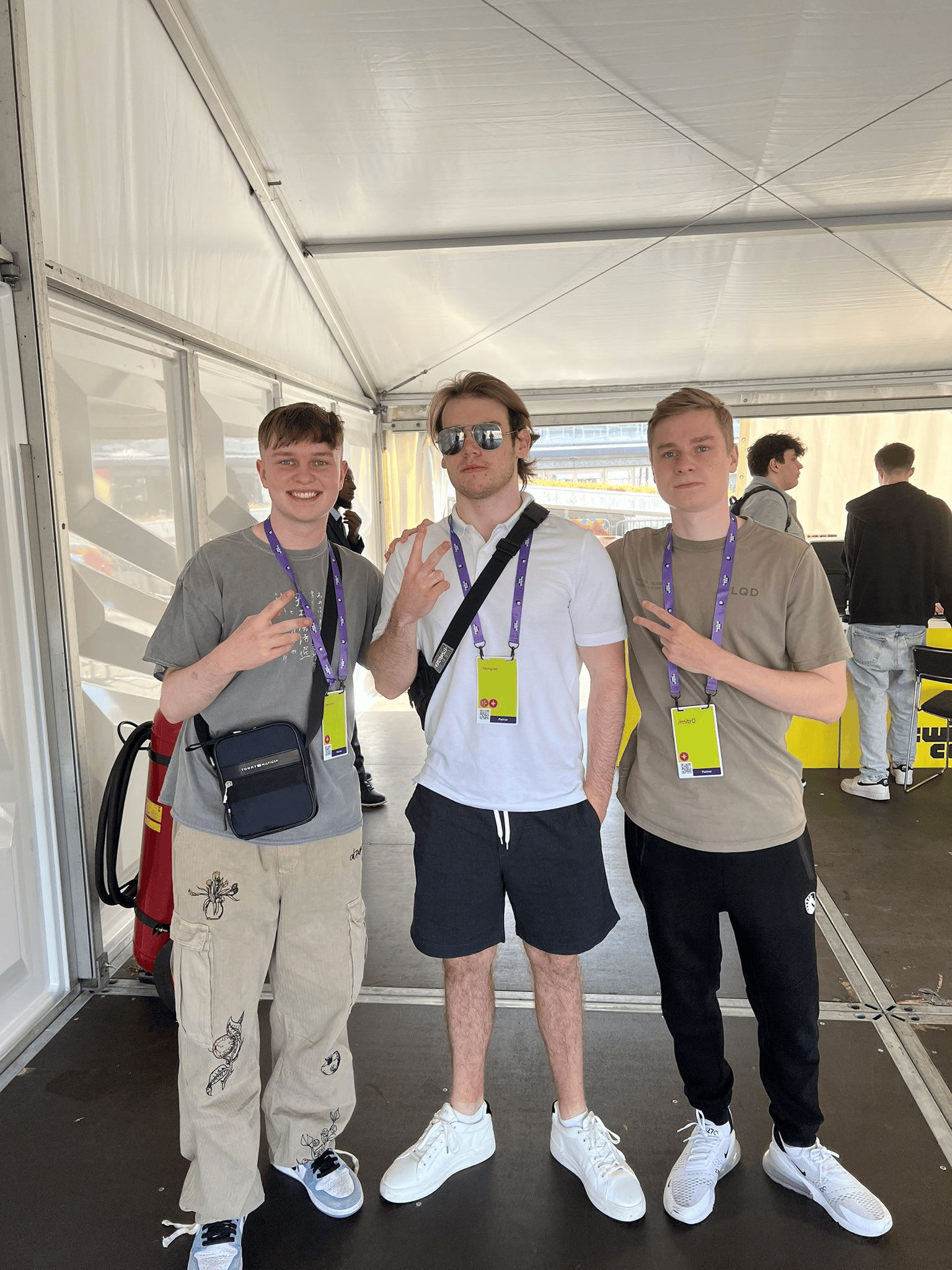 Mongraal's latest trio team was with Benjyfishy and Mitr0. They were a great team and a formidable one. However, shortly after losing the latest FNCS, they decided to disband.
Conclusion
No matter how young you start at professional gaming, your dedication, passion, and drive will get you to where you want to be–just like Mongraal. And it takes a lot of great effort to stay afloat amidst the ever-growing competition out there. For aspiring pro gamers, Mongraal's success story would be amazing if not inspiring.