If you're an avid gamer of Valorant, you'd probably be familiar with the name Kyedae. Her Twitch channel is loaded with her Valorant streams, VODs, and highlights. She also has a YouTube channel that features all sorts of vlogs and gaming videos. Besides being a content creator and gamer, Kyedae is also an Instagram star with 1M followers. She's currently engaged to CS:GO-turned-Valorant pro player, TenZ.
Kyedae Shymko's estimated net worth is between $500K and $1M.
Who is Kyedae?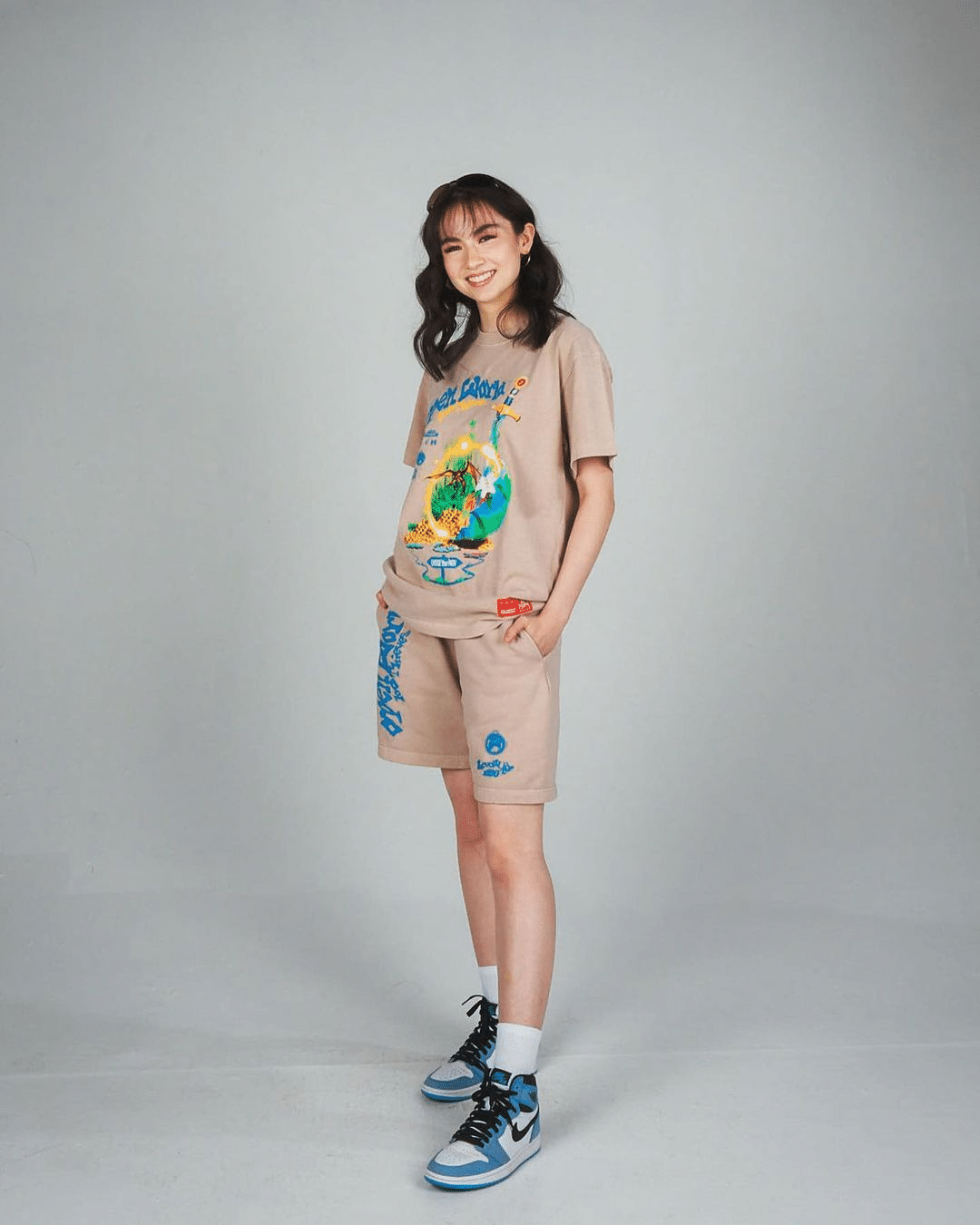 Kyedae comes from a Canadian family and has a mixed ethnicity. She's a Canadian-Japanese gen Z streamer and internet personality. Her zodiac sign is Sagittarius, and she's an anime lover like her Fiancé, TenZ.
She has a sister named Sakura Shymko, who is also a streamer. Like Kyedae, Sakura also streams her Valorant matches. Sakura also has Just Chatting and Minecraft content on her Twitch channel.
As far as family goes, Kyedae and TenZ have a dog named Kuro, a poodle. They got Kuro in 2021 and, as a couple, have adopted another poodle they named Mochi.
Kyedae and Twitch
Kyedae Shymko is mainly popular for her Twitch live streams that feature her Valorant gameplay. Before starting a channel and streaming herself, she started appearing on TenZ's streams. Eventually, she got good at the game. And the rest was history.
Today, Kyedae has over 2 million followers on Twitch. She shares her "road to Radiant" journey with her followers and has signed with 100 Thieves, a gaming organization.
Kyedae and School
Amazingly, Kyedae Shymko is pursuing her degree in Biology while continuing her career as a content creator. She's attending classes at the University of British Columbia.
Kyedae and TenZ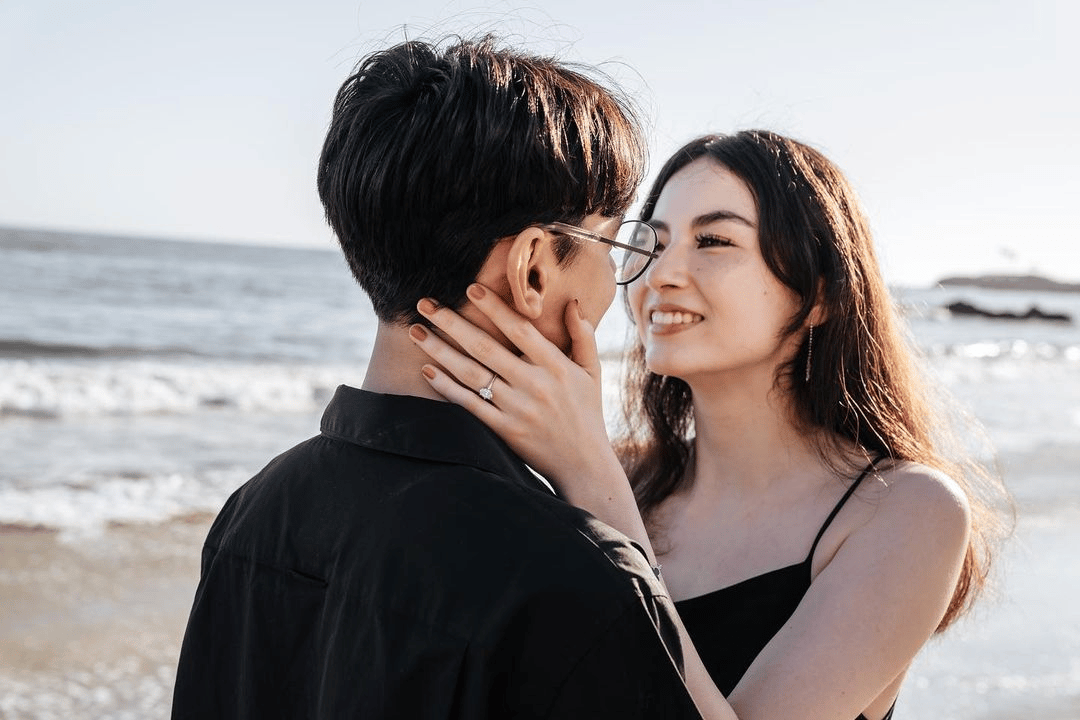 Kyedae's long-time boyfriend, TenZ, became her Fiancé in 2021. They met in school and have been together since 2019. Today, they are enjoying their engagement, and fans are surely anticipating the wedding of these two Twitch streamers.
Games that Kyedae Plays
Kyedae mainly plays Valorant. The career Kyedae is building started from Valorant, and several of her fans look forward to her reaching the Radiant rank. On the other hand, she also streams Just Chatting content to connect with fans and to have fun.
Social Media Presence
Kyedae's rise to fame has made her a significant social media influencer. She has 2.1M followers on her Twitch channel, 1M followers on her Instagram account, 946K subscribers on her YouTube channel, and 938K followers on her Twitter account.
You can follow or subscribe to her on those platforms:
Kyedae Net Worth – How They Made Money
Kyedae's net worth is approximately $500,000-$1,000,000. She earns her income from her Twitch and YouTube channels, as well as brand endorsements. Kyedae also recently launched her merch store. You'll find hoodies, sweatpants, t-shirts, and many more in her store.
How Much Does Kyedae Earn From Twitch?
Kyedae makes money on Twitch, like any other streamer, through paid subscriptions, donations, and ads. Here's a breakdown of her possible earnings on Twitch:
Up to $14,000 from an average of 4,000 monthly subscribers
Up to $6,000 Twitch advertisements for 3M views per month
Up to $5000 from donations per month
Adding this all up, Kyedae can earn at most $25,000 monthly on the streaming platform.
How Much Does Kyedae Earn From YouTube?
Kyedae earns from YouTube advertisements. With her large following and viewership, she's estimated to earn at least $6,000 from the ads she runs on her YouTube channel.
In total, she can earn $30,000 monthly for Twitch and YouTube. However, she also has earnings from sponsors and her merch store.
Who Sponsors Kyedae?
Kyedae's popularity has blessed her with brand sponsorships. Here are a couple of brands that have sponsored her:
JBL – a company that manufactures audio equipment.
Amazon Prime Gaming – an Amazon membership with benefits for Twitch users.
Riot Games – a video game developer that created Valorant and other well-known video games like League of Legends.
2K Games – a video game published.
Conclusion
Kyedae is an icon on Twitch. In addition, the Kyedae-TenZ tandem has entertained and captured the hearts of the couple's viewers. Watch her live streams on Twitch or her reaction videos on YouTube. Whichever one you pick, you'll surely be entertained.