What does it take to become a pro gamer? Is it skill? Is it talent? Is it years of experience? Or is it an unyielding determination to become better—if not, the best? Whichever your answer is, there's one thing that is mostly true for every great gamer out there: they would go all in and pour their souls into their chosen path. Among the gamers who had a quite interesting origin story and ascent to fame is Rumay Wang, better known for her gaming alias, "Hafu".
Hafu is a popular Twitch streamer and a former professional player for various games, most notably World of Warcraft, Hearthstone, and Bloodline Champions.
In this article, we'll go into detail about how Hafu got into gaming and what made her choose it as a career. We will also be delving into topics such as her personal life, her professional gaming tournaments, and her estimated net worth. Let's get started.
Who is Hafu?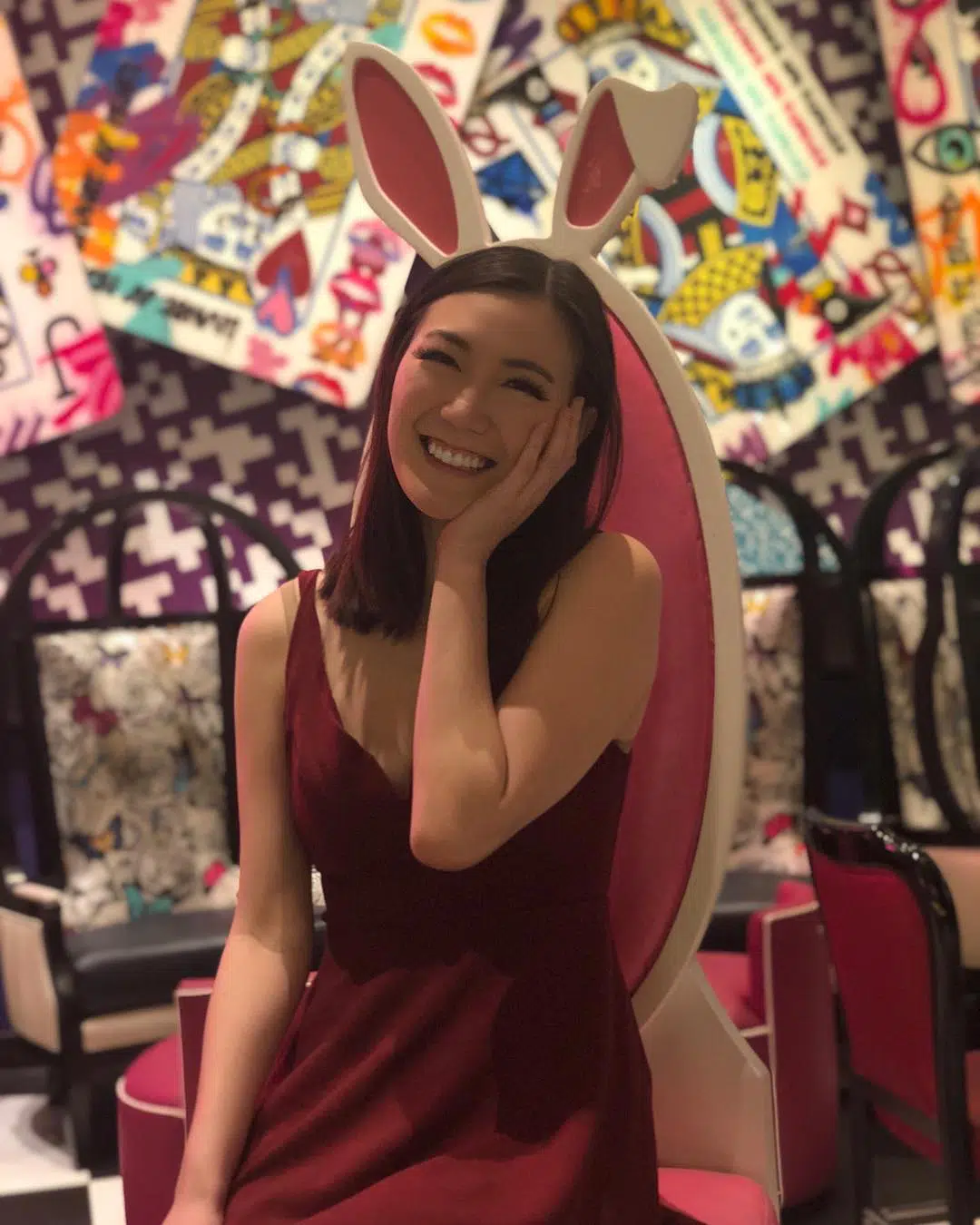 Rumay Wang, a.k.a. "Hafu" is a popular Twitch streamer who got her start as a World of Warcraft, Hearthstone, and Bloodline Champions professional player in the late 2000s. Being a highly skilled gamer with lots of potentials, she caught the attention of sponsors during her teens and got into MLG Orlando 2008.
Nowadays, Hafu focused on streaming on Twitch and creating content on YouTube. She's also notable for streaming Among Us while collaborating with other famous streamers such as Pokimane and Disguised Toast.
Aside from those games, she also plays various other games such as Teamfight Tactics and Valorant.
Early Years
Rumay was born to Chinese immigrant parents from Beijing on April 18, 1991. In one of her streams, Rumay recounted that her parents were poor and had to work hard to have a better life.
Although her parents loved her dearly, they weren't initially supportive of her when she chose gaming as her career. She even mentioned that her mother cried when she decided to drop out of Bentley University to pursue streaming. As a compromise, she told them that if she didn't find success after a year, she will go back to studying.
However, as we all know now, she eventually made it and became one of the most famous streamers on Twitch.
Entry to the World of Gaming
Rumay got into the world of gaming at the age of 14 when her boyfriend in high school introduced her to World of Warcraft. When they broke up, Rumay started to play with WoW more frequently.
At the time, online guides and tutorials were basically nonexistent (these were the days when YouTube and Twitch weren't so much a big deal as they are now today) so Rumay mostly had to rely on her wits to beat in-game enemies, especially in PvP.
Rumay wasn't also taking the game seriously until a team invited her to join them and participate in the battlegrounds. However, when the day came, they kicked her out of the team because they felt she wouldn't "synergize" with the world. Although she was dismayed, she chose to play with a random person and they ended up in the last ranks, while the team who ditched her won second place.
Ironically, that event motivated Rumay to polish her gaming skills, determined to make that group of people regret their decision of dropping her from the team. She worked hard to become great at what she does, and in the end, she did it. She actually beat the team who kicked her out before, and she eventually reached the top.
Pro Career
The professional world of gaming started to take notice of Hafu. Her shrewd strategic skills and talent helped her win the games. During her time as a pro player, Hafu won three professional gaming tournaments playing WoW and Bloodline Champions. Some of her most notable feats are:
• Winning 1st place in MLG Orlando 2008
• Winning 1st place (again) in MLG Dallas 2008
• Her team alongside with MegaZero and Inversion became the DreamHack Summer Champions in 2011
Soon enough, she became an accomplished competitive world gamer.
Hafu Now
Currently, Hafu is focused on her streaming career, although she would sometimes take part in tournaments for games such as Hearthstone and Chess Pogchamps 2. She's very popular on Twitch, with 1.3 million followers as of May 2022. She also collaborates with other big-name streamers such as dakotaz and Disguised Toast.
Meanwhile, the Hafu channel on YouTube is full of highlights and clips from the various games she streams, most notably Among Us.
In November 2020, she became the second most-viewed female Twitch streamer, only beaten by Valkyrae.
Hafu is also part of G2 Esports as a Teamfight Tactics streamer since August 15, 2019, and continues to stream the game to this day.
Struggles as a Female Streamer
Of course, her life as a streamer isn't all sunshine and rainbows. Hafu has spoken out against sexual harassment in the gaming community. For one, she had to constantly deal with trolls who post toxic and inappropriate comments in the chat room. She almost considered walking away from streaming.
But perhaps, she really is one strong person by choosing to do the things she loved, despite all the negativity. Anyway, she still has a lot of positive and respectful fans who are willing to support her all the way.
Who is Hafu's husband?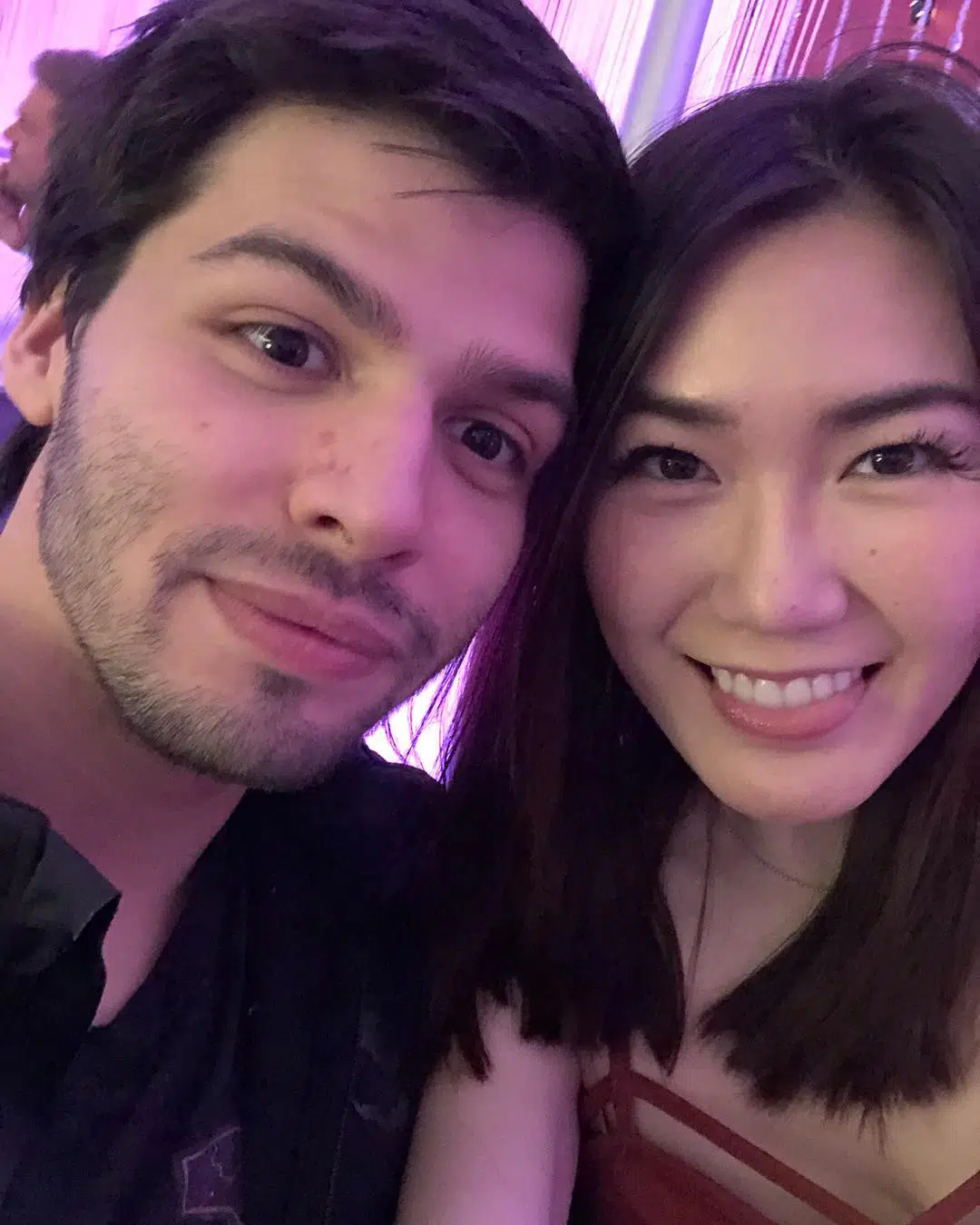 Rumay married her boyfriend David Caero a.k.a. "dogdog" on April 13, 2021. David is also a professional Hearthstone player.
Games that Hafu Plays
These are some of the games Hafu plays on her Twitch and YouTube channel:
Among Us
Teamfight Tactics
Hearthstone
Valorant
World of Warcraft
Auto Chess
League of Legends
Bloodline Champions
Magic the Gathering
Dota 2
Hafu Net Worth – How They Made Money
As a former professional World of Warcraft gamer now turned popular Twitch streamer and YouTube content creator, how much money does Hafu make? Even though we can't know this for sure, we can estimate that Hafu's net worth must be more than $500,000.
Hafu mostly earns her income from her streams and content. As of the moment, Hafu has no merch of her own. She has a number of sponsors, too, from fans who donate on her Streamlabs account to brands.
How Much Does Hafu Earn From Twitch?
Twitch streamers generally earn in three ways: ad revenue, donations, and membership subscriptions. We can't give a fair estimate of how much she earns from ad revenue and donations. However, from membership subscriptions alone, she may be earning $2,507 per month, considering she has 1,005 active subscribers as of the time of this writing and if she has a 50/50 split with Twitch. This number could go up to $3,510 or maybe more if she instead has a 70/30 split, which is common for popular streamers.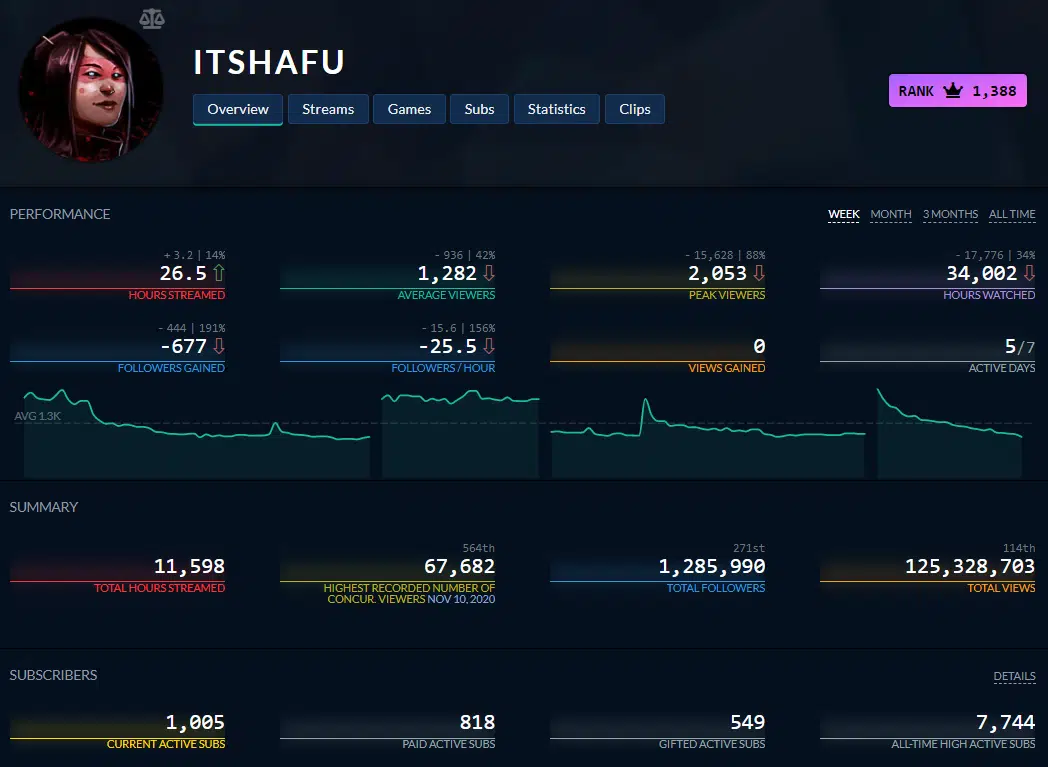 Aside from that, Hafu has a Streamlabs account attached to her Twitch channel, where she can possibly earn more than a hundred dollars per month, up to a thousand.
Finally, according to a Twitch leak that surfaced last year, Hafu earned $644,594.01 from August 2019 to October 2021.
How Much Does Hafu Earn From YouTube?
According to Social Blade, Hafu earns $20 to $325 per month or $244 to $3.9k per year posting videos on her YouTube channel.
Who Sponsors Hafu?
Besides being an official streamer of G2 Esports, Hafu is backed up by the following sponsors:
Airheads – a candy brand
AT&T – a telecommunications company
Kraft Real Mayo – a mayonaisse brand
Genshin Impact – an open-world action role-playing game
Doritos – a snack brand
GFuel – an energy drink
Conclusion
Hafu's success proves that with strong determination and dedication, you can be anything you want, no matter what the world throws at you. She believed she could do it, and she did. And now, she's one of the most recognized pro players and streamers.