XSplit Affiliate Program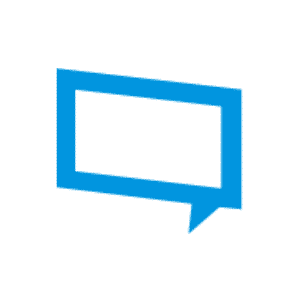 XSplit is a popular broadcasting software similar with several different premium features. If you use their product, you may be able to generate a little extra income by promoting their platform to your following through their affiliate program.
XSplit Affiliate Program Details
As an affiliate for XSplit, you will be able to potentially earn 10% from every referral you send to the platform. You will also be able to track your fan's engagement and use seasonal promotions to boost sales. You can cash out on your earnings at any time.
Sign Up for XSplit Affiliate Program
To sign up for the XSplit affiliate program, you will need to visit their affiliate page on their website and click the link at the bottom of the page. The program is open to anyone who has a clear way of sending links back to the platform.
Sign Up for XSplit Partner Program
XSplit does have an Elite program but is currently not taking any members. Feel free to check back frequently to see when they open themselves back up.