Stream-Aid Sponsorship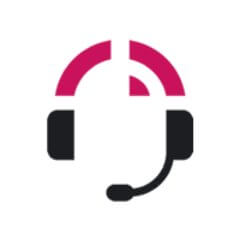 Stream-Aid helps streamers by creating tools for monetization and engagement. If you have benefited from their service and have ideas on how you can help promote their platform, you can reach out to them for potential sponsorship.
Stream-Aid Sponsorship Details
To apply for Stream-Aid's sponsorship program, you will need to have a Stream-Aid account and will need to submit a lot of information about your stream. The platform does review every application and is happy to work with smaller streamers as well.
They have several layers in their sponsorship program that will grow as you grow.
Sign Up for Stream-Aid Sponsorship
To apply for a sponsorship with Stream-Aid, you will need to contact them through their sponsorship page on their website.
Before you contact a sponsor, it is important to conduct sponsorship preparation on your channel. As this company is messaged about sponsorships frequently, they will likely not respond to you if you haven't taken any steps to create professional content.