SteelSeries Gaming Affiliate Program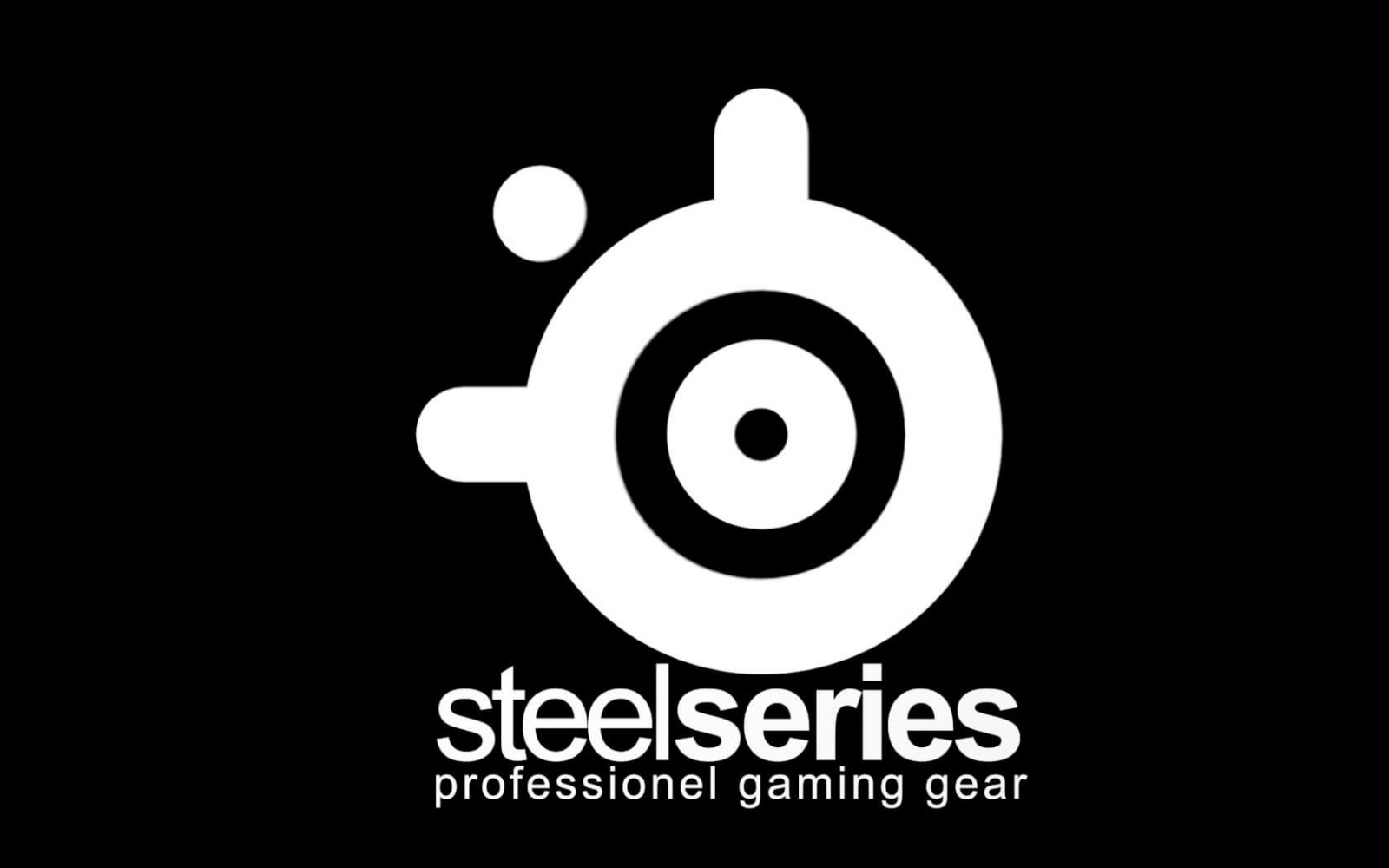 When SteelSeries is accepting affiliates into their program, they look for streamers, YouTube content creators, and social media influencers to showcase and promote their brand.
You will be eligible to potentially earn a commission if people purchase through your affiliate link.
SteelSeries Affiliate Program Details
SteelSeries doesn't always accept people into their affiliate program. You will need to check their website to check their current status. If accepted into their program, you will receive up to 8% commission on any sales made through your affiliate link. You will be able to keep track of your sales through their dashboard.
Join SteelSeries Affiliate Program
To join their affiliate program, you will need to visit SteelSeries' affiliate page and follow their instructions. If they aren't currently accepting new members to the program, check back frequently. You can also join their Twitter for future updates.