ServerBlend Sponsorship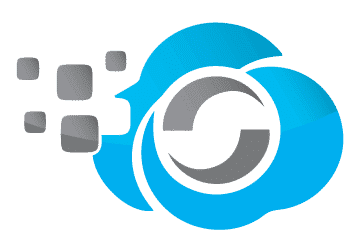 ServerBlend offers Game Server Hosting. If you are a popular personality on Twitch, Mixer, YouTube, or social media you may be able to get a sponsorship with this company, especially if you are passionate about their product.
ServerBlend Sponsorship Details and Affiliate Program
ServerBlend is looking to work with individuals (not teams or esports organizations) with the following metrics:
YouTube – 10,000+ subscribers
Streamers – 1,000+ followers
Large Discord servers or social media pages
Mod developers
Gaming communities (not Fortnite or other games they don't support) who are primarily of people over the age of 13.
Sponsorships will look different from person to person, but may include payment, hardware or software, servers, or website hosting.
Sign Up for ServerBlend Sponsorship
To apply for a sponsorship with ServerBlend, you will need to contact them through their sponsorship page on their website.
Before you contact a sponsor, it is important to conduct sponsorship preparation on your channel. As this company is messaged about sponsorships frequently, they will likely not respond to you if you haven't taken any steps to create professional content.
ServerBlend Affiliate Program
ServerBlend also has an affiliate program that you can potentially join if you contact them through the affiliate page on their website. Terms are likely to change on a streamer to streamer basis.