Red Bull Sponsorship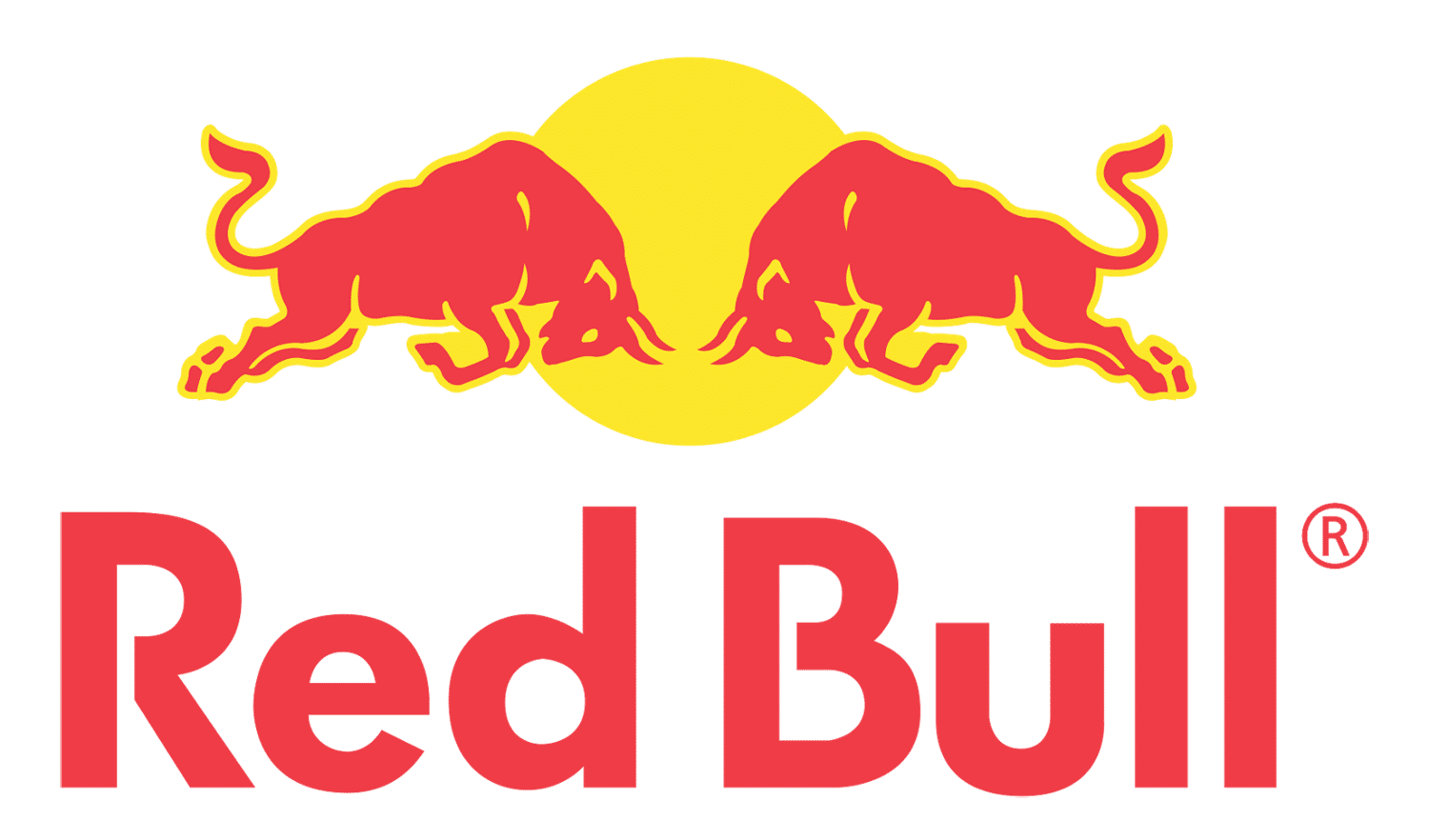 Red Bull is a very popular energy drink that works will professional athletes and gamers alike. If you are a high-ranking gamer, you may be able to score a sponsorship with this company.
Red Bull Sponsorship Details
Red Bull frequently works with professional athletes and esports athletes. They have also worked with Ninja in the past. Details will vary from person to person, but they built Ninja a custom streaming room in his home as part of his contract with them.
Sign Up for Red Bull Sponsorship
To apply for a sponsorship with Red Bull, you will need to contact them. As this company only works with the best, you may need to have a manager or agent reach out to them on your behalf.
Before you contact a sponsor, it is important to prepare your channel for sponsorship. As this company is messaged about sponsorships frequently, they will likely not respond to you if you haven't taken any steps to create professional content.