Quest Nutrition Partner Program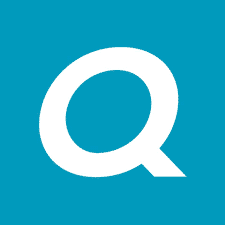 Quest Nutrition produces many nutritious snacks, bars, and protein shakes that are marketed to the gaming community. If you enjoy snacking throughout your stream or incorporate health into your brand, you might be interested in joining up with Quest Nutrition's Quest Squad for perks.
Quest Nutrition Partner Program Details
If you aren't passionate about Quest Nutrition, their partner program may not be a good fit. While there is no compensation in the form of commission, you will occasionally receive free products and will have a 30% discount on most of their products.
Sign Up for Quest Nutrition Partner Program
To sign up for the Quest Nutrition partner program, you need to visit their Quest Squad page and click the "Sign up" page to fill out the form.