Own3D Affiliate Program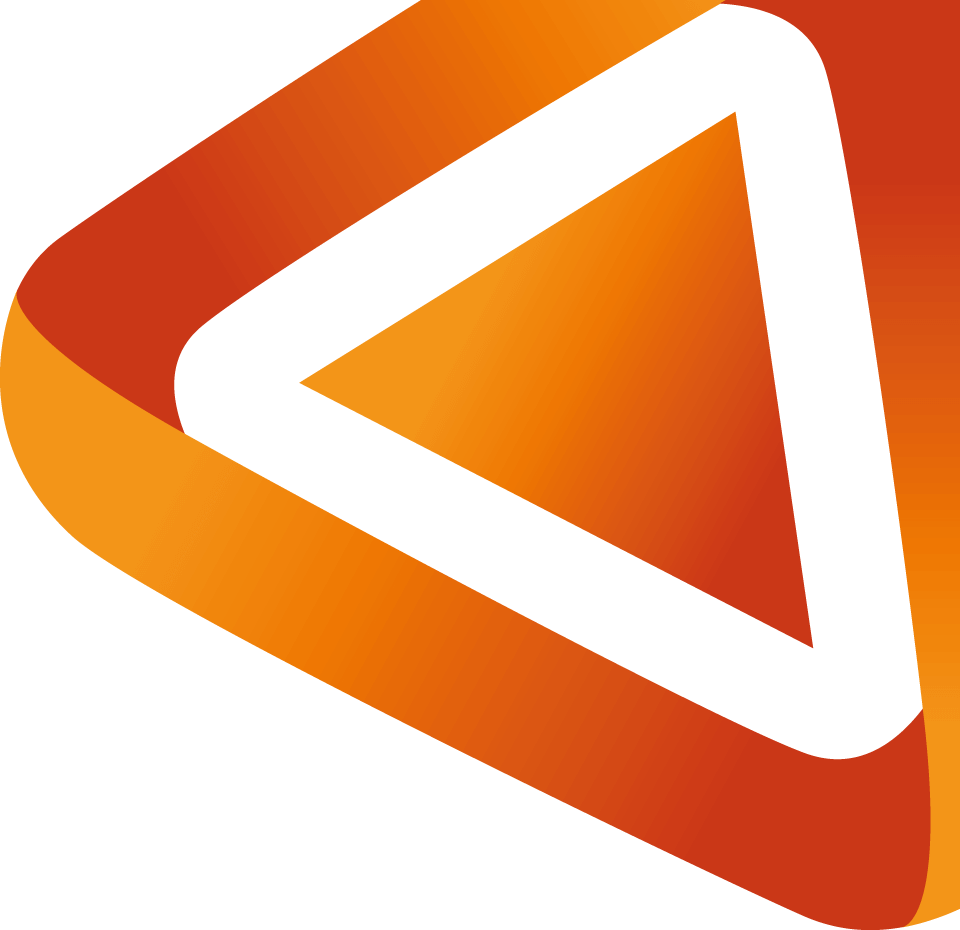 Own3D creates and sells packages of graphics that can be used on content creator's channels.
Own3D has a partner program that you can use if you have a Twitch, YouTube, Twitter, or Mixer channel with at least 50 followers.
Own3D Affiliate Program Details
You will be given a unique link that you can use to promote the platform and earn a commission from sales made through it. Depending on your channel, you could earn up to 30% commission. The cookies last forever, meaning you could potentially earn more if someone visits the site again in the future.
Sign Up for Own3D Affiliate Program
To apply to the Partner Program, visit their partner page on the Own3D website. You will need to follow these instructions:
Enter your email address to be sent a registration email.
Open the email, click the link, and fill out the registration form.
Promote Own3D on your stream and any other content.
Earn commission.