Nerd or Die Affiliate Program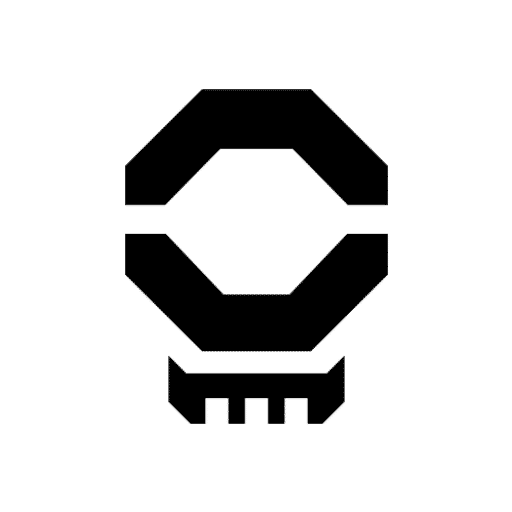 If you are passionate about Nerd-or-Die's high-quality custom graphics, you may be able to earn a little side income by referring their products to other streamers.
You will be given access to marketing tools and may be asked to give feedback on upcoming products to help the company understand their target audience more.
Nerd or Die Affiliate Program Details
With Nerd or Die, you can earn up to 30% off of every referred sale. Most streamers and gamers start out at 10% and will work their way up depending on how much traffic they send to the platform.
You may also get early access to products in exchange for feedback and you will be notified of upcoming product releases. With access to marketing tools and being able to track your sales, you can learn what the best ways to recruit money for your channels.
Sign Up for Nerd or Die Affiliate Program
To sign up for Nerd or Die's affiliate program, you will need to visit their become an affiliate page. You will need to submit your information, but most are instantly approved to join.