MIXT Energy Sponsorship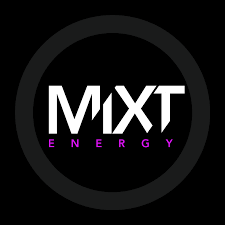 MIXT Energy creates powdered drinks and shakers that are tasty and popular among gamers. If you love their drink and use it on stream, you may be able to earn a little money through their sponsorship or affiliate program.
MIXT Energy Sponsorship Details and Affiliate Program
While there is very little information about their sponsorship program, MIXT Energy is interested in working with content creators where the relationship would be mutually beneficial.
MIXT Energy also has an affiliate program. You can potentially earn 10% commission from sales made through your affiliate link. Affiliates are also given a discount code for their fans.
Sign Up for MIXT Energy Sponsorship
To apply for a sponsorship with MIXT Energy, you will need to contact them through their sponsorship page. Not everyone who submits to them will get to work with them.
Before you contact a sponsor, it is important to prepare your channel for sponsorship. As this company is messaged about sponsorships frequently, they will likely not respond to you if you haven't taken any steps to create professional content.