Loot Crate Affiliate Program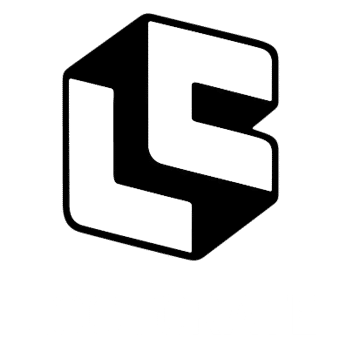 Loot Crate sends out monthly boxes full of gaming treasure. If you enjoy their product and want to pass along your passion to your fans, you may be able to potentially earn commission through their affiliate program.
Loot Crate Affiliate Program Details
You can potentially earn up to $10 per referral as a member of Loot Crate's affiliate program. How often you are paid will be determined on a case by case basis. In fact, if you are earning enough, you could potentially be paid by Loot Crate daily. Your referrals will be tracked so that you can analyze the data and learn how to improve yourself in the future.
Sign Up for Loot Crate Affiliate Program
To sign up for the Loot Crate affiliate program, you will need to visit their affiliate page. Scroll down the page, click the "Apply Now" button, and fill out the form on the following page.