J!NX Affiliate Program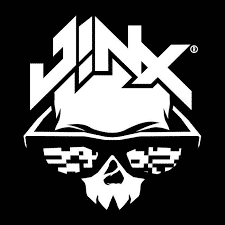 J!NX is always creating new inventory of clothing, toys, and other gaming merch for their website. If you are a fan of their products, you can feature them on your stream, blog, or YouTube channel and potentially earn some extra cash by sending your followers their way.
J!NX Affiliate Program Details
With the J!NX Addiliate program, you will have the opportunity to potentially earn a commission from sending customers to their site. You will be able to track what links are working best so that you can market to your community better in the future.
The company has several different professionally designed banners that you can use to sent people to their site.
Sign Up for J!NX Affiliate Program
To sign up for the J!NX Affiliate program, you will need to visit their affiliate page. Click the "Apply Today" button and fill out the form. You will need to provide your payment details and read their service agreement.