Gamer Supps Sponsorship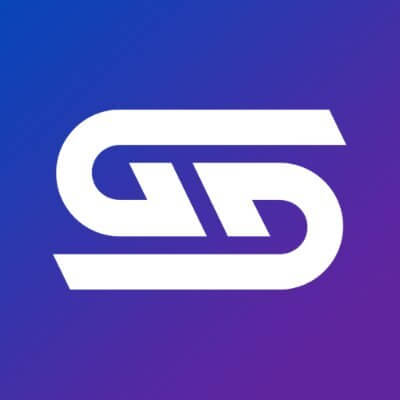 Gamer Supps creates energy drink packets and tubs designed for gamers. If you drink their product on your stream or love it enough to share it with your viewers, you may be able to get a sponsorship with the company.
Gamer Supps Sponsorship Details
Gamer Supps offers sponsorships to streamers, creators, and influencers who are actively creating good content and that are passionate about their product. You will be able to give discounts to your fans and will be compensated. Sponsorships will vary from person to person depending on their following, content, and overall influence.
Sign Up for Gamer Supps Sponsorship
To apply for a sponsorship with Gamer Supps, you will need to contact them through their partnership page. You will need to fill out your personal information and complete a captcha question.
Before you contact a sponsor, it is important to prepare your channel for sponsorship. As this company is messaged about sponsorships frequently, they will likely not respond to you if you haven't taken any steps to create professional content.