Gamer Goo Sponsorship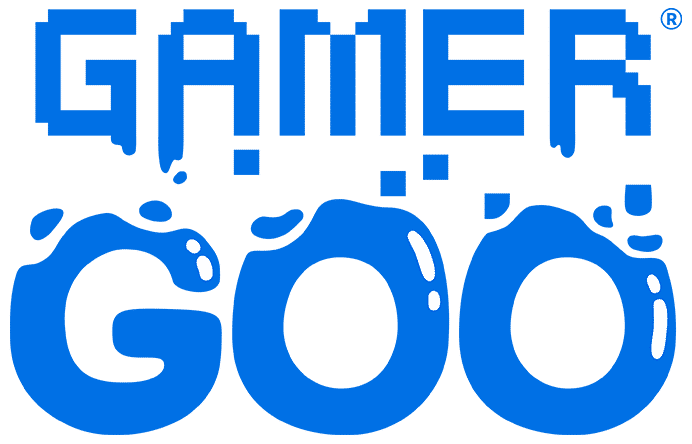 Gamer Goo creates a product that eliminates sweat on your hands. It is perfect for hard-core gamers who are doing everything they can to get that competitive edge. If you use and appreciate their product, you may be able to partner with them through their sponsorship program.
Gamer Goo Sponsorship Details
To apply for Gamer Goo's sponsorship, you should have a minimum of the following criteria:
At least 50,000 views on YouTube in the last month
An average of 25+ on Twitch, Mixer, or Facebook Gaming in the last month
You will need to share your channel with them, explain your content goals, and let them know how many followers you have across platforms.
Sign Up for Gamer Goo Sponsorship
To apply for a sponsorship with Gamer Goo, you will need to contact them through their sponsorship page on their website.
Before you contact a sponsor, it is important to conduct sponsorship preparation on your channel. As this company is messaged about sponsorships frequently, they will likely not respond to you if you haven't taken any steps to create professional content.