eNgage Sponsorship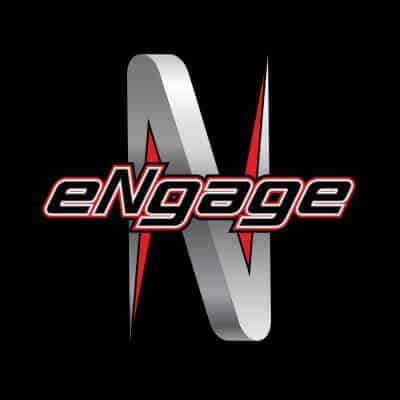 If you are a popular streamer, gamer, or team, you may be able to set up a sponsorship deal with eNgage, especially if you love the focus drinks that the make. There are no details of current sponsorship deals, but the company will consider good partnerships.
eNgage Sponsorship Details
eNgage has worked with pro gamers and teams in the past when there is a clear way that both brands will be benefited from the arrangement. They don't advertise the fact that they take sponsors, but will consider good sponsors.
Sign Up for eNgage Sponsorship
To apply for a sponsorship with eNgage, you will need to contact them through Twitter, email, or on their contact page. They do not have a sponsorship page.
Before you contact a sponsor, it is important to prepare your channel for sponsorship. As this company is messaged about sponsorships frequently, they will likely not respond to you if you haven't taken any steps to create professional content.