Digital Storm Sponsorship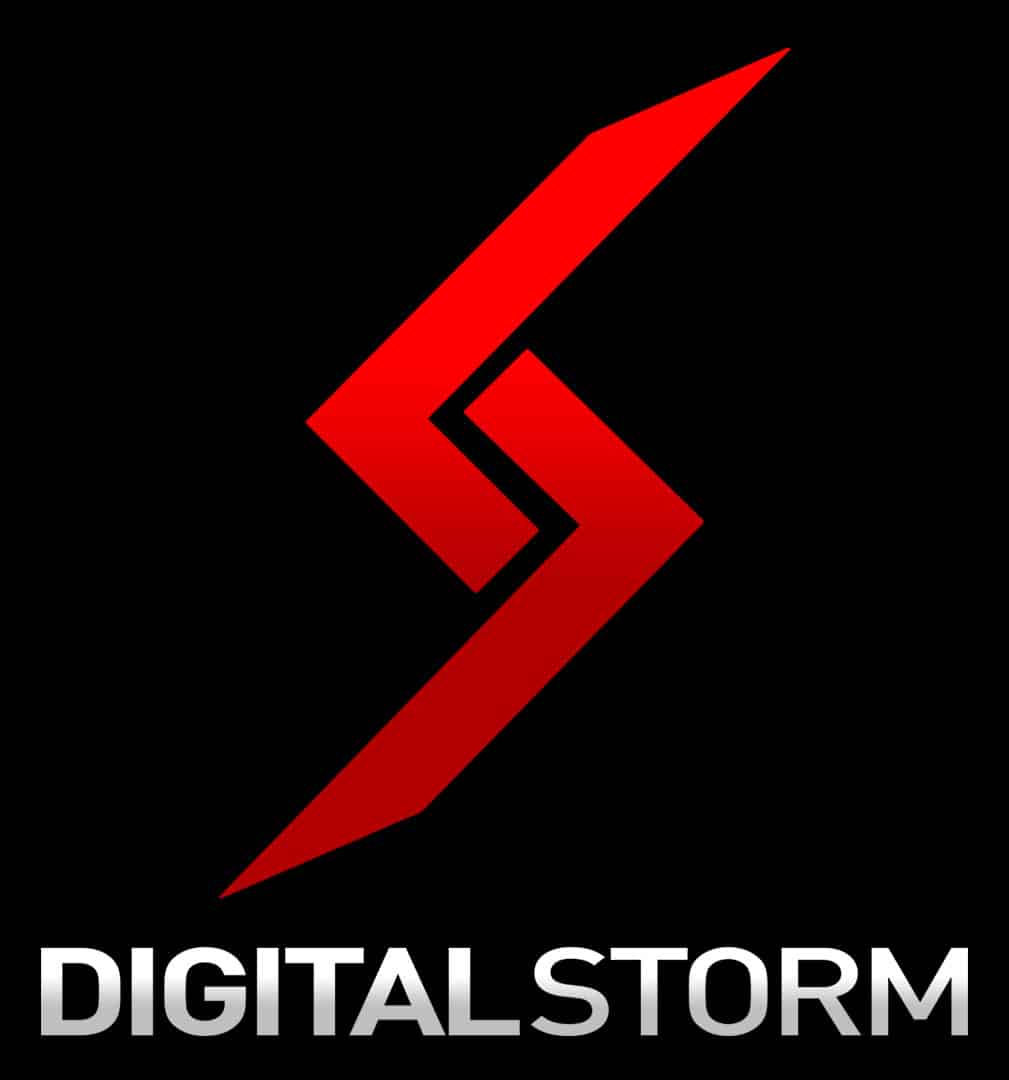 Digital Storm creates advanced PCs, desktops, and workstations. If you have a passion for their product and are a well-known streamer, gamer, or team, you may be able to score a sponsorship with this company.
Digital Storm Sponsorship Details
Digital Storm will potentially work with streamers, gamers, or teams who have a clear way of blending their brands together. If you have a strong proposal idea, you can reach out to the company for a potential sponsorship.
Sign Up for Digital Storm Sponsorship
If you want to apply for a sponsorship with Digital Storm, you will need to contact the company through the contact page on their website.
Before you contact a sponsor, it is important to prepare your channel for sponsorship. As this company is messaged about sponsorships frequently, they will likely not respond to you if you haven't taken any steps to create professional content.