CyberPowerPC Sponsorship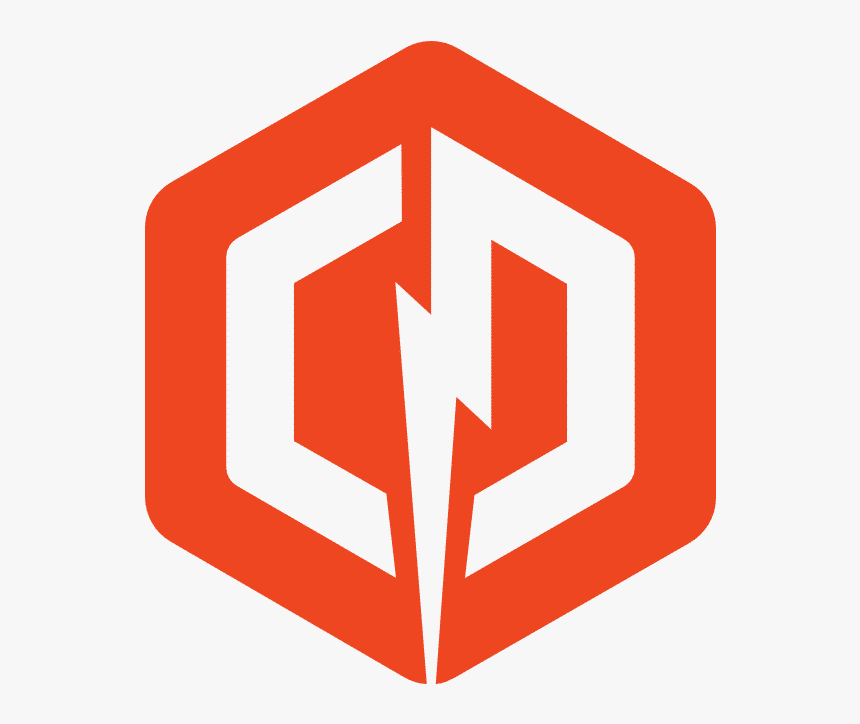 CyberPowerPC is known for their gaming PCs and laptops. If you have a strong following and a clear idea of how you and CyberPowerPC can work together, you may be able to reach out to them for a sponsorship.
CyberPowerPC Sponsorship Details
CyberPowerPC works with several highly-popular streamers. The sponsorship contracts likely vary from streamer to streamer. A few of the streamers sponsored by the company include:
King Gothalion
Summit1g
TimTheTatman
Imaqtpie
MorningAfterKill
Sign Up for CyberPowerPC Sponsorship
To apply for a sponsorship with CyberPowerPC, you will need to contact them through Twitter, email, or on their contact page.
Before you contact a sponsor, it is important to prepare your channel for sponsorship. As this company is messaged about sponsorships frequently, they will likely not respond to you if you haven't taken any steps to create professional content.