Cratejoy Affiliate Program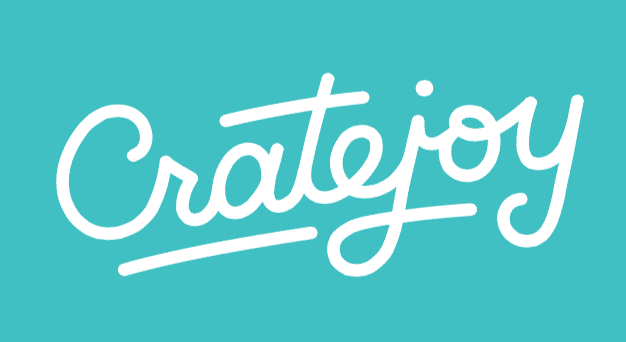 Whether you choose to open a Cratejoy box on stream or simply just love the product, you could potentially earn some side income through the company's affiliate program.
Cratejoy Affiliate Program Details
As a Cratejoy affiliate program member, you will receive a tiered commission from any box purchased through Cratejoy through your affiliate link.
You will receive a 15% commission on certain boxes and bonuses for other listings. When a visitor uses your affiliate link, they will have 60 days to purchase under your code.
Sign Up for the Cratejoy Affiliate Program
If you want to apply for the affiliate program with Cratejoy, you will need to contact the company through ShareASale. ShareASale is a third-party affiliate site that showcases hundreds of Affiliate programs. You will need to fill out the application and submit it.