Bose Partnership Program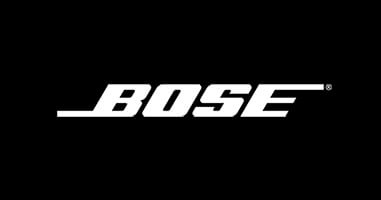 Bose offers a partnership program to brands that can offer value to their company. If you are a popular streamer, pro-gamer, or an esports team, you may be able to work with the company to set up a commission program.
Bose Partnership Program Details
You can potentially earn residual monthly income through Bose's affiliate/partnership program. Bose also offers exclusive deals to companies that are partnered with them. You may have to work through a third-party site to join the affiliate program.
With the affiliate program, there is a 3% commission on all products purchased through the link. There is a cookie duration of 30 days.
Join Bose Partnership Program
If you are interested in becoming a Bose partner, you will need to sign up through CJ Publishing, a third-party program.
Before you contact them, it is important to prepare your channel for sponsorship. As this company is messaged about sponsorships frequently, they will likely not respond to you if you haven't taken any steps to create professional content.