AKRacing Gaming Sponsorship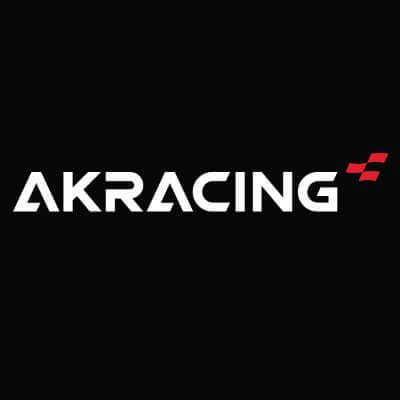 AKRacing occasionally sponsors pro teams and gamers. For instance, in 2020, they partnered with Riot Game;s League of Legends European Championship (LEC) and provided the chairs for the entire season.
While their sponsorship program isn't open to all, they do have an Affiliate program where you can potentially earn commission for spreading your love for their product.
AKRacing Affiliate Program Details
As a member of AKRacing's Affiliate program, you will be able to receive 5% commission on any chairs that are purchased through your direct link. You will receive payments each month on anything purchased within the previous month. You will also be able to log in and monitor what has happened through your link.
Anyone with an active social following is able to join AKRacing's affiliate program and potentially earn commission.
How to Apply for AKRacing Affiliate Program
To apply for AKRacing's affiliate program, you will need to fill out their registration page on their website. On this page, you will be asked for your personal contact information as well as links to your socials and your streaming platform.