5-Hour Energy Gaming Sponsorship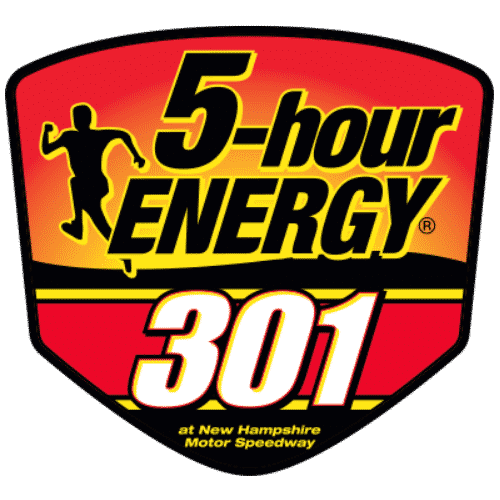 5-Hour Energy has sponsored several pro esports teams in the past. They are interested in working with high-ranking teams and gamers.
Who Does 5-Hour Energy Sponsor?
5-Hour Energy is interested in working with high-ranking professional teams and gamers. Unless you are nationally known, they are unlikely to respond to your request for sposorship.
Esports teams that have been sponsored by 5-Hour Energy include the following:
Counter Logic Gaming (CLG) – sponsored in 2017
Detroit Renegades – sponsored in 2017
FlyQuest – sponsored in 2018
5-Hour Energy Sponsorship Details
5-Hour Energy sponsored Counter Logic Gaming in 2017. While not everything about the arrangement has been made public, here are a few of the results that came from the partnership:
The CLG team house was renamed the "5-Hour Energy" house and came with custom branding.
The team also activated a "Choose Your Extra Strength" campaign that let their fans vote on a new jersey design that incorporated 5-Hour Energy branding.
Extra apparel branding, video content, giveaway opportunities.
Contact 5-Hour Energy for a Sponsorship
To contact 5-Hour Energy about a possible sponsorship, go to their contact page and choose "Sponsorship" from the drop-down Gaming Supplements Sponsorships.