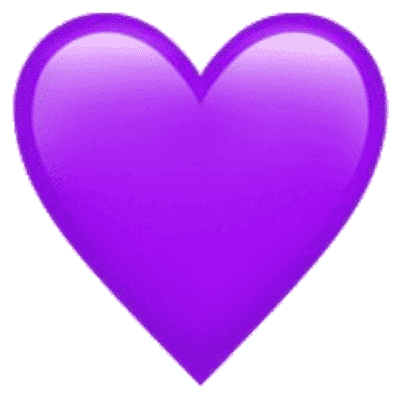 Twitch Heart Meaning
The Twitch heart emote is a "Twitch purple" colored heart. It is used to express love, happiness, unity, gratitude, or empathy.
Released: Unknown
Twitch Heart Emote Origin
According to StreamElements statistics, the Twitch purple heart is the most popular emote used on Twitch. On a platform known for its toxicity, it is heart-warming (pun intended) to see that there is still so much love and unity on the streaming platform.
Three Different Twitch Heart Emotes
The way your Twitch heart emote will look will depend on your personal settings in your back end. You can change your Twitch Prime settings to one of three choices (shown below). The Twitch heart will show up either as a purple heart, a heart in a chat box, or as a monkey emoji with heart eyes.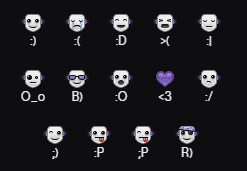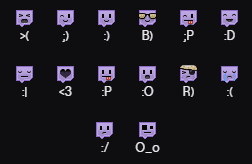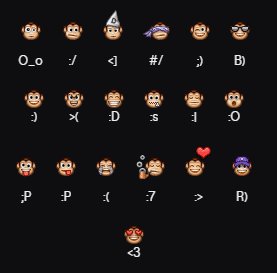 Click to see a full list of the most popular Twitch emotes.