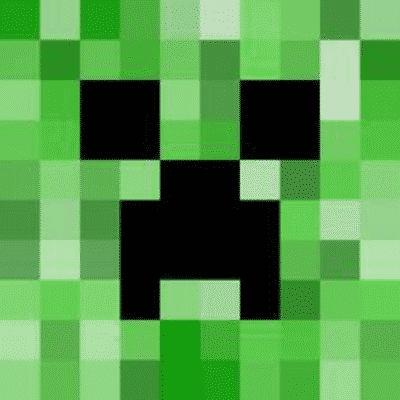 SSSsss Meaning
The SSSsss emote is used on Twitch when people are watching a streamer play Minecraft or when something "blows up." If people see a Minecraft creeper, they will also spam it in chat. In Minecraft, the creeper is a mob that will explode if it gets near to the player.
Released: currently unknown
SSSsss Emote Origin
Minecraft has been causing gaming addiction since its release. One of the most well-known mobs in the game is the creeper, a green "humanoid" figure that blows up when it gets within range of the player. It can cause the player to die as well as destroy the area around them.
The SSSsss emote is an image of the head of the creeper. It is used when people are watching Minecraft or when a streamer falls into some very bad luck. The creeper is an iconic mob that people recognize instantly. Use the emote to celebrate it.
Click to see a full list of the most popular Twitch emotes.