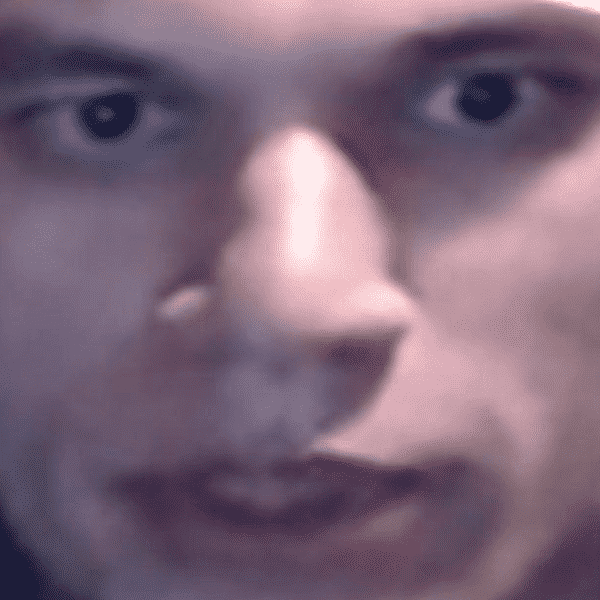 SquadW Emote Meaning
SquadW is typically used on Twitch when a streamer or chat user is going on about the double standards in society, getting special favors due to their gender, or acting like a simp. It is typically seen as an anti-sjw emote.
Released: 2018
SquadW Emote Origin
SquadW is based on the face of Trainwrecks, a popular Twitch streamer who has strong opinions about double standards. Though he has mellowed out over time, he is still known for being vocal anytime he saw someone acting with double-standards, whether it be other streamers or chat members.
When his viewers agreed with him mindset, he would call them "SquadW baby." The emote is typically used when female streamers are receiving special treatment, either from viewers or Twitch staff or when people are acting like simps.
Click to see a full list of the most popular Twitch emotes.