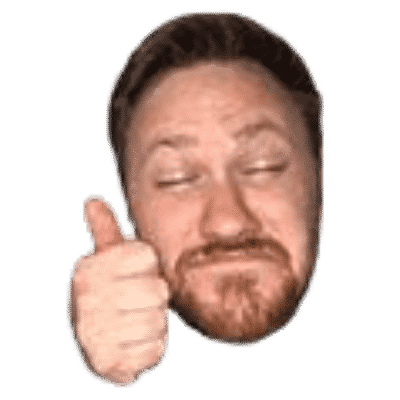 Seemsgood Twitch Emote Meaning
The Seemsgood emote is used on Twitch as a thumbs up emote either when someone does something good, or in a sarcastic way.
Released: currently unknown
Seemsgood Emote Origin
Little is currently known about this emote, despite its popularity. It is often used in a tongue-in-cheek way if someone says something a bit off in the same way people currently say "Ok Boomer." The emote is also used as a general "thumbs up" as in "good job."
Click to see a full list of the most popular Twitch emotes.