Prime Subscription and Loot Reminder Overview

Twitch Extension Category: Loyalty and Recognition
Types: Component, Overlay
Monetization: This extension will remind your viewers who have Prime Gaming that they can get one free subscription per month. Those who have an available prime sub may use it on your channel.
Extension Link: Prime Subscription and Loot Reminder
Extension Details
Sometimes all it takes is a subtle reminder to encourage your loyal viewers to subscribe to your channel. Even if they don't have a prime subscription they can give you, those who have been meaning to support your channel will be reminded to do so.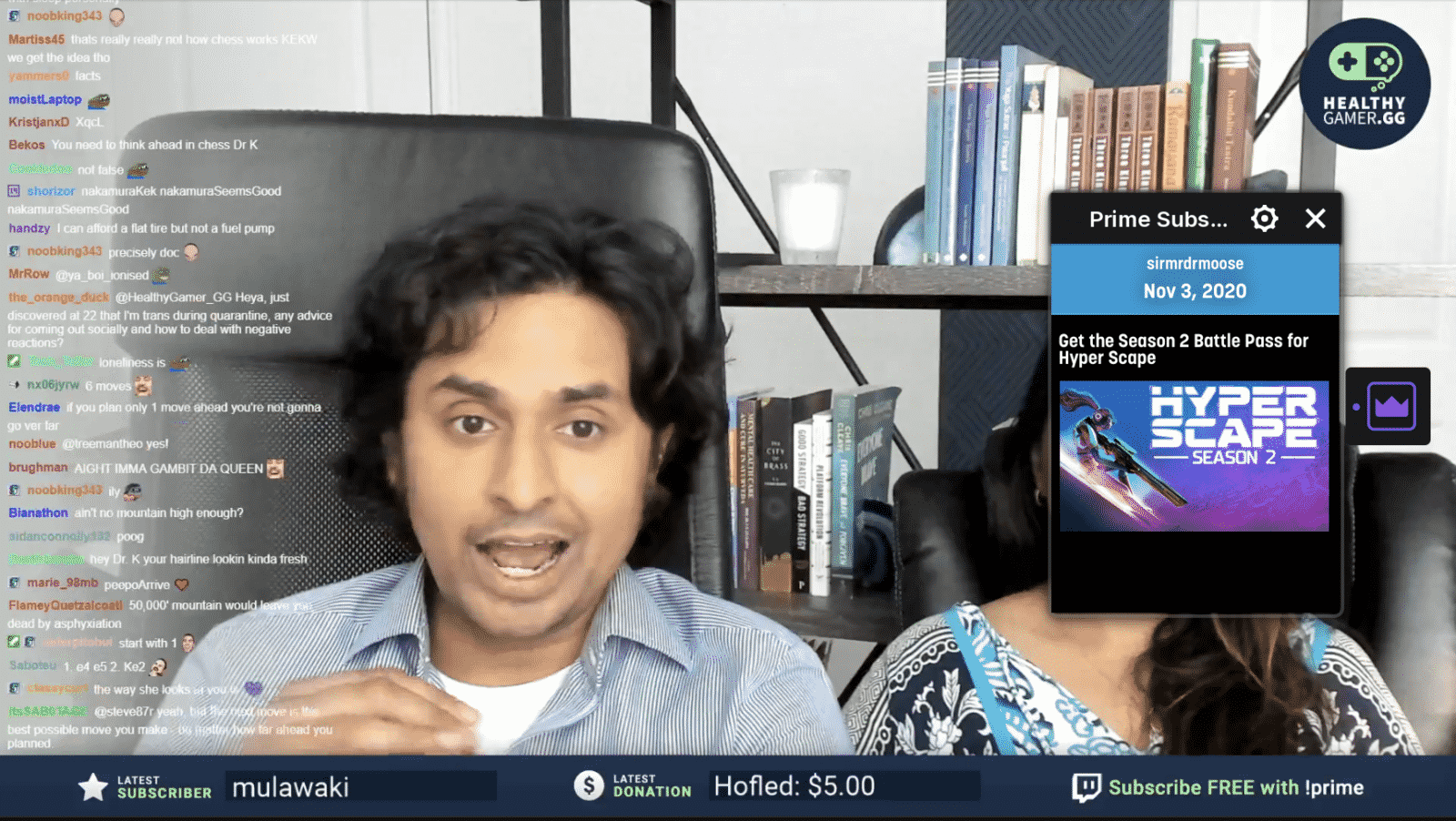 As an overlay, the extension will show up on the right side of the video player. Users will have the option to interact with it and use their free sub (if available) or dismiss it after they have seen it. It will not show up again for them until the next time they visit your channel.
The extension will also tell your viewers about some of the benefits of Prime Gaming and how it can benefit them to enroll in the membership program.
The Prime Subscription and Loot Reminder extension is easy to install and activate on your channel. You will need to set it as one of your two components or as your overlay extension.
Eligibility to Use the Extension
In order to use the Prime Subscription and Loot Reminder extension, you must have the following:
An active Twitch account
An available component or overlay extension slot